Why have artificial preservatives been removed from Bakers?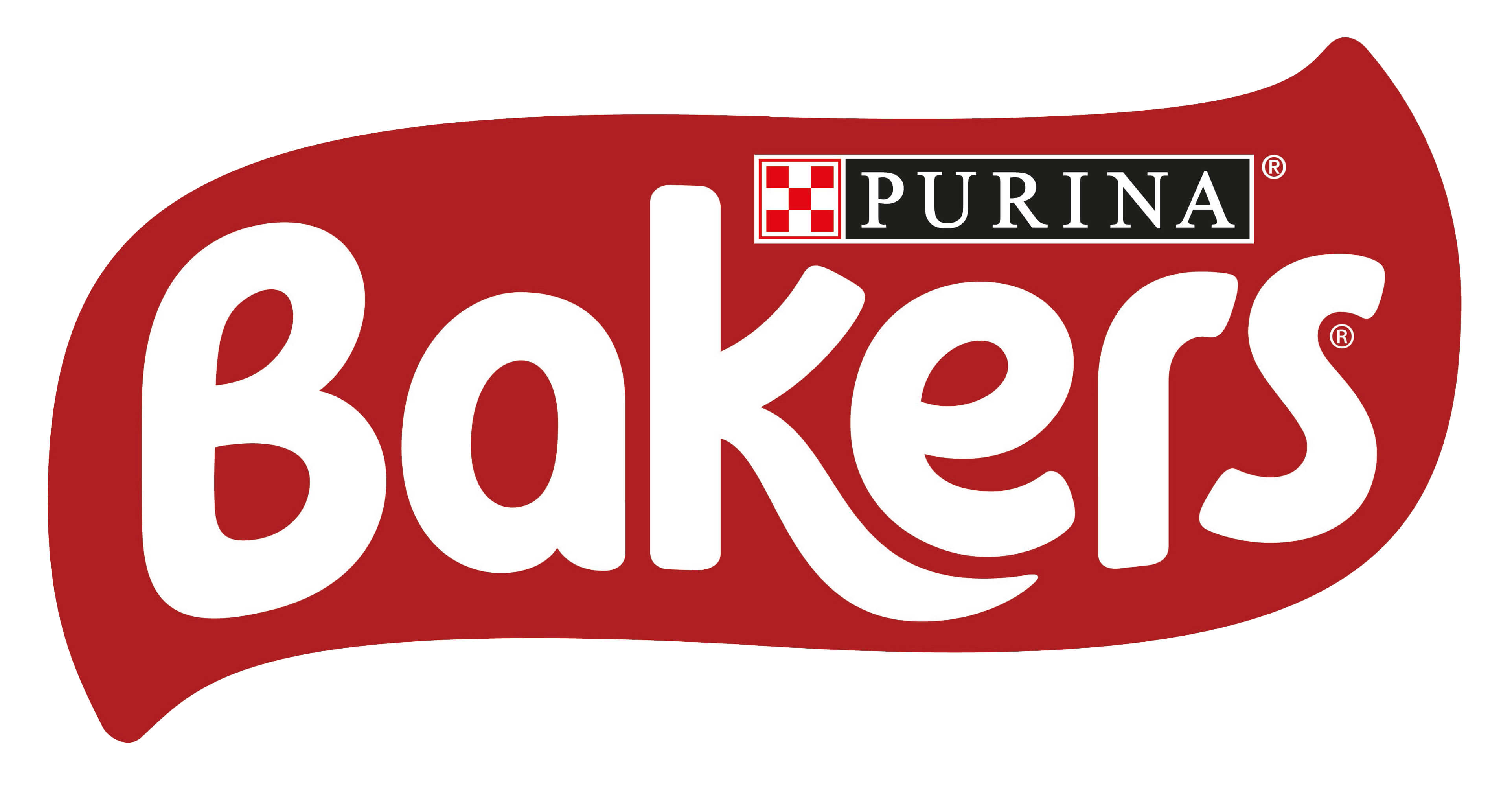 You asked us to do things differently, so we have. We have removed any added artificial colours from our Bakers food.
This means there's no added artificial colours, flavours or preservatives in Bakers. We must stress that the artificial colours we used were and remain, perfectly safe for dogs. For more detail, explore the FAQs below.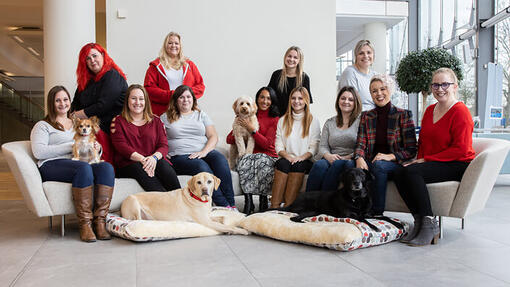 Contact us
We're here to answer all of your pet questions - big or small, really serious or a little silly. Get in touch with us directly any time, any way. Our lines are open from 9am - 5pm, Monday to Friday.