Do you add flavourings to make Bakers tasty?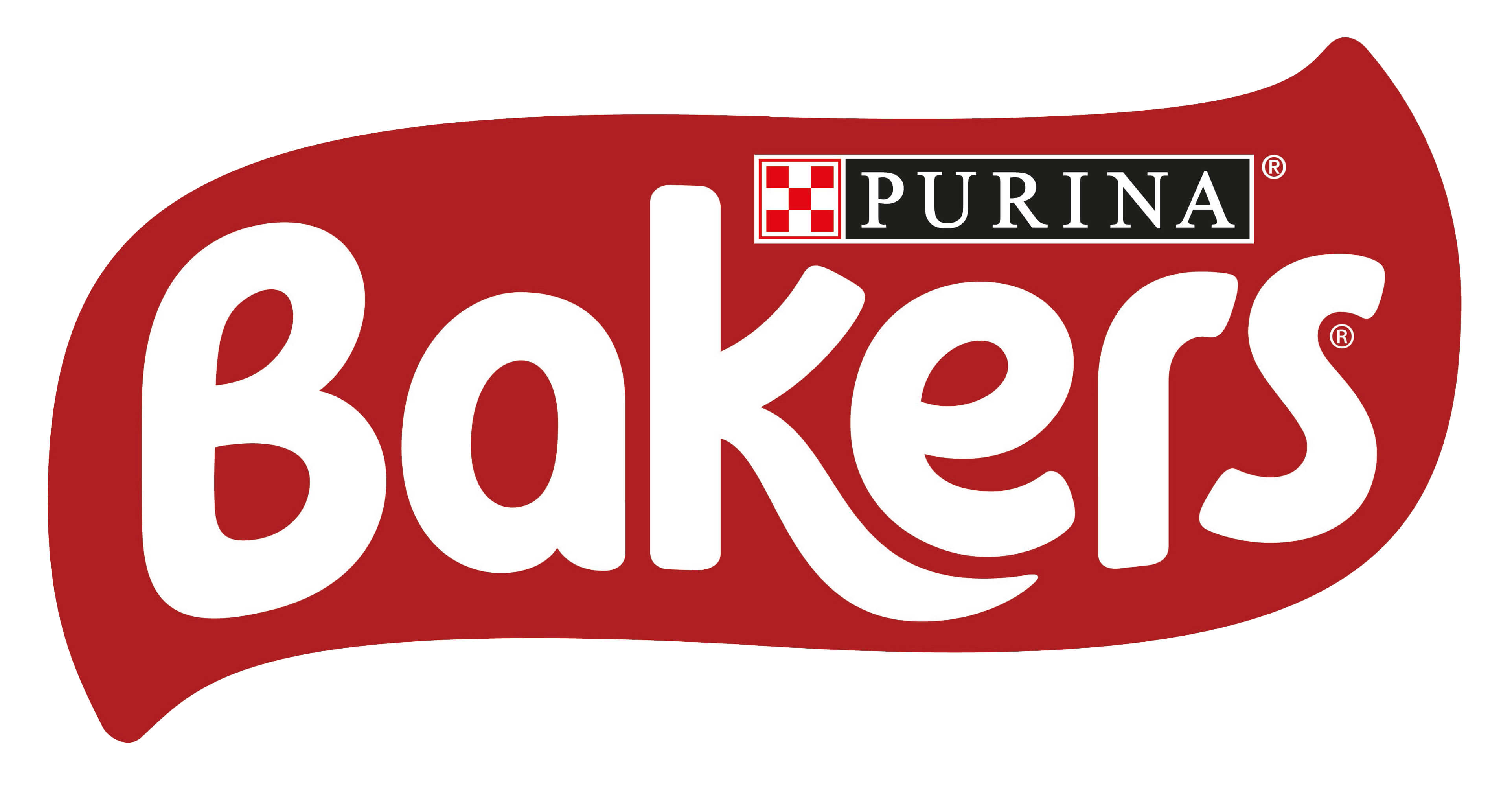 Digest is used to add flavour to Bakers.
It is derived from animal-based raw ingredients such as chicken liver, pork fat or beef fat. It is sprayed on to the kibbles to make the food tastier and is part of what dogs love about Bakers.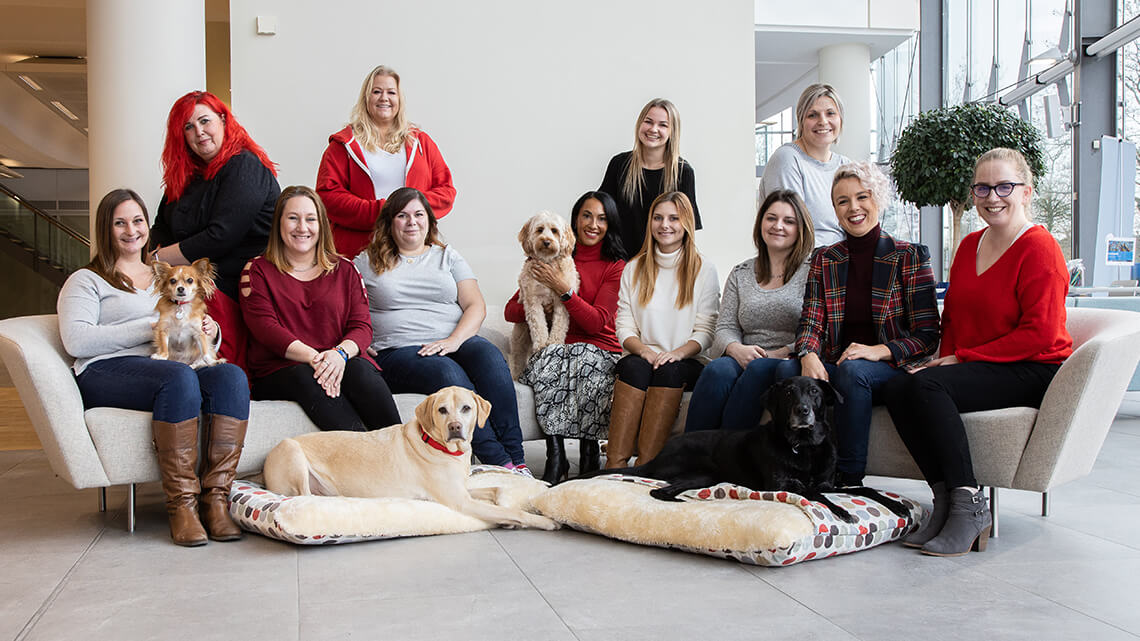 Contact us
We're here to answer all of your pet questions - big or small, really serious or a little silly. Get in touch with us directly any time, any way. Our lines are open from 9am - 5pm, Monday to Friday.