Maize in dog food: Why have we added it and what are the benefits?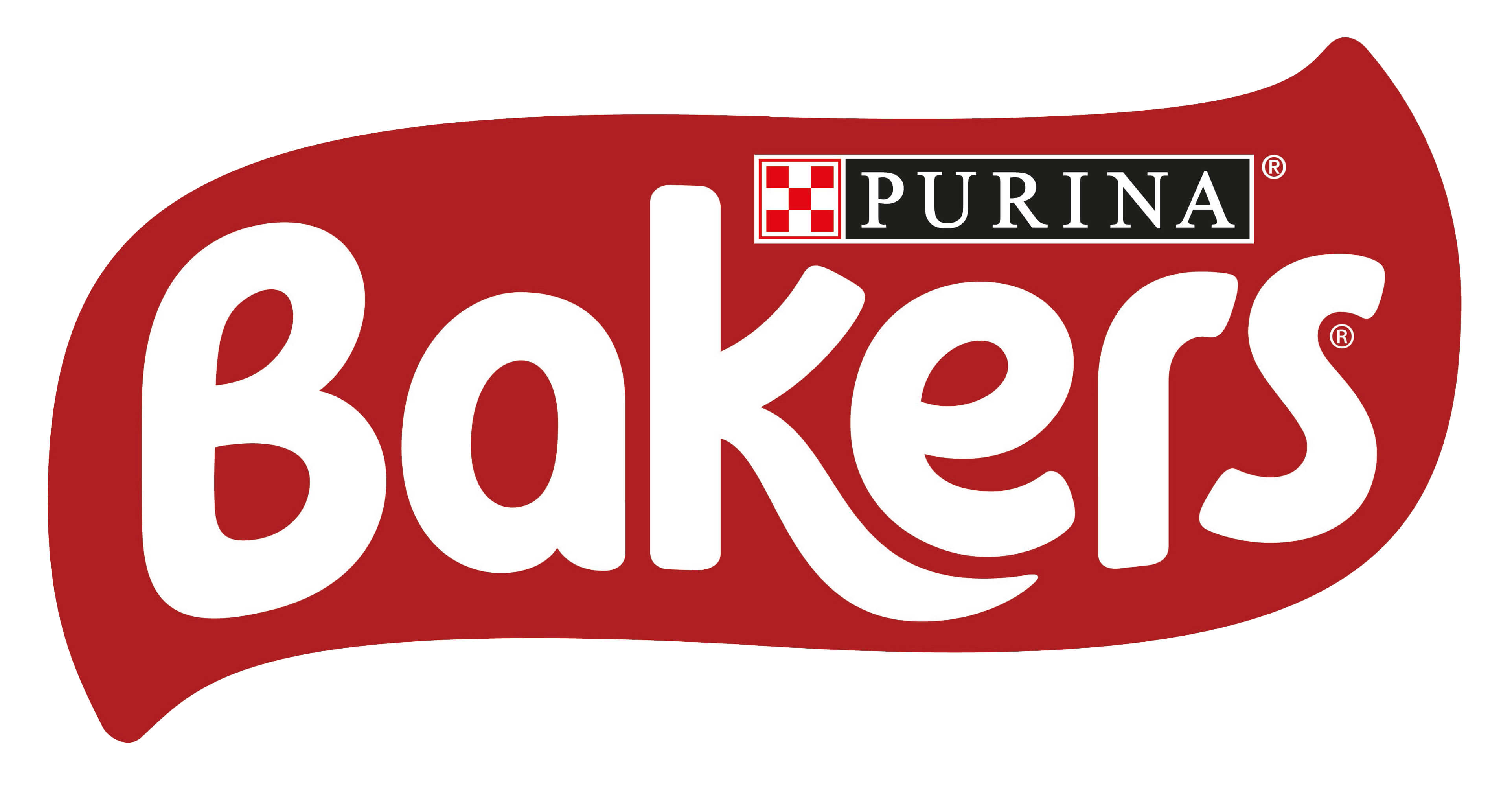 We use a variety of whole grains in our recipes because they provide an important source of quick and slow release energy, protein, and other nutrients including B vitamins.
Wholegrains also contain fibre to help support your dog's healthy digestive system.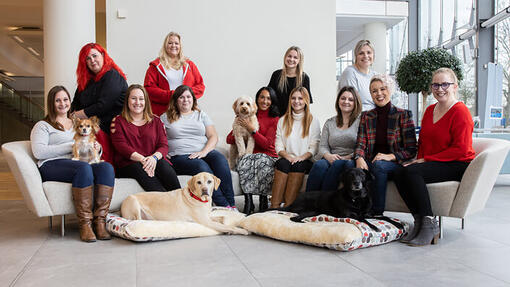 Contact us
We're here to answer all of your pet questions - big or small, really serious or a little silly. Get in touch with us directly any time, any way. Our lines are open from 9am - 5pm, Monday to Friday.