Vegetables in dog food: Why have we added more vegetables and what are the benefits?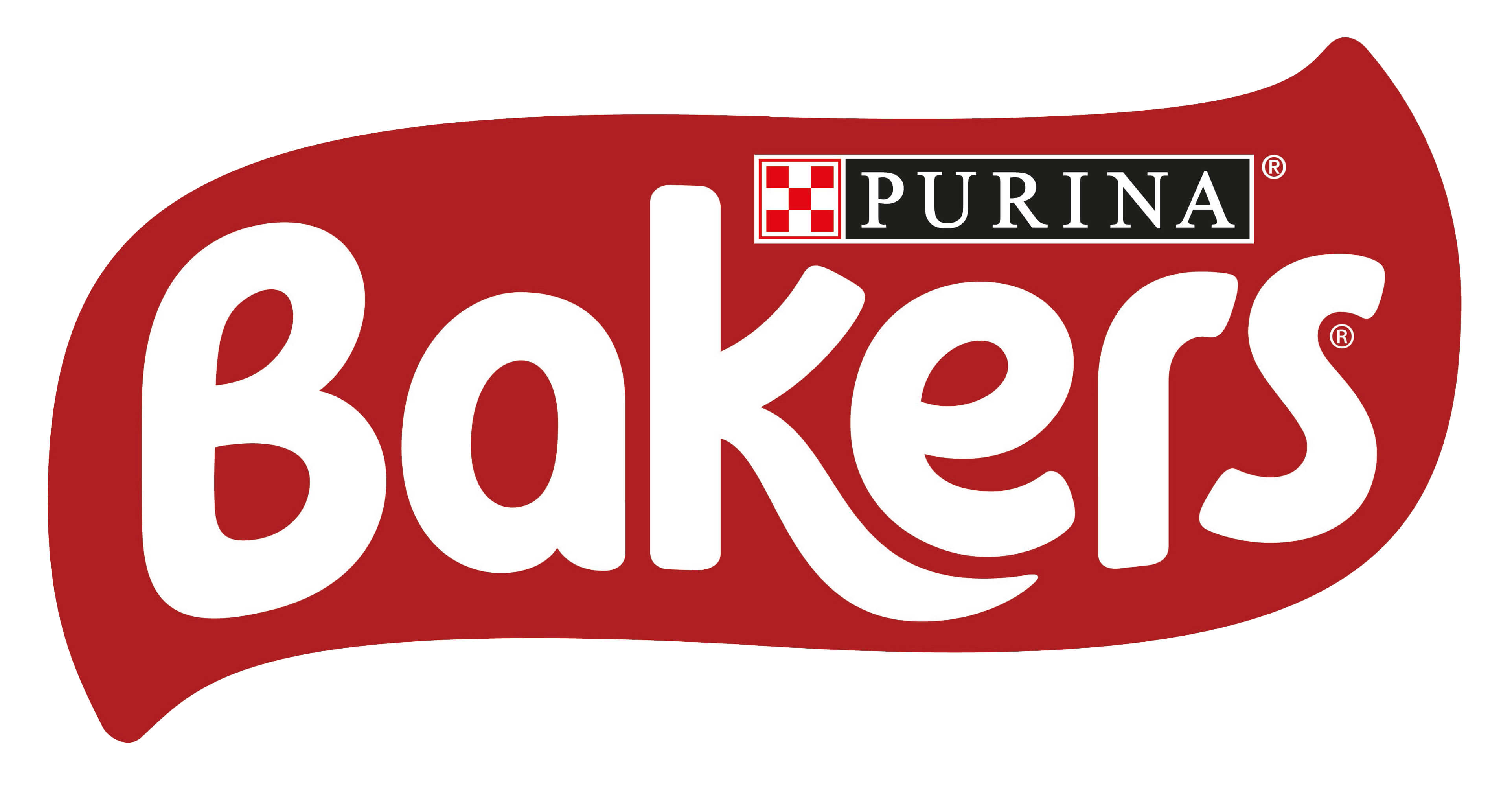 We add vegetables to our dog food as our consumers know vegetables are good for them and their dogs!
Dogs are omnivores, so we look to add a variety of ingredients into their diets, so that they have all the nutrients they need to be happy and healthy. This includes vegetables. We use popular, tasty favourites, like peas and carrots, which are mixed in with the rest of our ingredients before they are made into kibbles.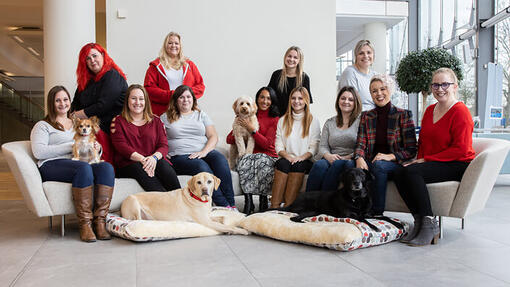 Contact us
We're here to answer all of your pet questions - big or small, really serious or a little silly. Get in touch with us directly any time, any way. Our lines are open from 9am - 5pm, Monday to Friday.