My pet won't eat their food, what should I do?
If your pet's gone off their food, it can be a concern.
Our team of vet nurses, behaviourists and nutritionists will ensure your pet gets back to normal.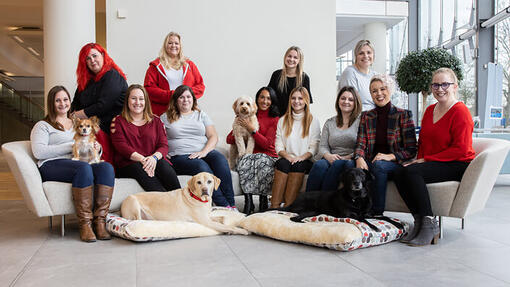 Contact us
We're here to answer all of your pet questions - big or small, really serious or a little silly. Get in touch with us directly any time, any way. Our lines are open from 9am - 5pm, Monday to Friday.