One of my pets is on a special diet. Can I feed this to my other pet too?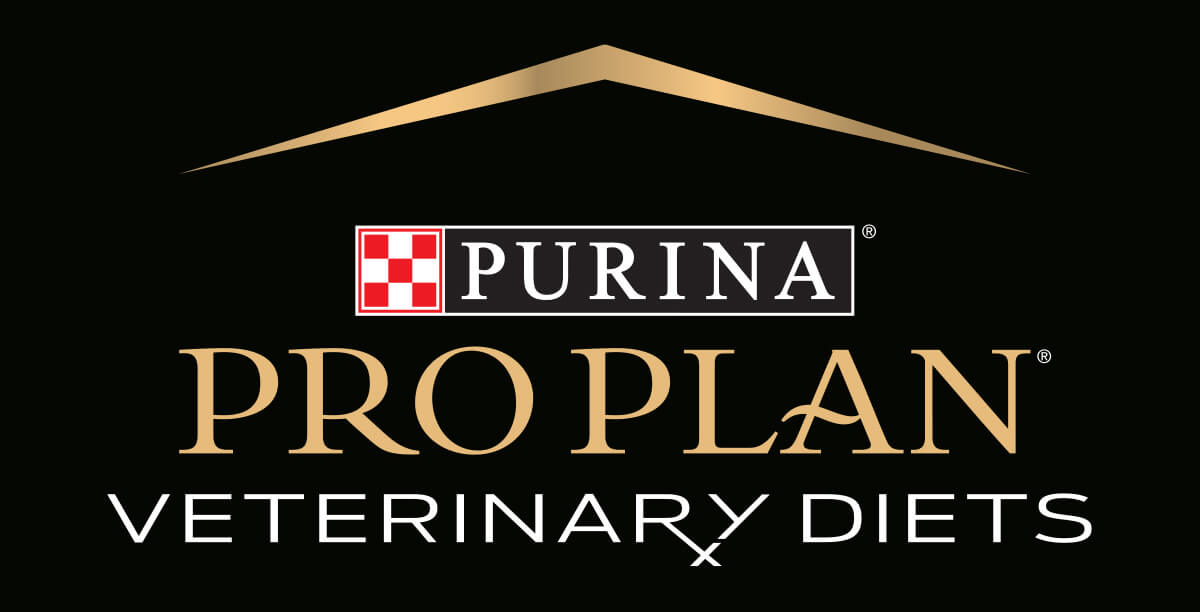 This really depends on what the diet is
Read More...
If your other pet doesn't need a special diet, we recommend that you double check with your vet before feeding.  
Some diets are perfectly safe to feed, while others, such as a renal or urinary diet may cause problems in pets that don't necessarily need it.
If you still need some guidance, feel free to give the PetCare Team a call on 0800 212 161 (9am-5pm, Monday to Friday excluding bank holidays) and we can start the conversation.