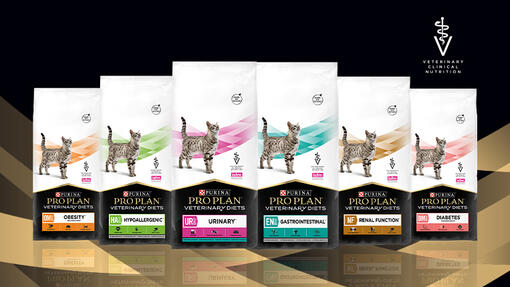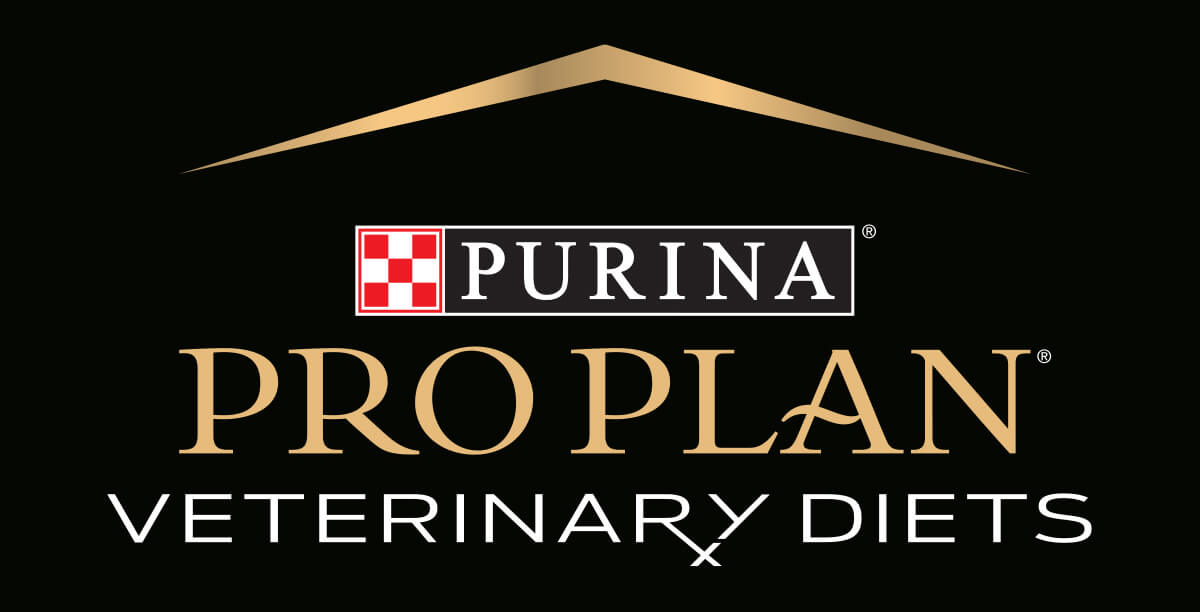 Discover PRO PLAN Veterinary Diets and related products for cats
A range of diets to meet the needs of cats with specific conditions.
Discover effective clinical nutrition from PRO PLAN Veterinary Diets.
The range of clinical diets and related products enables vets to strengthen the effectiveness of overall treatment protocol with targeted, science-based and proven formulas.
Discover more:
Our science
PRO PLAN FortiFlora
PRO PLAN FortiFlora Feline Probiotic helps to promote intestinal health and microflora balance, effective for cats experiencing loose stools associated with stress, antibiotic use or diet change.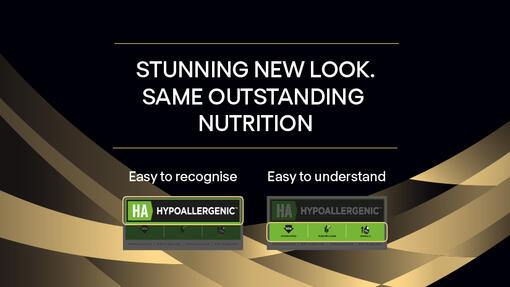 Our science
PRO PLAN Veterinary Diets
The entire Pro Plan Veterinary Diets range receives a stunning new look this year. It's now easier to recognise, easier to understand and easier to feed, with the same outstanding nutrition you and your pets love.

Browse our products by condition:
Please note that all indications for PRO PLAN Veterinary Diets mentioned are for the dietary support of the cat with the listed condition and do not preclude appropriate medical management. The veterinary diets should be used under veterinary supervision.
Explore the range: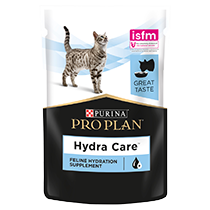 Related articles by PRO PLAN Veterinary Diets