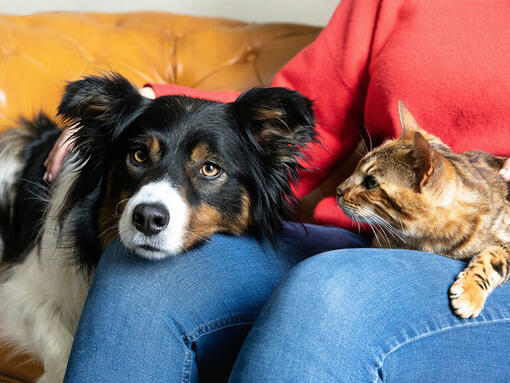 Who we are
Creating richer lives for pets, and the people who love them.
We believe that when people and pets bond, life becomes richer.
It's a sentiment that has been part of our businesses through time and really brought to life through the PURINA® brand that William H. Danforth created in 1904.
This belief is now placed at the heart of everything we do and the products we make across the globe.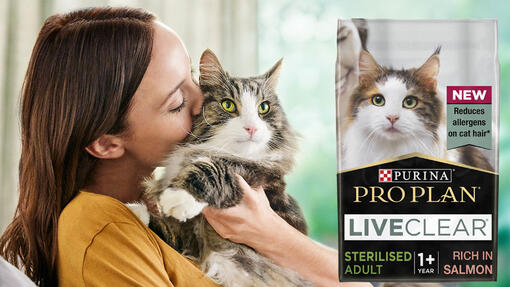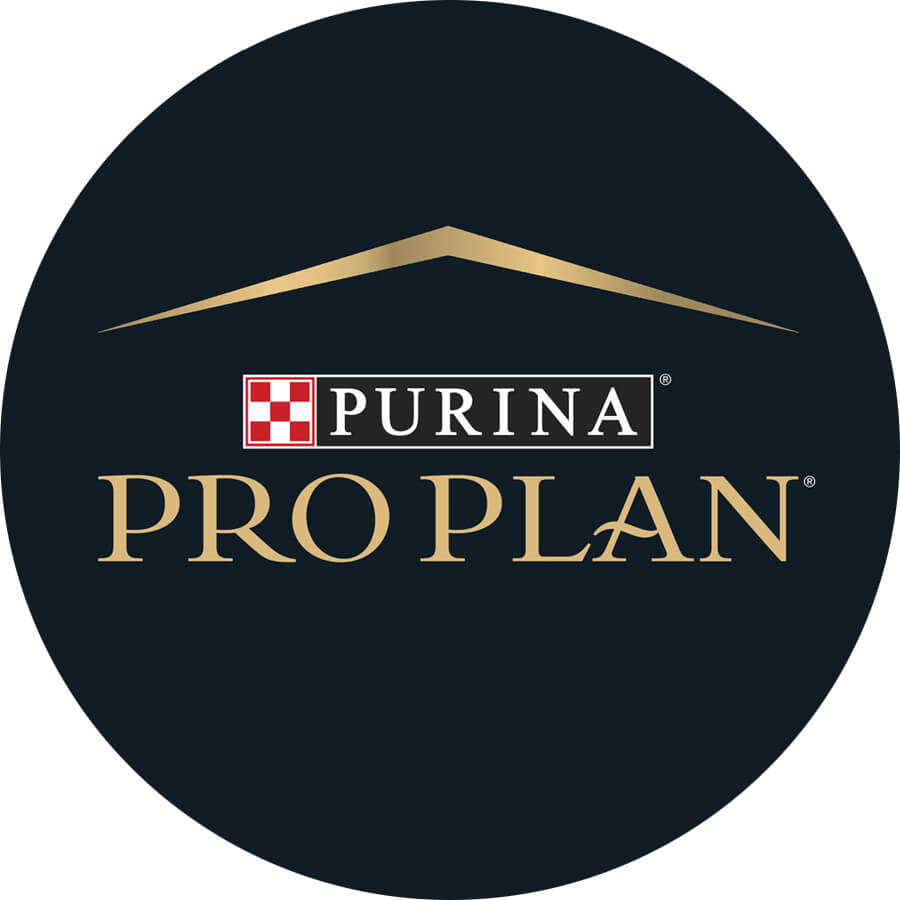 Brought to you by
PRO PLAN
A major breakthrough in managing cat allergens
We believe nothing should stand between you and your cat. Not even cat allergens. Discover the difference our Pro Plan® Liveclear® range could make to your allergen management routine – to get you and your cat closer.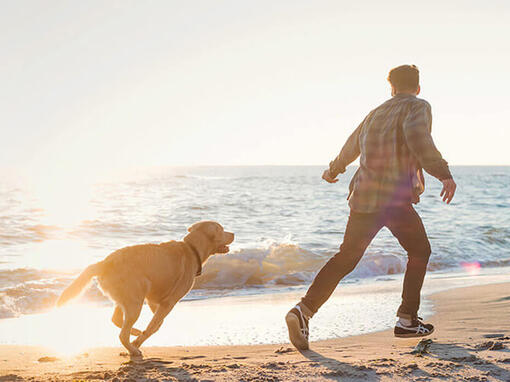 Our impact
Our impact
From bringing pets into the workplace and working towards a waste-free future, to supporting local charitable partners and hosting our annual BetterwithPets Prize, we're focused on achieving our commitments to pets and their families, communities and the environments we operate in.
Your questions matter
Your questions about our products, operations and impact on the planet are important to us, as we believe transparency can empower consumers to make choices that are even more informed.
Our brands
We're proud to make the UK's most popular and trusted pet food brands. We're working continuously to advance the science of health and nutrition for pets. Keep your pet happy, healthy and strong with Purina.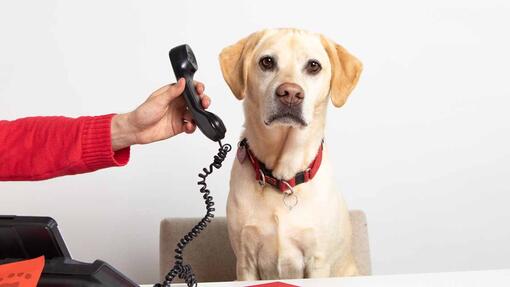 Contact us
We're here to answer all of your pet questions - big or small, really serious or a little silly. Get in touch with us directly any time, any way. Our lines are open from 9am - 5pm, Monday to Friday.
If you have any specific accessibility needs, such as requiring larger font sizes in our written replies, or you have any other requirements, please let us know when you contact us. We are here to help and will do our best to assist you.