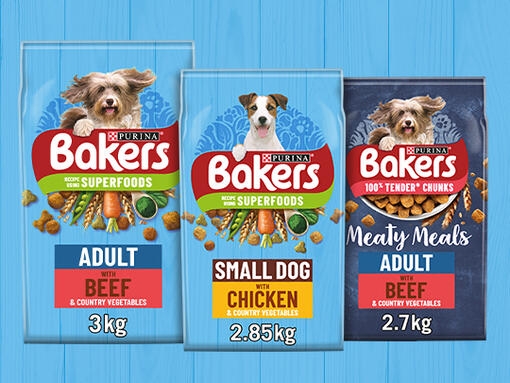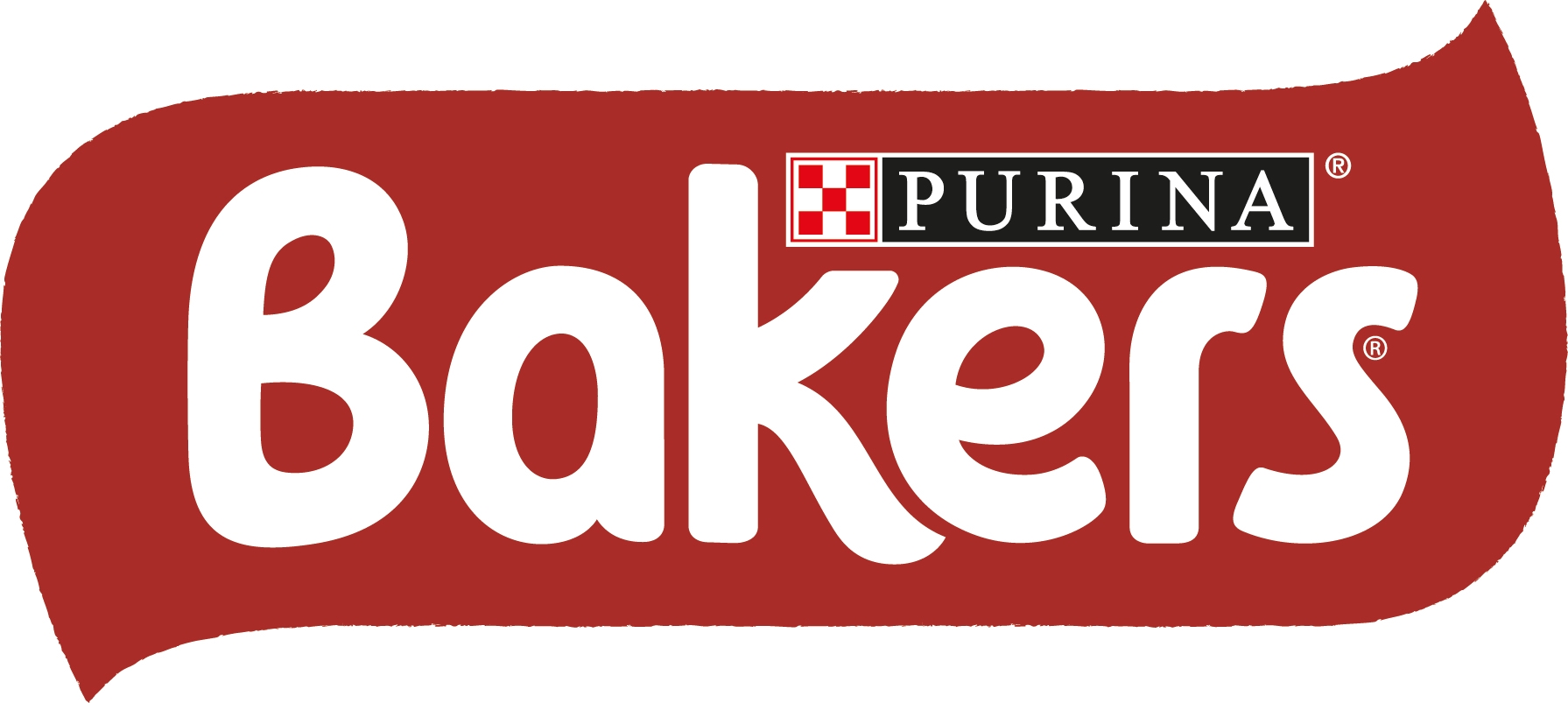 Discover the Bakers Range
Bakers; the perfect balance of taste & goodness in every bowl, every day!
Our History
The Bakers story begins way back in 1851 when Edward Baker set up a family flour business. Fast forward to 1991 when Bakers Complete was launched, because Edward Baker believed that dry dog food should be every bit as tasty as it is nutritious.
Our products
Each meal contains the every day nutrients your dog needs to get on with all the playful & cheeky things that happy & healthy Bakers® dogs do!
100% Complete & Nutritionally Balanced for your dog's daily needs
Antioxidants to help support healthy immune system
With a prebiotic to help support healthy digestion
No added Artificial Colours, Flavours or Preservatives
Explore our snacks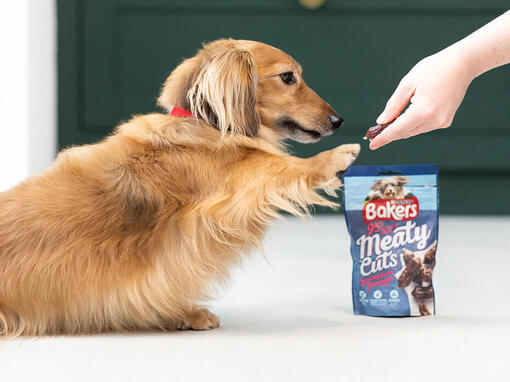 Discover Meaty Cuts
Bakers Meaty Cuts are tasty tender meaty dog treats, that your dog will find irresistible! They are ideal for rewarding your dog and make the perfect treat for any special moment between you. Available in meatballs, sausages and tasty cuts.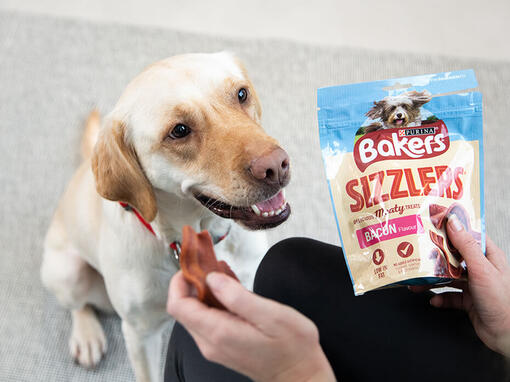 Explore Bakers Sizzlers
Bakers Sizzlers are delicious chewy rashers with an irresistible bacon or beef flavour, that not only taste great, but also contain specific nutrients to help keep your dog healthy too!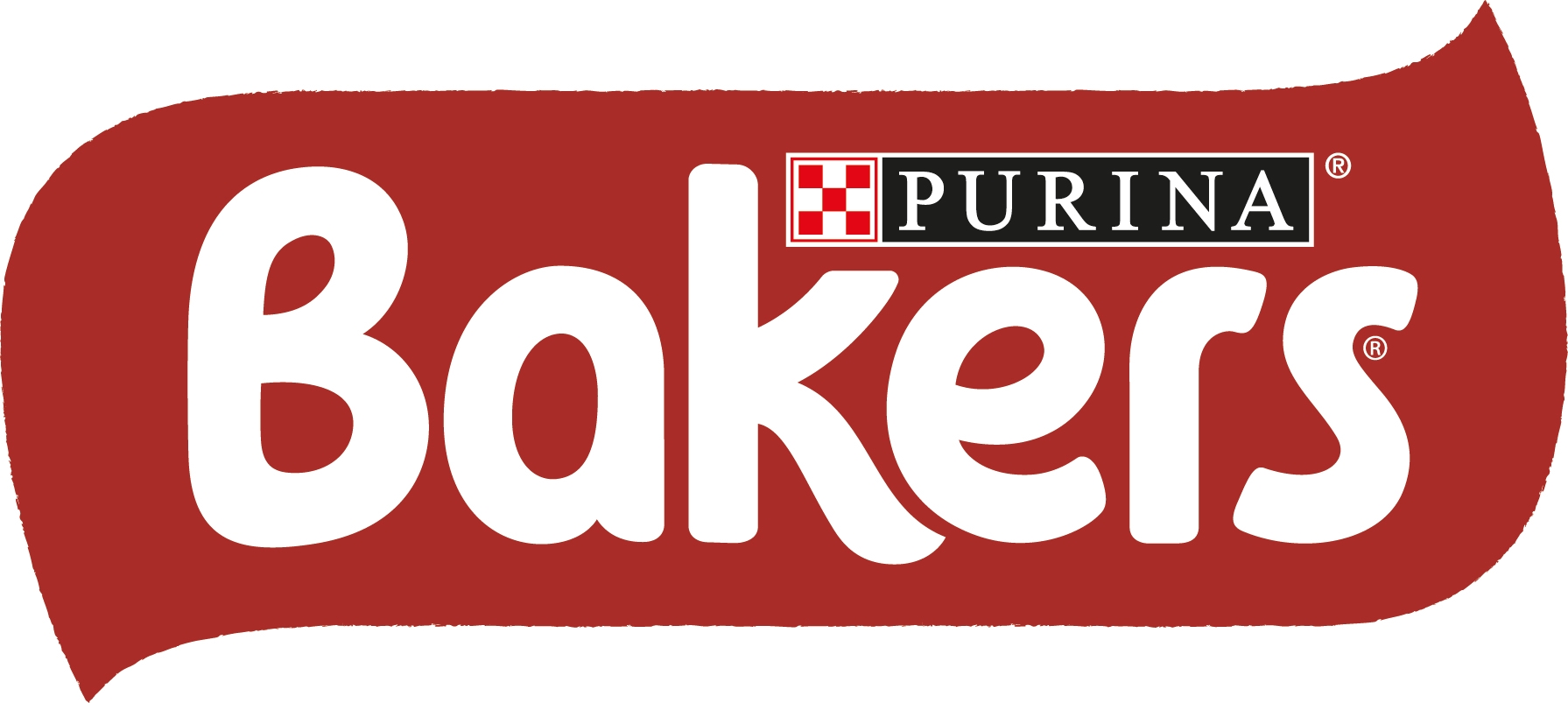 Why people love Bakers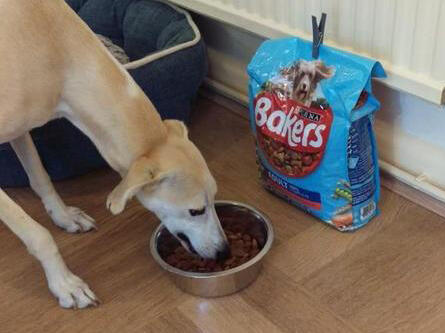 "Alfie really enjoyed this food! The food looks and smells good, a good mixture of textures and pieces."
November 2020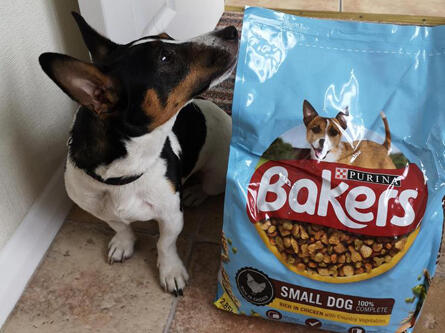 "My little Jack Russel loves this dry dog food! I feel that she is getting all the vitamins she needs from this food."
November 2020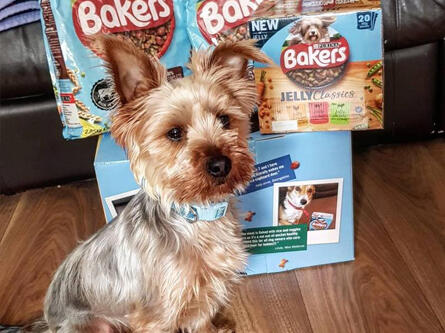 "Perfect sized bites for my Yorkshire terrier, he gobbled down every bit. I would definitely recommend."
November 2020
Articles by Bakers: