Felix. It's Great To Be a Cat! By Robbie Williams. Let us entertain you!
Felix and superstar musician Robbie Williams have gotten together to bring you all kinds of music, mischief, and fun!
Two Legends, One Stage!
Check out what happened during the recording session of the new hit song from Felix and Robbie.
Pre Show Prep With Felix and Robbie Williams!
The stars get ready to shine.
Felix and Robbie Williams Meet The Press!
Watch the red carpet turn into a catwalk.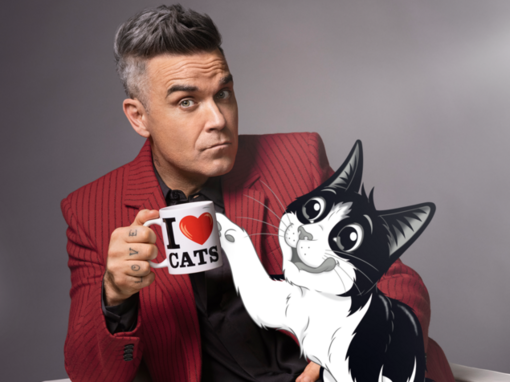 The Puurrrfect Combination!
This superstar is a super fan of cats and always has been. Learn more in our exclusive interview.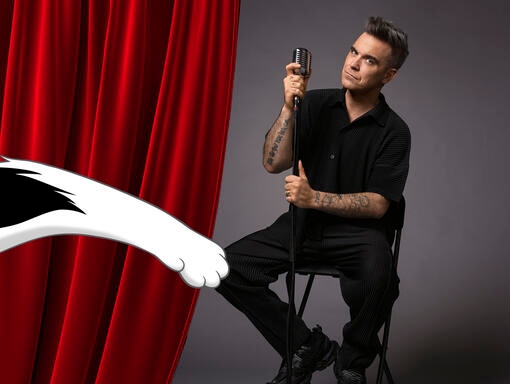 Peek Behind The Scenes!
Get a special look at real footage from the making of Robbie Williams version of It's Great To Be A Cat for Felix.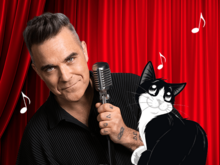 Join The FUN!
Games, duets, challenges and more ways to show off why it's great to be your cat.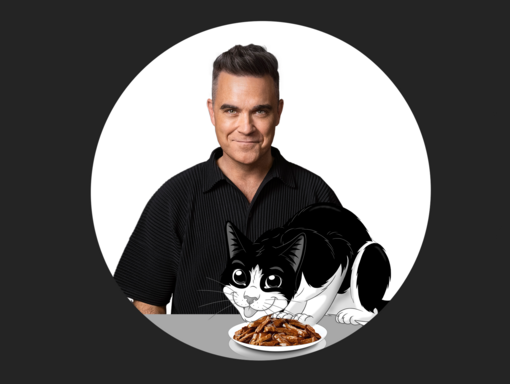 It's Good To Be Robbie Williams…
But it's GREAT to be a cat… especially with FELIX's delicious range of meals and snacks.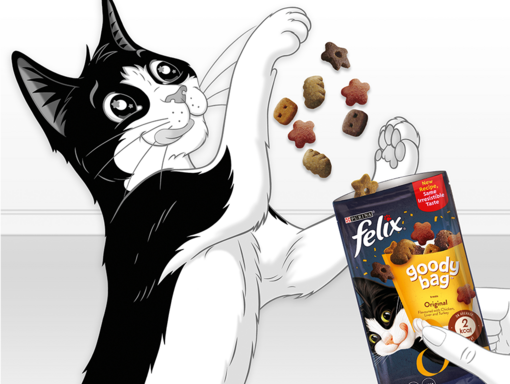 Treat Yourself!
Irresistable, fun and delicious FELIX treats are a tasty way to make every day Great To Be A Cat!