Senior dog food
Help your dog stay active and enjoying life well into their golden years by offering them the essential nutrients they need at this stage in their life. Discover our delicious senior dog food recipes.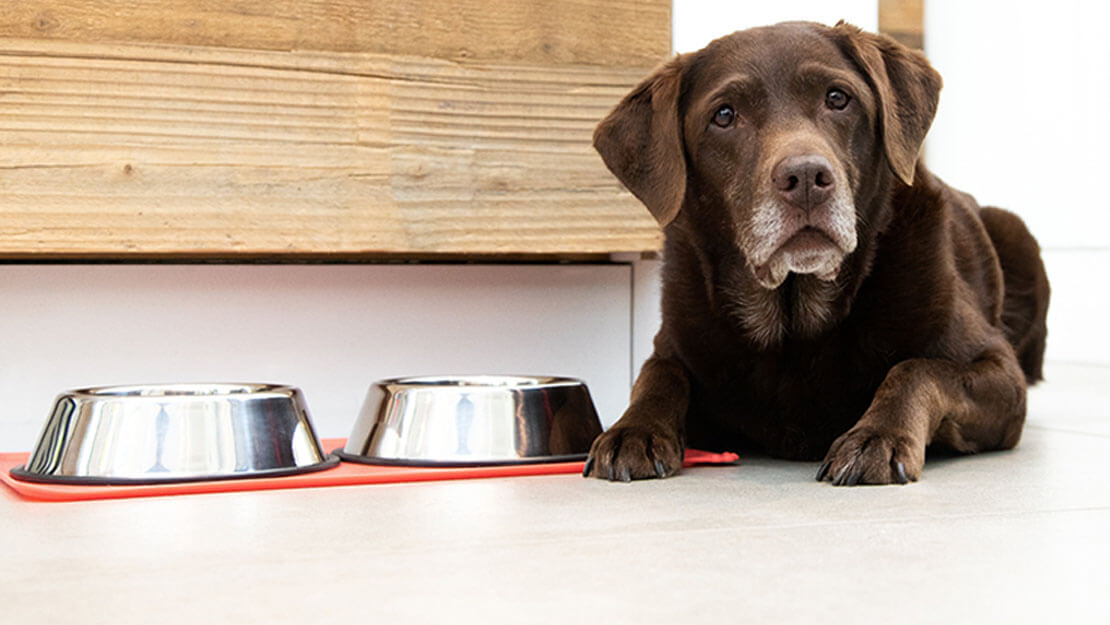 Feeding Older Dogs
When your dog reaches the age of about seven – a little younger in large breeds (five to six) and older in small breeds (around nine) – they're generally considered to be 'senior'. When they reach this age, you'll need to adjust their diet to support them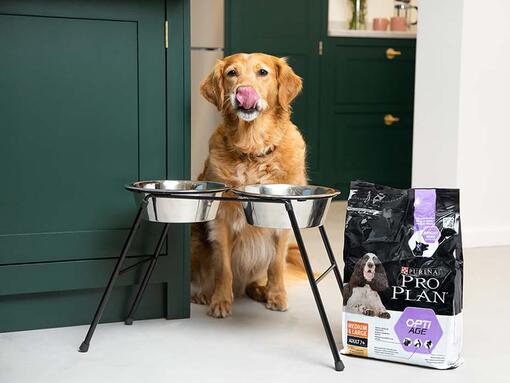 Our senior dog food is made with carefully selected natural ingredients that will help support healthy ageing for your older dog. Our experts crafted delicious recipes with essential nutrients to help joint mobility, heart care and a healthy immune system, so that you and your dog can continue to enjoy an active and fun lifestyle even as your pet approaches old age. From Pro Plan's scientifically formulated dry dog food to Beta's recipes tailored for senior dogs' needs, you'll find the dog food that is not just irresistibly delicious, but also full of nutrients to support your dog as they age.