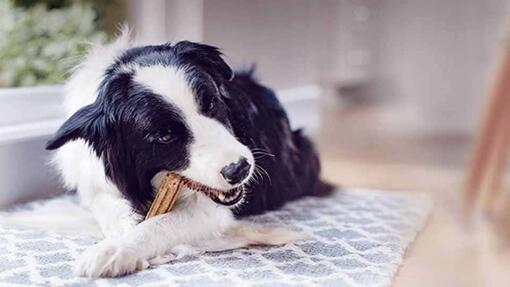 Discover the Dentalife Dog range
A healthy pet starts with a healthy mouth. Care for your pet's teeth daily, with Dentalife's natural cleaning action.
Purina Dentalife works thanks to a mechanical action, which promotes chewing and physical "brushing" on the surface of a dog's teeth.
The combination of product texture, shape and dimension of the chew allows it to clean even the hard to reach teeth at the back of your dog's mouth. This is where teeth are naturally more vulnerable to plaque and tartar build-up.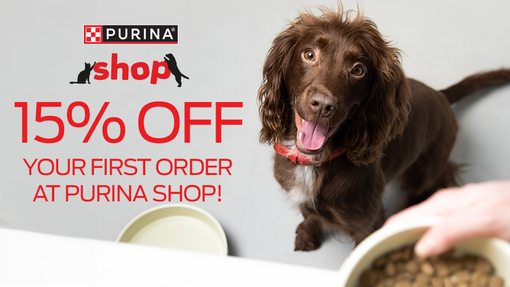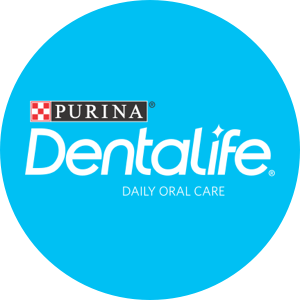 Brought to you by
Dentalife
Join us at Purina Shop
Discover a range of Purina products including PRO PLAN, BETA and Dentalife. 
You'll have access to Purina Points loyalty programme where you'll earn points on each purchase to turn into credit and spend on site, free delivery on orders over £29 and 15% off your first purchase!
 
Dentalife ActivFresh
A dog chew designed to fight bad breath at its source, through the use of natural ingredients – honey and spirulina. Its scientifically proven to neutralise bad breath bacteria; rather than just covering it up.
Browse our range: 
With a unique chewy porous texture and distinct ridges that massage the gum, this dental chew, designed for daily usage, is scientifically proven to reduce tartar build-up and it works through a natural cleaning action.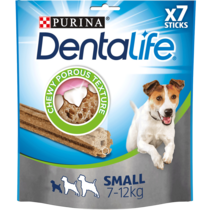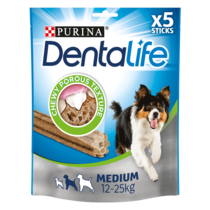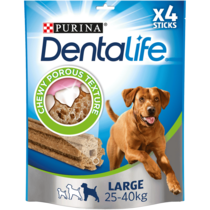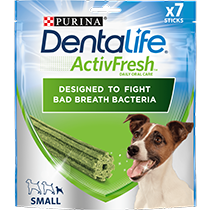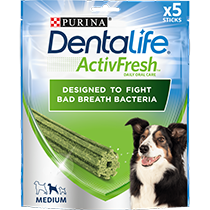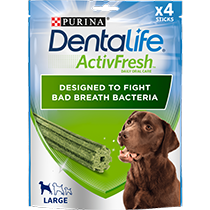 Benefits of Dentalife
Dental efficacy
Scientifically proven to reduce tartar build-up
Chewy porous texture
Natural cleaning action
Cleans even the hard to reach teeth
Healthy composition
No added artificial flavourings or colourants
No added sugar and low in fat
Made with natural ingredients
Vitamin D & Calcium for strong teeth
Advice from our experts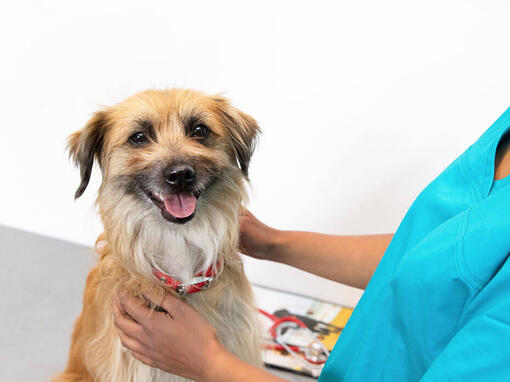 Dental care
Looking after your dog's teeth
Did you know that dental problems are the most commonly diagnosed health condition in all dogs over the age of three? Because your dog's teeth and gums are as vulnerable to disease as yours, make sure you give the same care and attention to your dog's dental health as you do to your own.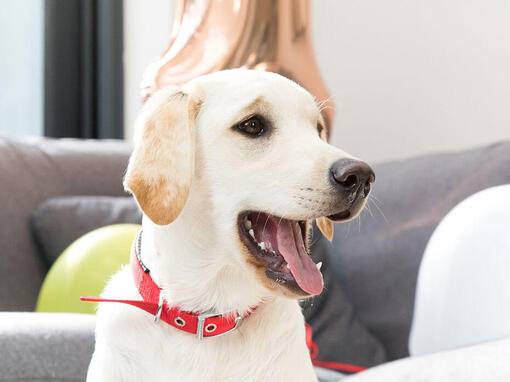 Dental care
Bad breath in dogs
Along with a wagging tail and muddy paws, many of us may assume that bad breath in dogs is just another everyday dog trait. However, bad breath in dogs can actually be an early sign of some dental health issues.

Why people love Dentalife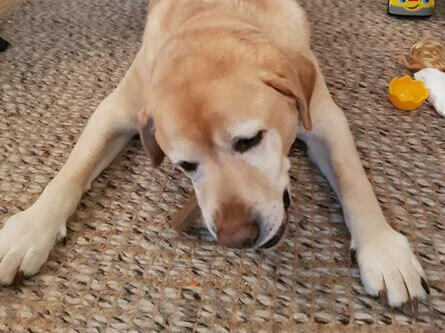 I have recently started using this product and I am impressed. I like the no additives/ low fat aspect. My Labrador gets this chew instead of a'treat' and gets very excited when he sees the bag.
October 2019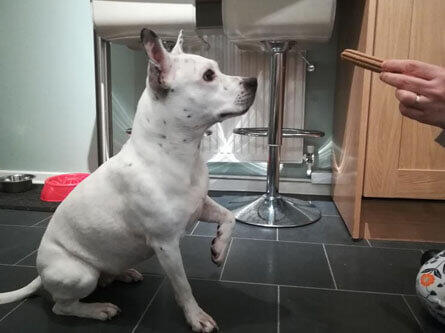 I have been trying to teach my dog to give a high5 for months with little luck. However, she gives a high5 without me even asking when it's time for her Dental Life chew - she loves them that much!
February 2018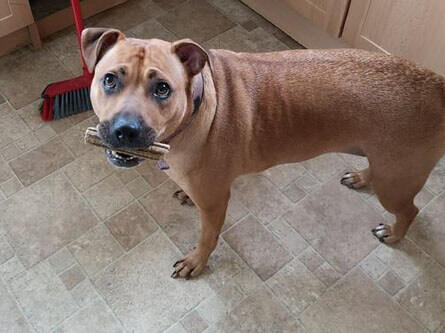 My lola waits for her dental treat every day. It's such an easy way to help keep her teeth clean and healthy. The dog loves it too so we love it. She loves to have a game with them too.
October 2019