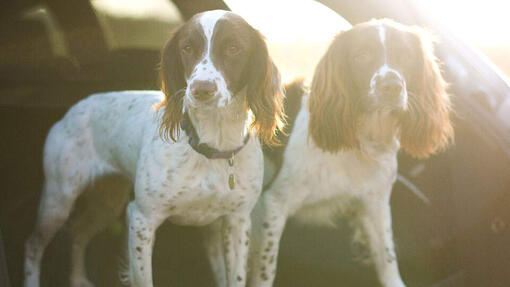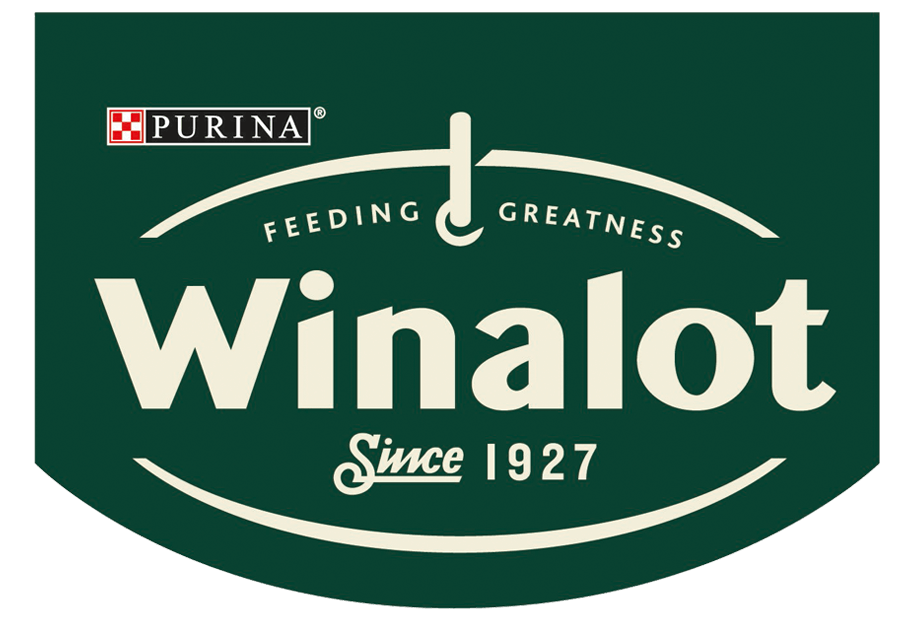 Discover the Winalot range
Feeding Greatness since 1927.
Feeding Greatness
We believe dogs are our everyday heroes, whether it's making us laugh, keeping us fit or being our favourite companion, they are all heroes to us. That's why for over 90 years Winalot has been feeding the greatness in dogs. With simple, wholesome and nutritious meals that keep them healthy and happy. It's the food generations of our dogs have grown up with, and it's the food for generations to come.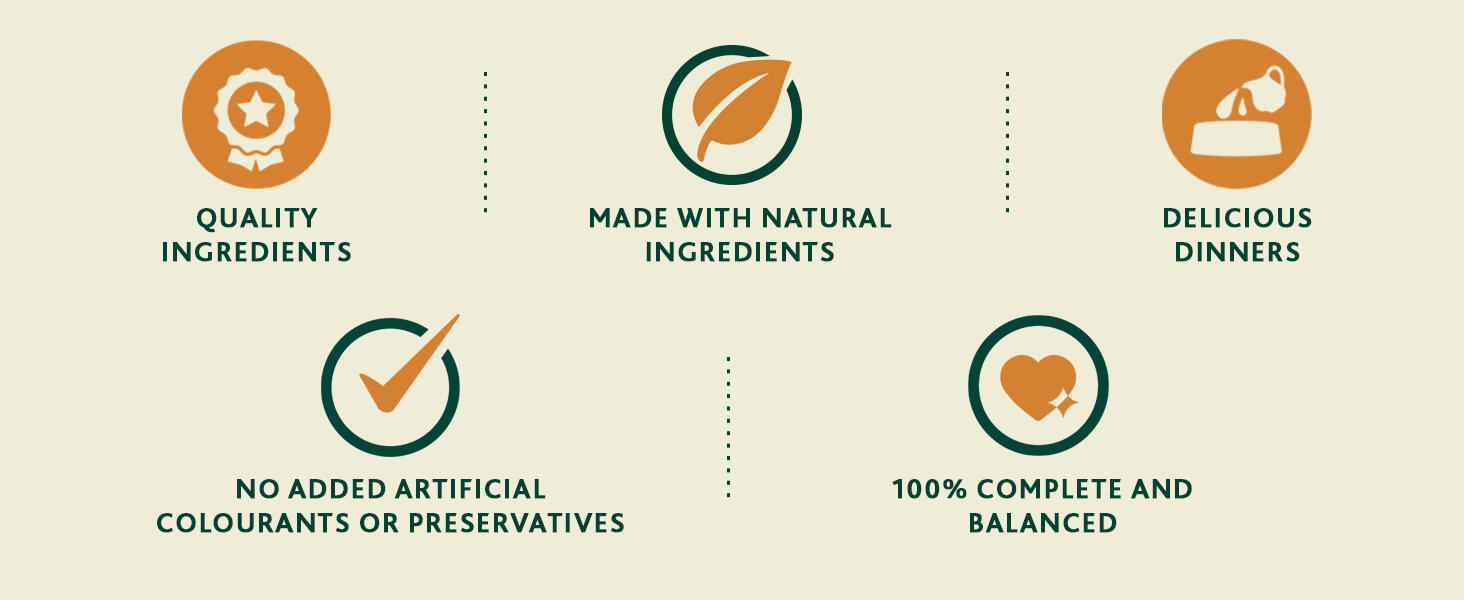 Discover our range of pouches
Since 1927, we've been passionate about providing dogs up and down the country with hearty meals made with succulent meaty chunks and quality ingredients.
It's the food that generations of dogs have grown up on, because day after day, it never fails to hit the spot.
Read on for some amazing dog stories: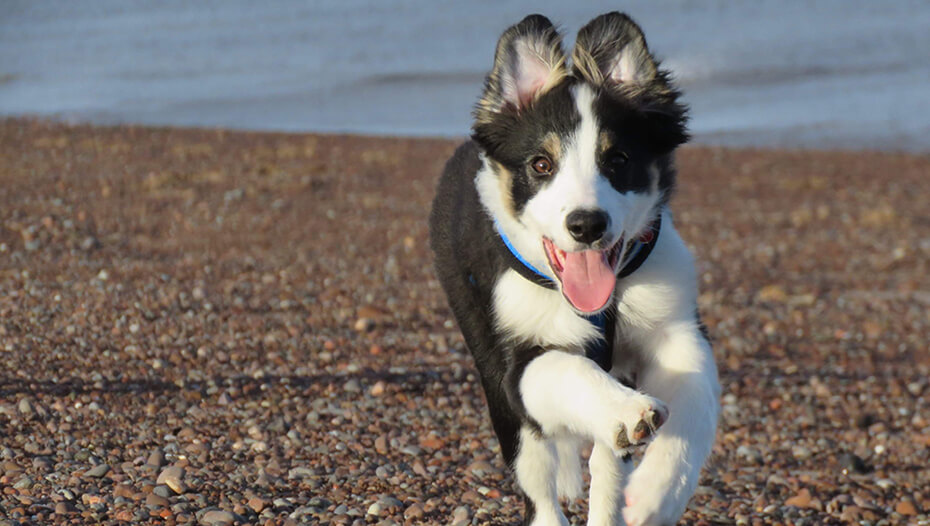 Jacqui's life was turned upside down when her husband was diagnosed with COVID-19. But thankfully, Pepsi has been there every step of the way.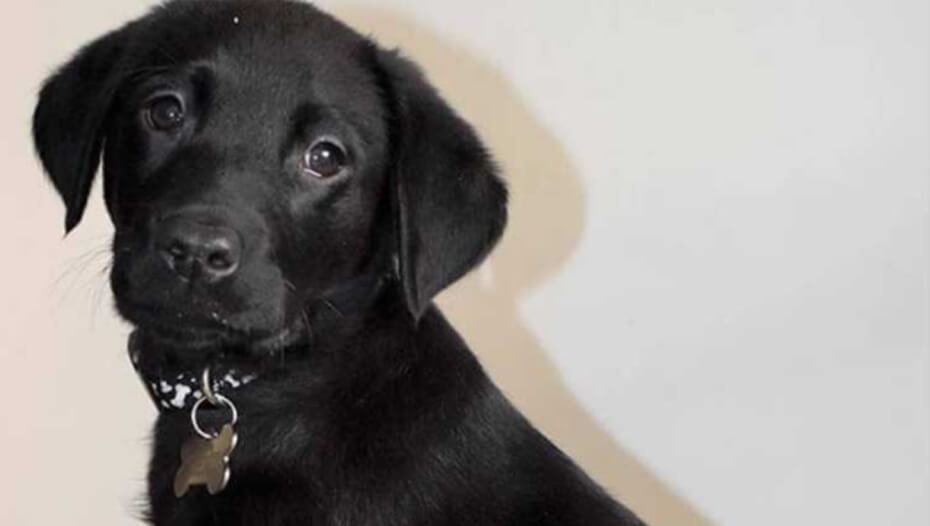 Dexter has perked up Elaine's home life with his cheeky grin and outdoor escapades.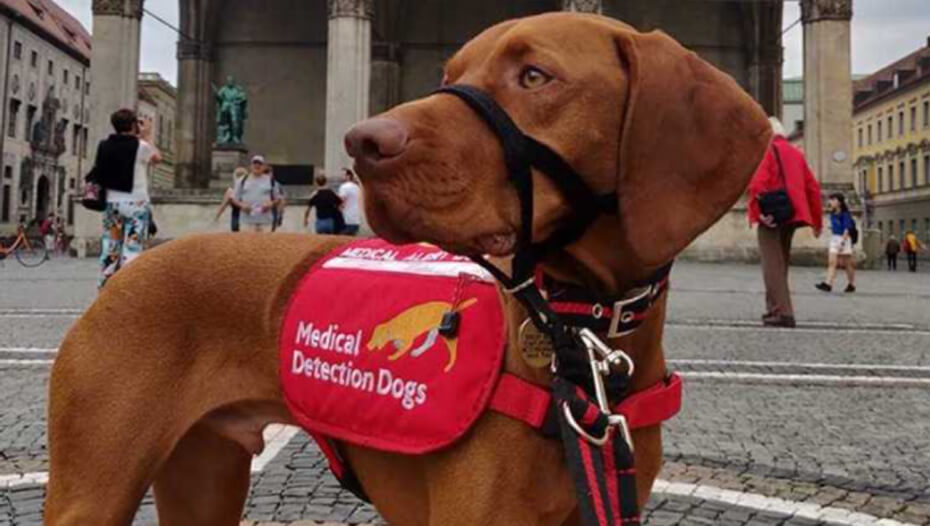 Barna's natural instinct was to protect Emily, and now he is a fully trained medical assistance dog, helping to giving her back her independence.
Have you discovered Winalot Shapes?
Winalot Shapes are a variety of exciting, crunchy biscuits for your dog to enjoy as a treat or as a tasty reward during training.
Each wholesome biscuit contains fibre to support healthy digestion, vitamin B to help support vitality and sustain energy levels and antioxidants to help support natural defences.