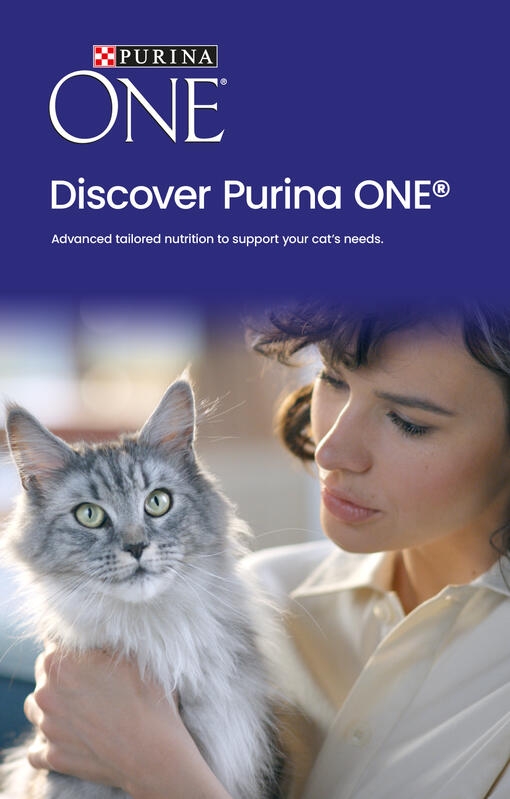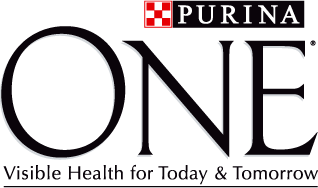 When your cat's gut microbiome is balanced, so is their overall health.
A cat's microbiome is an ecosystem with trillions of microorganisms that live in the gut. The advanced nutrition of PURINA ONE BIFENSIS helps protect your cat's microbiome and supports their natural defences by balancing the good and bad bacteria. This helps maintain their overall health and wellbeing. When they are healthy on the inside, it shows on the outside.
 
Combining years of pet-care innovation with nutritional expertise enables us to bring you a wide range of products tailormade to meet your cat's needs. From dry food to wet meals,  our entire cat food range is prepared with tasty high-quality ingredients. So that every kibble provides them with daily complete nutrition for visible health, today and tomorrow.                                                                                                  
Discover the Purina ONE tailored range for your cat's needs 
Our BIFENSIS® formula
A range of dry food specially formulated to target your cat's needs across lifestages and lifestyles. PURINA ONE BIFENSIS is a unique nutritional formula, containing the prebiotic chicory and the beneficial bacteria lactobacillus that helps contribute to a balanced, healthy microbiome. When they are healthy on the inside, it shows on the outside.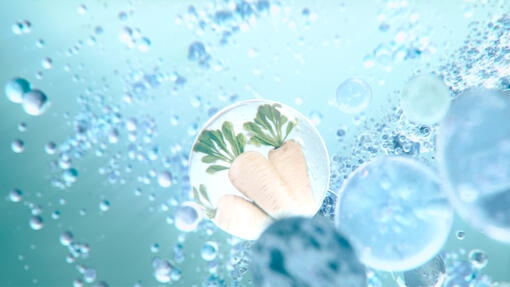 A balanced gut microbiome, thanks to chicory
PURINA ONE BIFENSIS contains chicory – a prebiotic which balances good & bad bacteria in your cat's gut. This helps protect their gut microbiome, essential for their overall health and wellbeing.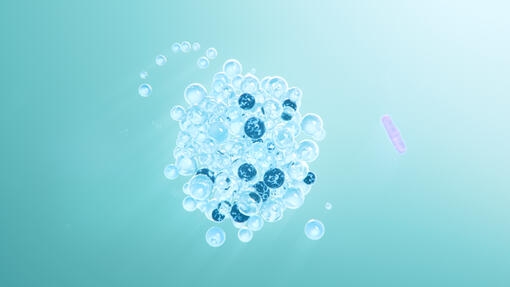 Support their natural defences, thanks to lactobacillus
PURINA ONE BIFENSIS contains lactobacillus – a beneficial functional bacteria scientifically proven to help strengthen your cat's natural defences, from the inside out. For a long and healthy life.

The PURINA ONE 3 Week Challenge: start today and you could see a difference starting in a week
You could see a visible difference in just 3 weeks*
A great appetite from Day 1.
Higher levels of energy and vitality from Week 1.
An improved digestion and a balanced gut microbiome from Week 2.
A shinier coat and bright eyes from Week 3.
So go ahead... start the 3 Week Challenge, today. And see the difference.
*PURINA ONE 3 Weeks Challenge - Internal technical support dossier, R&D note written July 2016, revised 2021.
Mixed feeding with PURINA ONE dry and wet formulas: a mix you can trust
By feeding your pet PURINA ONE dry cat food and PURINA ONE wet cat meals, you can provide them with the nutrition you trust and the taste they will love. 
Related articles