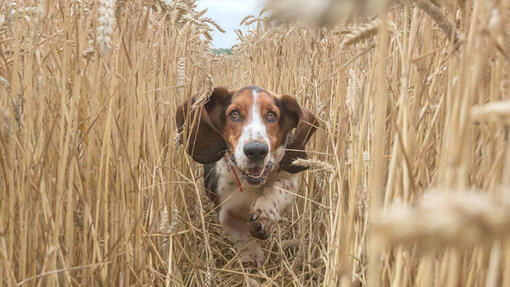 Discover the Bonio range
Purina Bonio; the nation's favourite dog biscuit.
Bonio keeps tails wagging!
Dogs know their Bonio! They know the cupboard where it's kept, the sound of your hand delving into the pack - and they know the excitement as their favourite biscuit appears, closely followed by the first satisfying crunch! They love Bonio as a quick breakfast and they will be happy crunching on them whilst you pop to the shops!
Bonio for all ages
Every size and variety of delicious Bonio is here! Every dog is catered for, from the smallest yorkie to the biggest wolfhound - there's something yummy for everyone.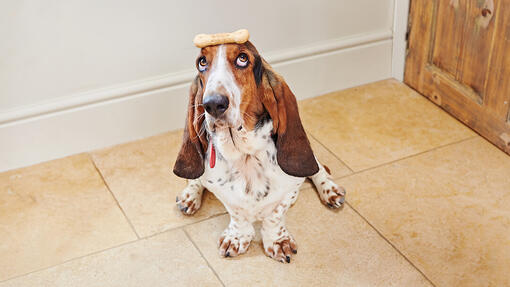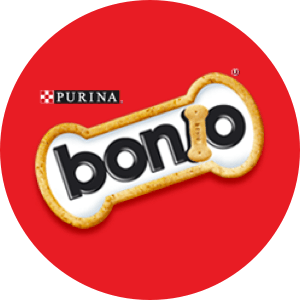 Show us your Balancing Bonio dogs
There's lots of fun to be had with your Bonio biscuits when it's time for a treat! What's your favourite trick?
Show us your balancing Bonio dogs by tagging #balancingbonio we'd love to see them!
Sharing the joy for over 80 years
Every single yummy Bonio biscuit is lovingly and traditionally oven baked. In fact, Bonio has been baking biscuits in this way at the same factory since 1932... of course with that ever reliable quality.
Although a lot has happened since the first Bonio came out of the oven, they still have that scrummy taste dog's love!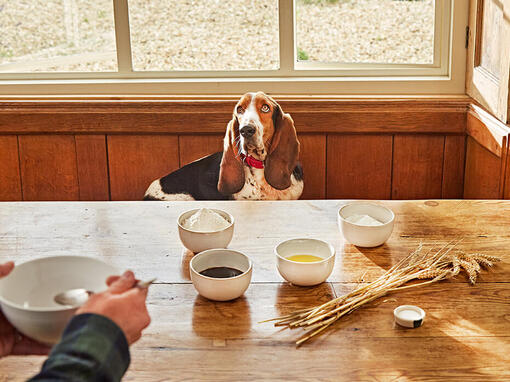 Scrummy and nutritious.
Every wholesome Bonio biscuit helps to keep your dog's teeth and gums healthy as the crunchy oven-baked texture helps to scrape away plaque and reduce tartar build-up on your dog's teeth.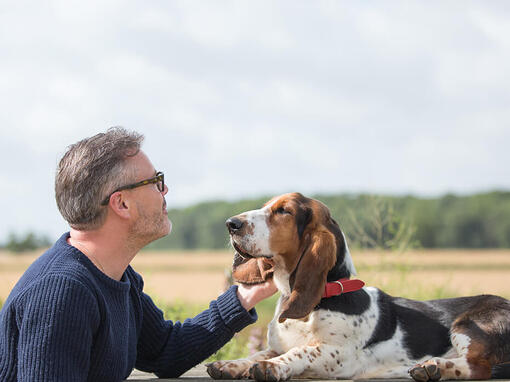 Got a question?
If you've got a question about the Bonio product range, or how to care for your best friend, you can contact the Purina PetCare Service who will be delighted to help.