Senior cat food
As your cat ages, they require extra support from their nutrition, which is why we've made a wide range of senior cat food recipes to help your cat live out their golden years, healthily and happily.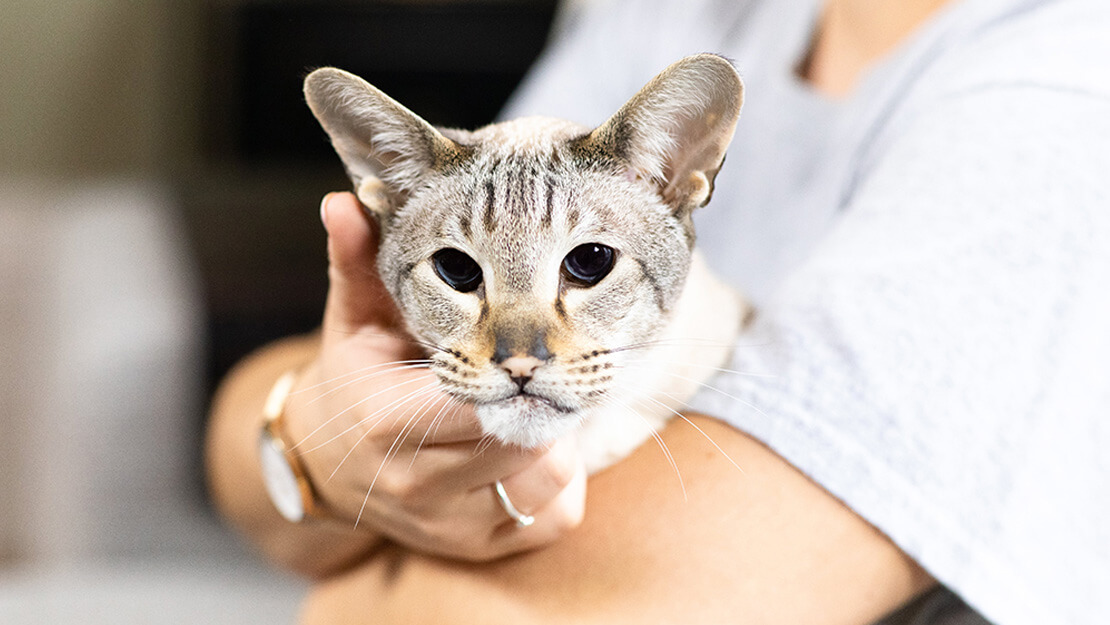 Feeding Your Senior Cat
As felines get older, their nutritional requirements start to change. And as your cat will spend roughly 40% of their life as a senior, it's important that you give them the right food to stay in good shape.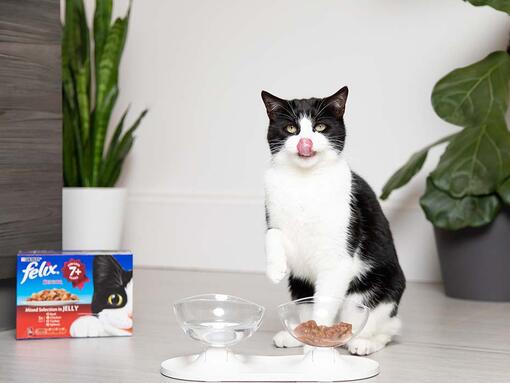 Once your cat reaches their golden years, they'll need a special diet to help support their ageing joints and bones, as well as maintain their coat and cognitive functions, which is why we've crafted a wide range of senior cat food diets. You'll discover something for every older cat and their unique requirements, from our Purina One senior with ACTILEA to keep your cat's natural defences strong to our scientifically formulated Pro Plan senior cat food, crafted to support your cat's long-term health. No matter which senior cat food diet you choose, you can be rest assured that you're feeding a high-quality meal that's complete and balanced. Shop our full range of Purina senior cat food diets today.