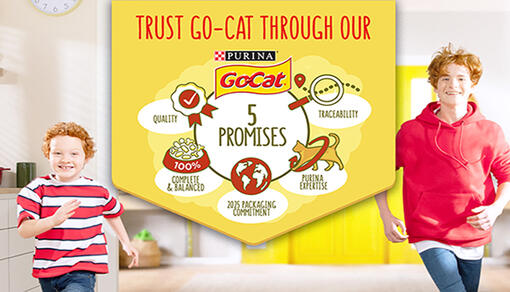 Discover the Go-Cat Range
The nation's favourite dry cat food.
The Go-Cat® 5 Promises
From the day you brought your cat home, you made a commitment. A promise to keep them happy and healthy throughout their lives. That's why we made 5 promises of our own – the Go-Cat ® 5 promises. Using our decades of knowledge and expertise, we promise to nourish your cat from the first day and always, with food that is both tasty and 100% complete & balanced.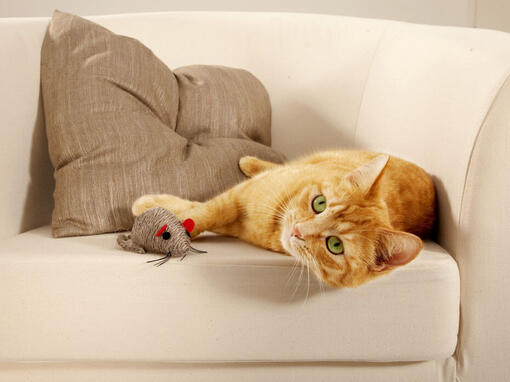 Go-Cat
Five fun games for cats
Playing games and spending time with your cat is an important part of being a cat owner and helps to keep your cat stimulated. Take a look at our five fun games for cats to get ideas for keeping both you and your furry friend entertained for hours.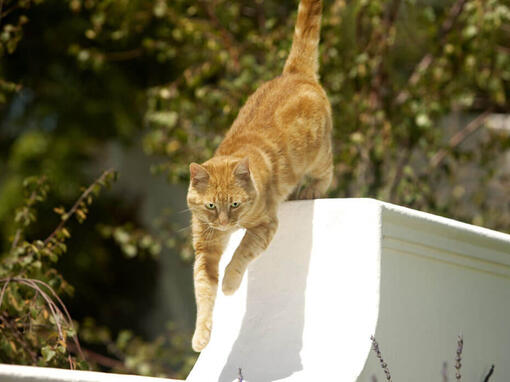 Go-Cat
Ten ways to encourage cat exercise
Getting your beautiful cat to exercise can sometimes be a challenge. As any cat lover knows, cats have strong and independent personalities; they need alone time and are unlikely to do anything they don't want to do. So how do you make your cat exercise?

Why people love Go-Cat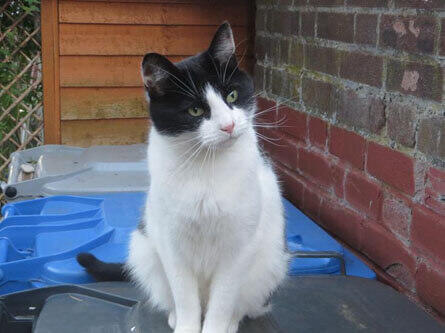 The only one our very very fussy cat will eat, he's like a Prima Donna and turns his nose up at all the other brands!
December 2020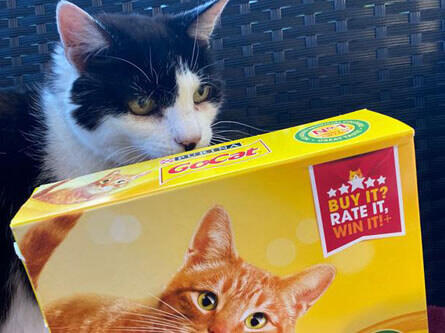 Molly loves go cat she meows so loud everytime she hears the box ! we have used go cat for around a year as it is ours and mollys personal favorite as she loves it and we love the price and quality!
December 2020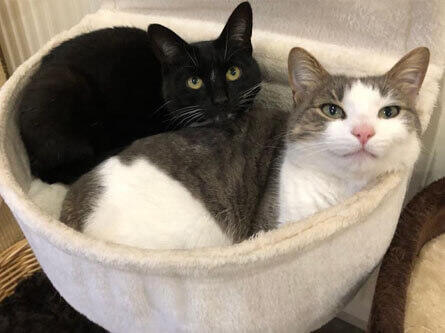 My four rescue cats absolutely love every flavour of Go Cat especially the Beef and chicken! They can't get enough of it!
December 2020