Our commitments to people, pets, and the planet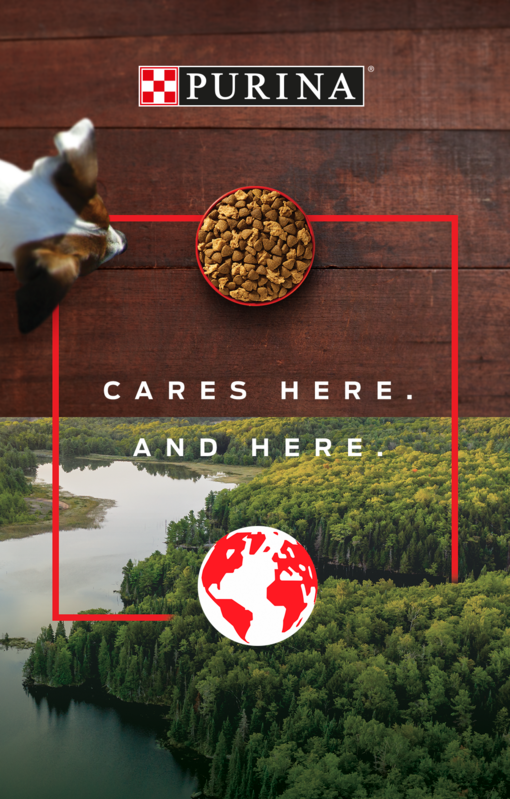 Purina Cares

Nutrition is at the heart of what we do, but it's not all we do. We're committed to doing more of what matters beyond the bowl, for pets, for the people who love them and the planet we share.
We care about the same things you do, so find out how we're doing more of what matters.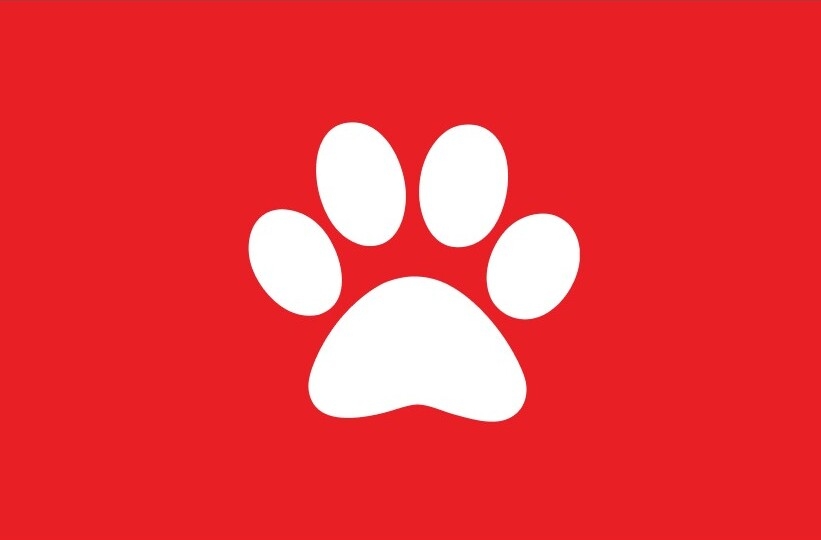 Purina Cares For Pets
Committed to Innovation
We are committed to innovate pet nutrition. In 2020 we launched PURINA® PRO PLAN® LIVECLEAR® - a breakthrough innovation providing high-quality nutrition and specifically designed to reduce allergens on cat hair and dander, to help people and pets stay closer. 
With the quality of nutrition that we assure every day and our commitment to improve the health and wellbeing of pets through innovation, pet nutrition will always be at the core of what we do. But, for our commitments for pets we don´t stop at nutrition,  we go beyond the bowl!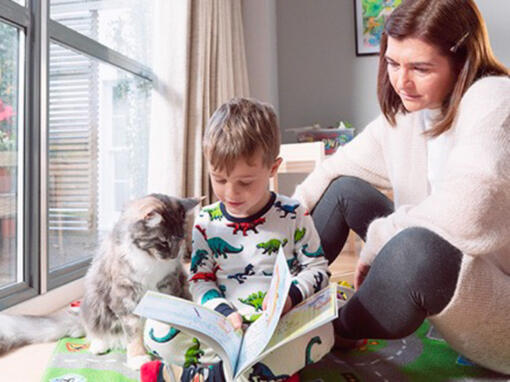 Committed to Promoting Responsible Pet Ownership
We want to help empower pet parents to care for their pets and educate their children to become responsible pet owners of the future.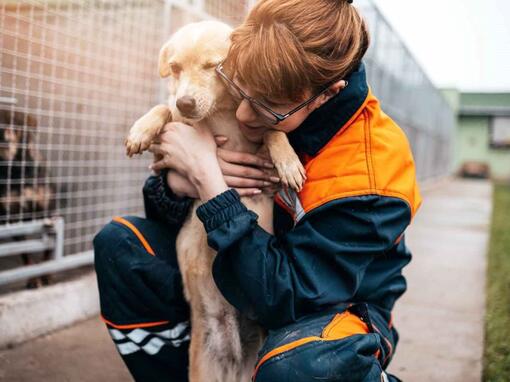 Committed to Promoting Pet Adoption
We are working with our partners across Europe to help find loving homes for pets.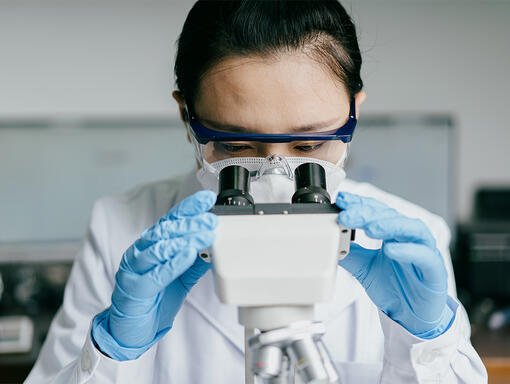 Transparency for our Ingredients and Quality Assurance
We believe in being transparent about what's in our pet food. Why not check out our Every Ingredient Has a Purpose section where we aim to provide accessible and easy to understand information about the ingredients in our products.

Or visit Your Questions Matter to find out more about how our products are made.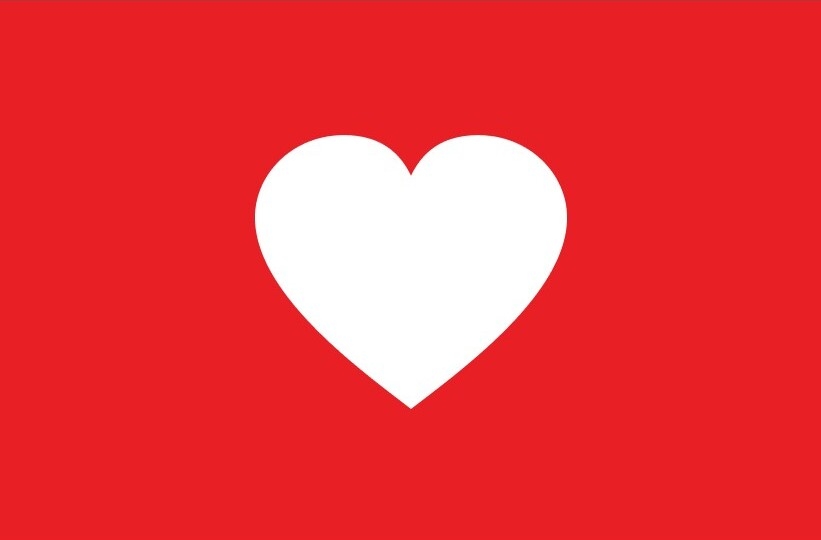 Purina Cares For People & Communities
Pets at Work
Pets at Work is just one of our initiatives for people and communities. There are huge benefits to having your dog at work. That's why we've helped 209 companies across Europe become pet-friendly. 
We believe that people and pets are better together and that the magic of the pet-human bond has the power to positively impact society.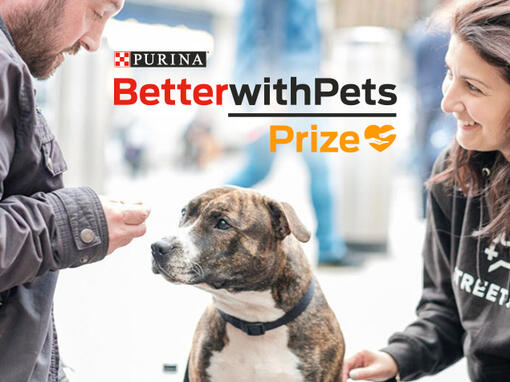 The Purina BetterWithPets Prize
We believe the pet-human bond can be a positive force for societal change. Launched in 2019, the BetterWithPets prize supports entrepreneurs harnessing the power of the bond to help communities.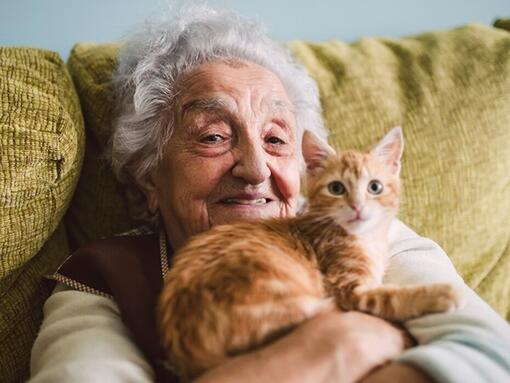 Committed to foster people's health through the power of the pet-human bond
We have a goal to help 1 million people in vulnerable situations by 2030.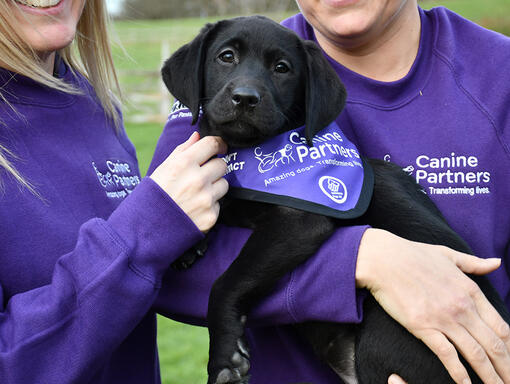 Supporting Canine Partners
We've been supporting Canine Partners for over 20 years, helping them to create life-changing partnerships for adults with physical disabilities. That's why in 2023 we launched the Purina 'Changing Lives Together' Fund to continue supporting the charity's amazing work.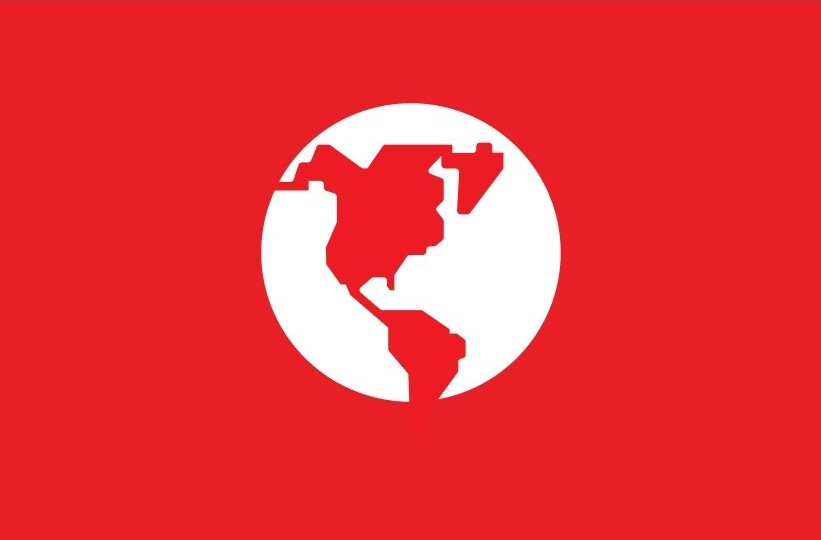 Purina Cares For the Planet
Working to reduce our impact
One of the ways we are helping to reduce our impact is by improving the recyclability and reusability of our packaging. Initiatives like our Purina One Bifensis packs which are made with 40% recycled plastic, using the ISCC-Certified mass balance approach, reducing the need for use of virgin plastics: These are plastics that are newly created without using any recycled materials.
We are passionate about creating richer lives for pets and the people who love them, including working to reduce our impact on the planet we share.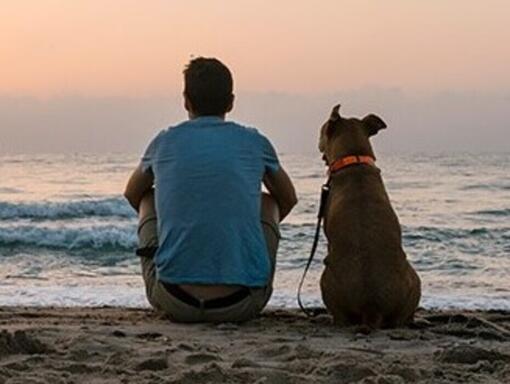 Committed to Working Towards a Waste Free Future
In the UK and Ireland, efforts continue at pace to ensure as close to 100% of our packaging is designed for recycling by 2025, and we continue to work towards all of our packaging being recyclable or reusable.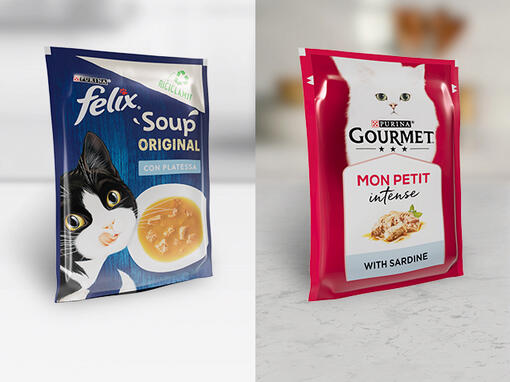 Recyclable pouches
Our GOURMET® MON PETIT INTENSE & FELIX® SOUP pouches are now recyclable in store.
For more on how to recycle these packs click below.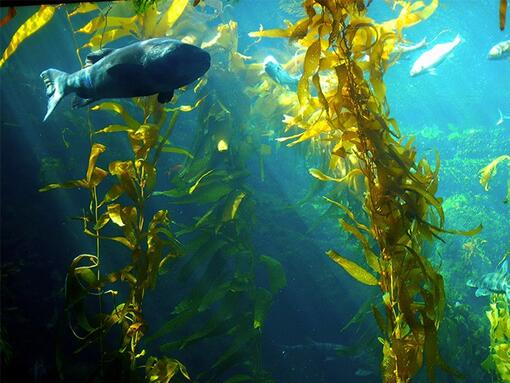 Committed to Advancing Regeneration of Soil and Ocean Ecosystems
We are focusing on key areas in our journey to soil and ocean regeneration.
OUR SUSTAINABILITY EFFORTS
As part of our parent company Nestlé´s Net Zero journey, we´re working towards reducing the emissions produced through making our products through initiatives including purchasing renewable electricity for our factories, transitioning into regenerative agriculture & responsible sourcing & transforming our product portfolio.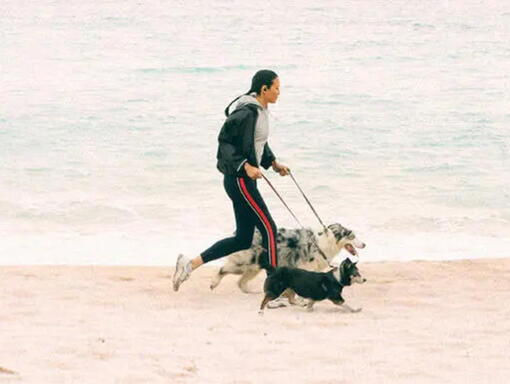 Our Commitments
We're dedicated to improving the lives of pets and those who love them, which is why we've made our 6 Purina commitments.