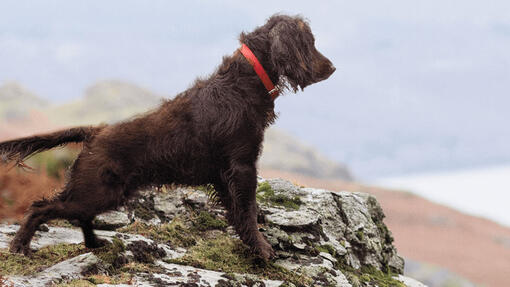 Discover the Adventuros range
Turn mealtime into an adventure, with Adventuros range.
Dogs love adventure.
Which is why we created Purina Adventuros - delicious dog treats available in a variety of wild flavours and irresistibly chewy textures.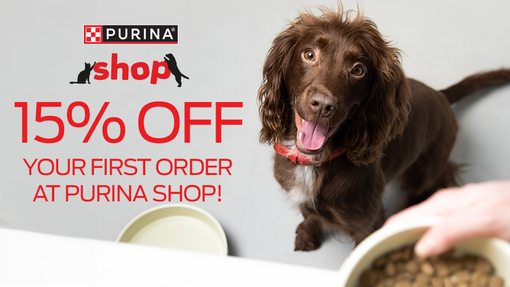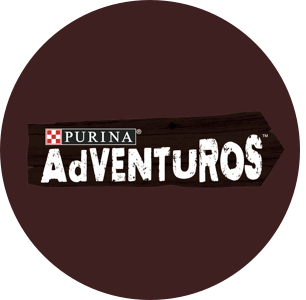 Brought to you by
Adventuros
Join us at Purina Shop
Discover a range of Purina products including Adventuros, PRO PLAN, BETA and Dentalife. 
You'll have access to Purina Points loyalty programme where you'll earn points on each purchase to turn into credit and spend on site, free delivery on orders over £29 and 15% off your first purchase!