Kitten food
Your kitten needs a special diet to ensure they grow up healthy and happy, which is why we've created a range of kitten food that contains all the nutrients they need. Browse our range of kitten food!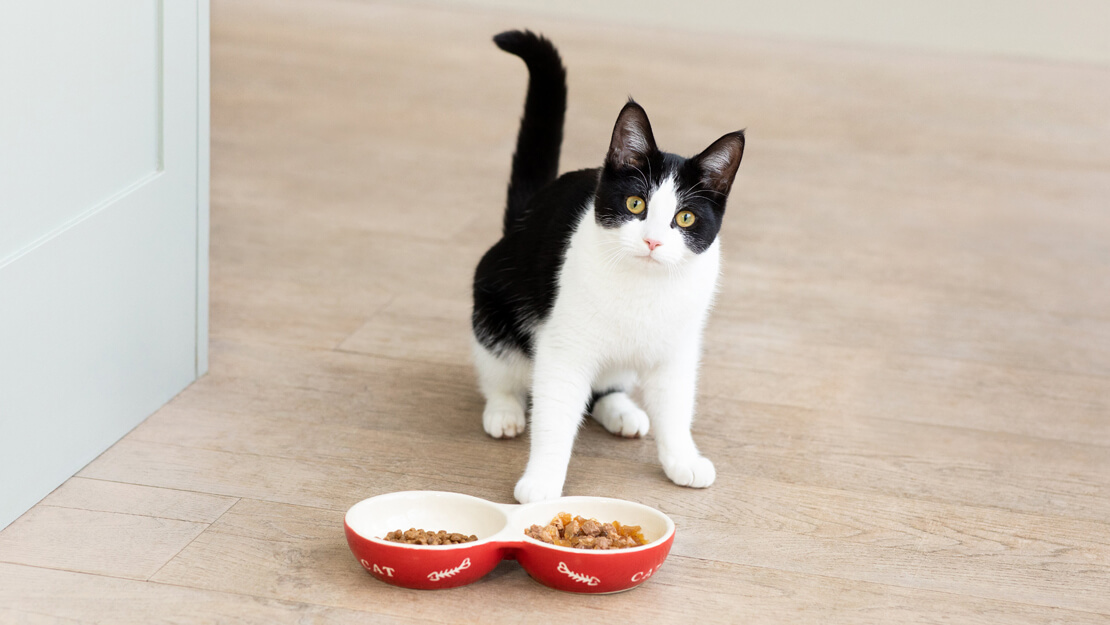 Join us at Purina Shop and discover a range of Purina products including PRO PLAN and BETA puppy, with free delivery on orders over £29 and 15% off your first purchase!
What to Feed a Kitten
So you've welcomed a new bundle of fur to your family – congratulations! Now that you've settled the new arrival into your home, you'll be wondering how you can help them grow up healthy and strong.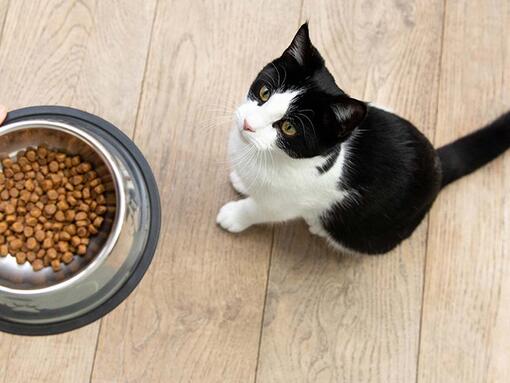 At Purina, we know that kittens require specially crafted nutrition to ensure that they grow into healthy and happy adult cats. That's why we've created a range of kitten food diets to ensure they receive all the nutrients they need to develop and thrive. From our nutritionally balanced Purina One kitten food to our specially formulated Pro Plan kitten food diets, we have high-quality recipes for each and every kitten, no matter their individual needs. Browse our full range of kitten food and discover the perfect cat food for your growing feline from the Purina brands you know and love.
Is kitten food higher in calories?
Yes, kitten food contains a considerable number of calories, as well as vitamins and minerals, compared to that of cat food. This type of food is specifically designed to support growing kittens. So, if you were to feed an older cat kitten food, then your cat might gain weight, and quickly, too.
Is kitten food necessary? 
Yes, kitten food is vital for the growth and overall health of your kitten. It is recommended to keep feeding your kitten on kitten food until 1 year of age. 
Is kitten food good for older cats? 
Kitten food won't do much harm to your older cat, however, it is worth noting that it is much higher in calories than that of adult cat food. Kitten food also contains much more nutrients and proteins which are all added to the food for optimal growth and development.  
Is kitten food different from cat food?
Yes, kitten food contains more calories, protein, and fat compared to cat food. Kittens need three times more calories than cats to aid their growth and development. Therefore kitten-specific formulas might not work well for your older cat's nutritional needs. 
Is kitten food high in protein?
Yes! Kitten food contains much more protein than cat food, it is also packed full of nutrients, minerals and vitamins that your kitten needs.