Kitten food
Your kitten needs a special diet to ensure they grow up healthy and happy, which is why we've created a range of kitten food that contains all the nutrients they need. Browse our range of kitten food!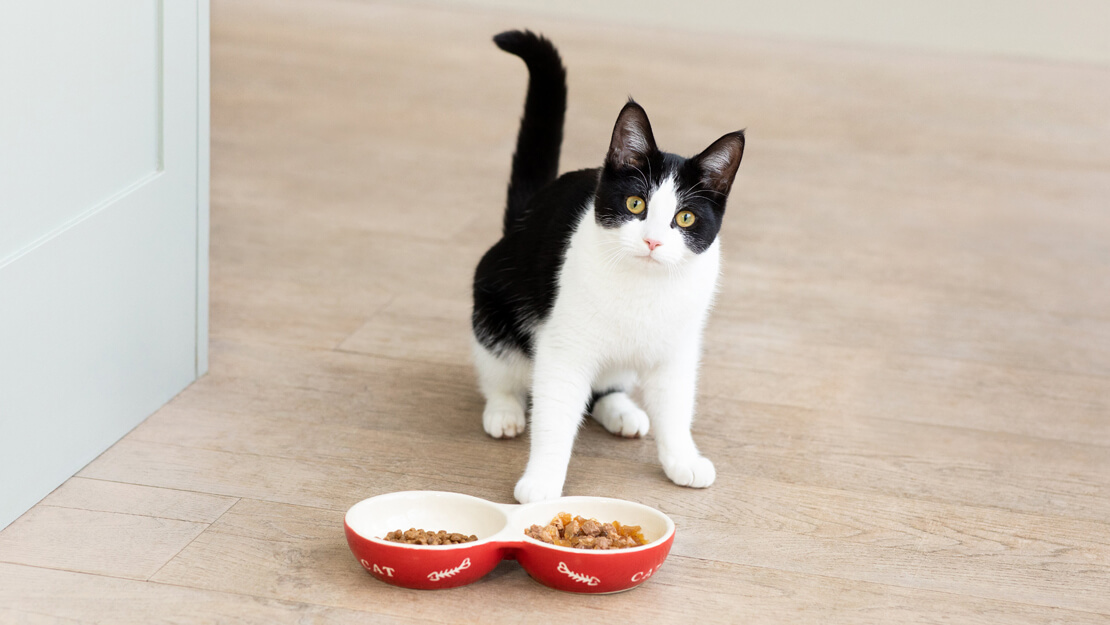 What to Feed a Kitten
So you've welcomed a new bundle of fur to your family – congratulations! Now that you've settled the new arrival into your home, you'll be wondering how you can help them grow up healthy and strong.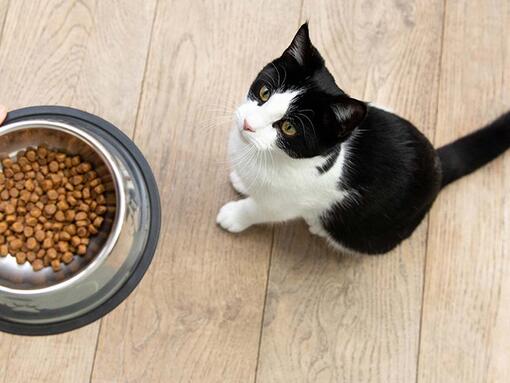 At Purina, we know that kittens require specially crafted nutrition to ensure that they grow into healthy and happy adult cats. That's why we've created a range of kitten food diets to ensure they receive all the nutrients they need to develop and thrive. From our nutritionally balanced Purina One kitten food to our specially formulated Pro Plan kitten food diets, we have high-quality recipes for each and every kitten, no matter their individual needs. Browse our full range of kitten food and discover the perfect cat food for your growing feline from the Purina brands you know and love.