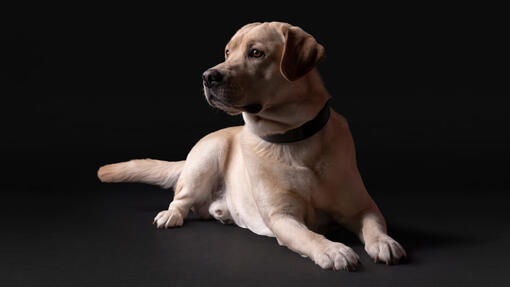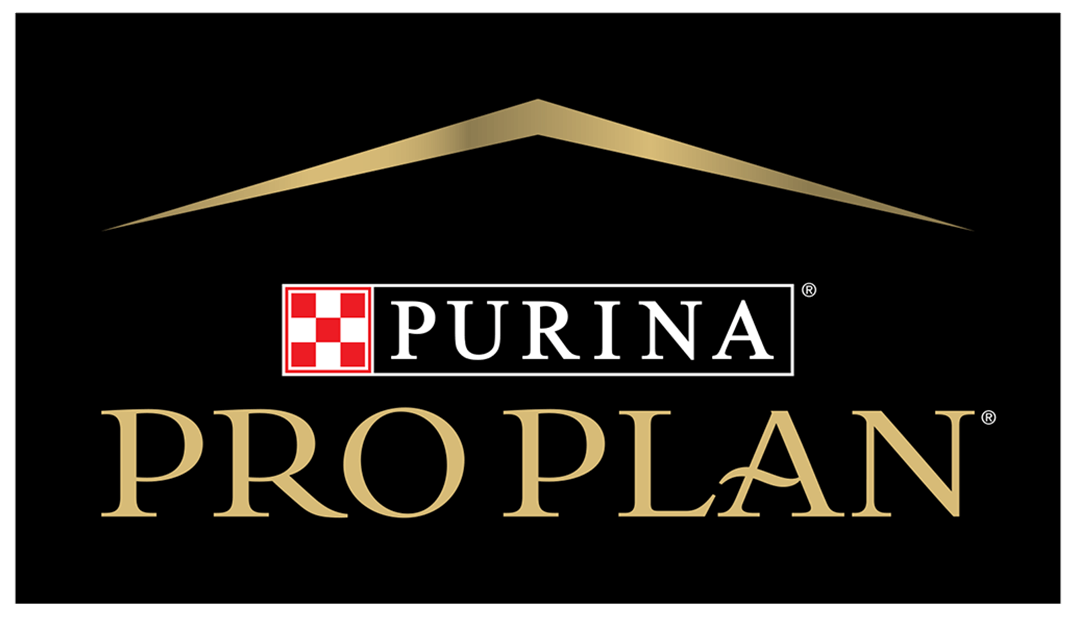 Discover the PRO PLAN dog range
Every PRO PLAN diet is guaranteed to provide 100% of the essential nutrients that your dog needs and loves.
We believe that nutrition is the foundation of long-term health and the starting point to an amazing life.
That's why PRO PLAN is a confident choice for those who want to feed their dog a diet based on cutting-edge science, rooted in over 90 years of proven results.
All PRO PLAN products are formulated to make the most of high-quality ingredients, delivering efficient nutrient absorption and targeted benefits at every stage of life – from supporting immunity in puppies to promoting cognitive development in older dogs.
Our optimised nutrition offers meaningful health benefits that foster long-term well-being without compromising on the great taste your dog loves.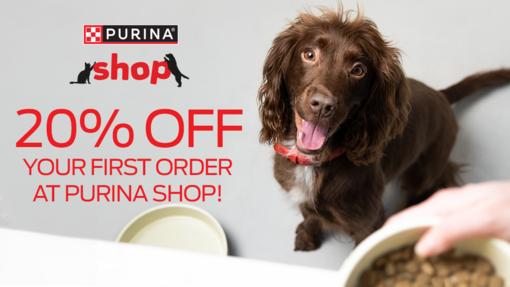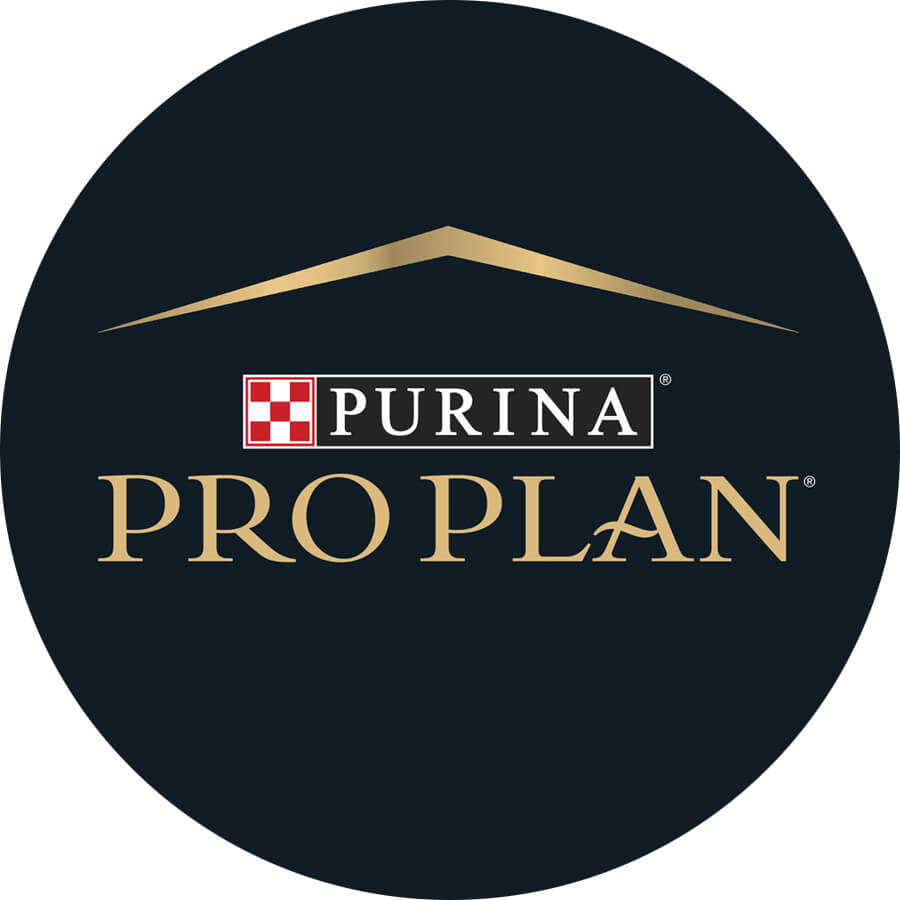 Brought to you by
PRO PLAN
Join us at Purina Shop
Discover a range of Purina products including PRO PLAN, BETA and Dentalife.
You'll have access to Purina Points loyalty programme where you'll earn points on each purchase to turn into credit and spend on site, free delivery on orders over £29 and 20% off your first purchase!
Our nutrition
PRO PLAN Puppy
Specially formulated by Purina vets and nutritionists, the PRO PLAN range for puppies helps them get the best possible start in life. Based on colostrum, our range helps support puppies' natural defences, helping them combat daily challenges.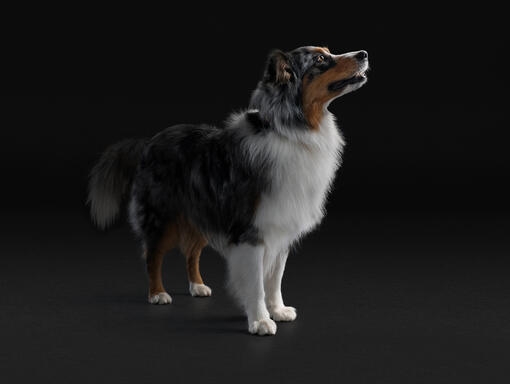 Our nutrition
PRO PLAN Adult
Our range of dry food for adult dogs is developed with high-quality ingredients and contains key nutrients that help support healthy joints for an active lifestyle, keep their coat shiny from root to tip, and maintain good dental care.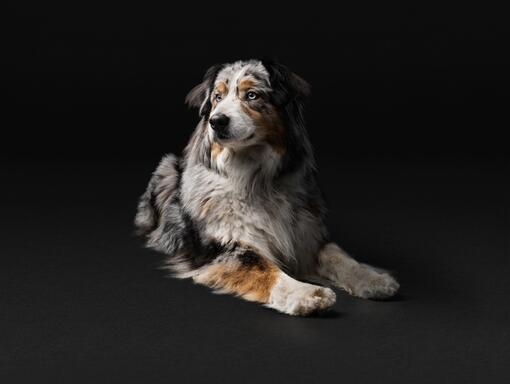 Our nutrition
PRO PLAN Senior
As dogs get older, feeding them a diet specially formulated for their golden years may be beneficial. Containing an exclusive blend of nutrients, PRO PLAN helps your dog stay as lively, alert, and interactive as possible, improving mental sharpness and responsiveness.
Harnessing the power of science
As an owner, you are the most important contributor to your dog's well-being, that's why we are committed to sharing all our expertise in nutrition and pet care with you.

We work hard to understand the pet health concerns that matter most to you, and that's why our research focuses on those areas that make the biggest difference to the lives of dogs and their owners.
 
PRO PLAN Veterinary Diets for dogs
PRO PLAN Veterinary Diets for dogs helps veterinary professionals to provide nutritional support for specific health conditions in dogs. These clinical diets and related products enable vets to strengthen the effectiveness of overall treatment protocols with targeted, science-based, and proven formulas.
PRO PLAN and the Kennel Club
 

Purina PRO PLAN has been a proud partner of The Kennel Club since 2018. The Kennel Club is the largest organisation dedicated to the health and welfare of dogs in the UK.

We share many of the same beliefs as The Kennel Club in terms of the role that our canine companions play in our society, and the importance of responsible dog breeding through The Kennel Club Assured Breeders Scheme.

As part of this partnership, The Kennel Club and Purina support the UK's dog owners and breeders in highlighting the important role that nutrition plays in all stages of a dog's life.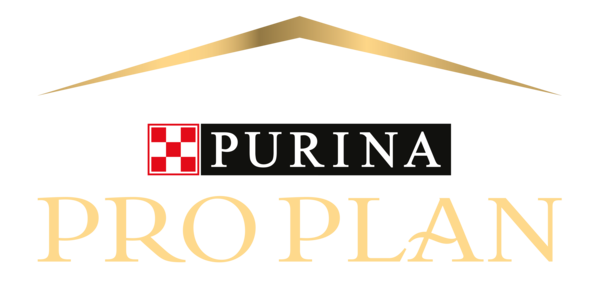 Related articles by PRO PLAN