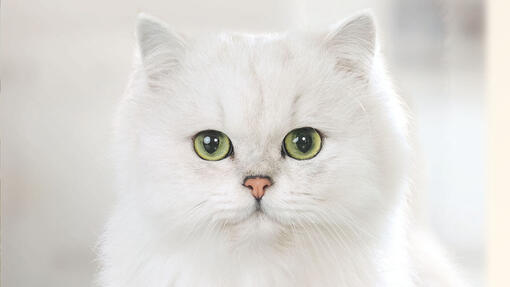 Discover the Gourmet range.
With more than 60 culinary experiences for Feline Foodies, which one will you go for first?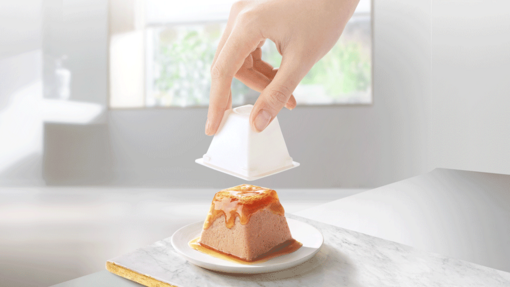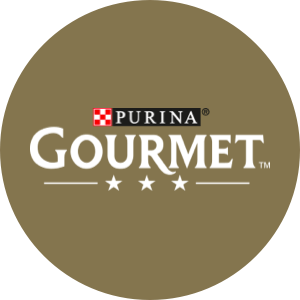 Brought to you by
Gourmet
Revelations
The time has come for your feline friend to experience GOURMET REVELATIONS, the ultimate Foodie Ritual. A collection of delectable recipes presented in the form of delicate mousses topped with cascading gravy.
Explore our ranges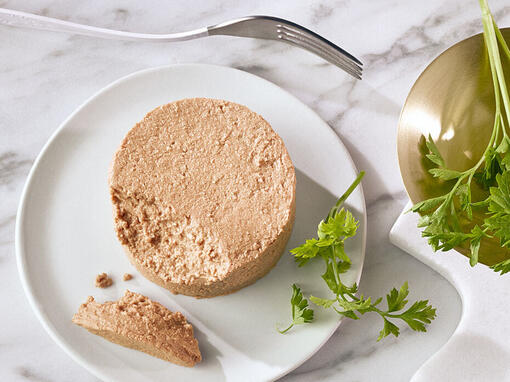 Gold
Wide variety of textures and flavours to spoil her sophisticated palate in every meal.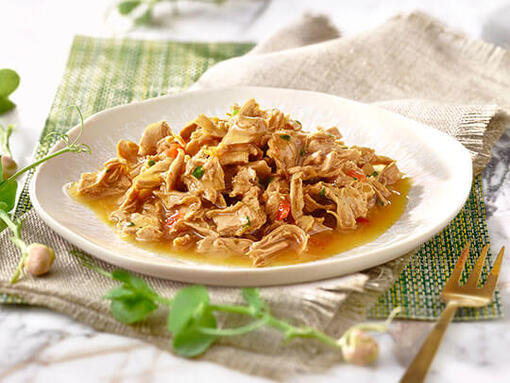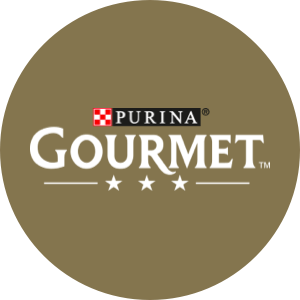 Brought to you by
Gourmet
Nature's Creations
Luxurious wet food for adult cats, made with selected natural ingredients and rich in poultry, meat or fish, enriched with vegetables and gently produced for optimum flavour and nutrition.

Why people love Gourmet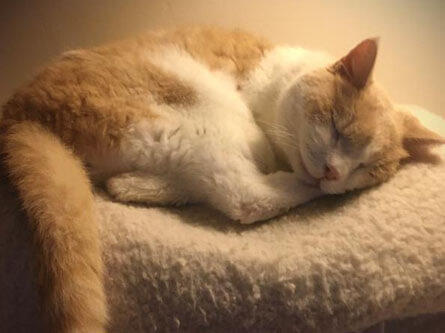 My elderly cat Clarence has not many teeth left and is very fussy. I bought Purina Melting Heart for him recently, and he not only adored it but ate the whole lot. Unbelievable.
December 2020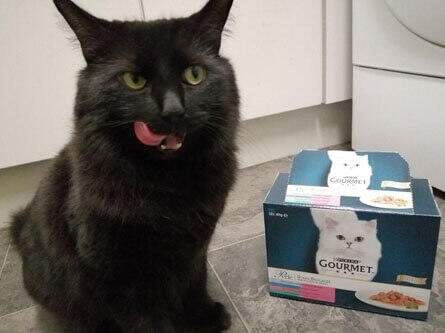 We were given a trial box of Gourmet Perle ocean selection for our cat Minx to try. He cannot get enough of it now. He eats every single morsel and completely licks his bowl clean.
December 2019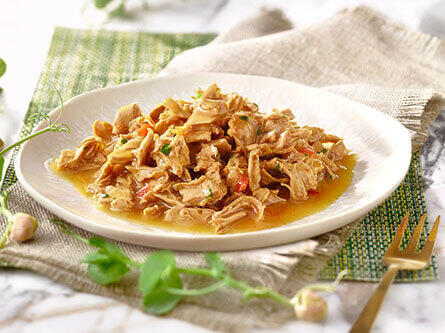 Best cats food ever, my cats love it. We have tried many different brands but Purina is great!
November 2019