Dog treats
Strips, sticks, nuggets or biscuits - whatever your canine companion desires for their treat time, we've got the dog treats that are sure to please their taste buds.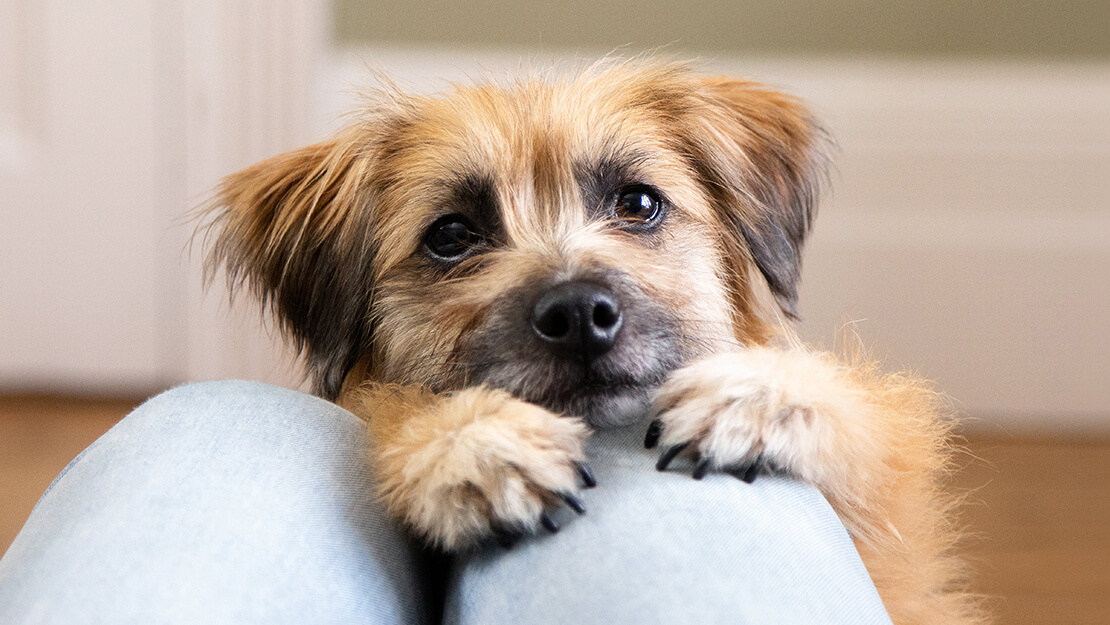 Are you after canine treats that will impress your four-legged companion? At Purina, we take treats seriously. So we've made them not only irresistibly delicious, but also full of nutrients and incredibly chewy. There are so many flavours to choose from that you're sure to find the perfect dog treat that will have your dog begging for more. Whether you're after a training treat to reward good behaviour, tasty dental chews to help clean your dog's teeth or just a snack to spoil your pet every once in a while with, there are plenty of dog treats to choose from. Dog treats, including biscuits and chews, should make up no more than 10% of your dog's daily calorie intake and you'll need to read the feeding guides on the packaging carefully to make sure you don't over-indulge! Always select dog treats that are appropriate for your dog's size and, if your vet has recommended a strict no-treats rule, you can always keep back a portion of their daily complete food and use that to treat them instead. Browse our range of dog food today!
Can dog treats go bad?
Dog treats can expire. It's important to check the date that is printed on the box to ensure the delicious treats you are feeding your dog are in date. 
Can dog treats cause constipation?
It's important to ensure your dog has a balanced diet to avoid issues like dog constipation. Too much of any one food or treat can be detrimental to your dog's wellbeing. If an unbalanced diet is the cause of constipation, this can be easily remedied by making sure your dog's diet includes all the nutrients they need. Always check with your vet if you notice any unusual symptoms in your dog. 
Are dog treats fattening?
Dog treats are exactly what they say – treats! Though they're super yummy for your pooch and can be great for dog training, it's important to remember that they're not a necessary part of their daily diet. Too many treats can be detrimental to a healthy, balanced dog diet. So, always use them in moderation.
What are dog treats made of?
What dog treats are made from depends on the type of treat! Many options in our Adventuros and Bakers range are made from grains and deliciously chunky pieces of meat. Our Bonio range are dog biscuits made from wholegrains and animal derivatives. Both are great options for your dog. 
Should puppies eat treats?
Yes! Puppies can absolutely have dog treats. Treats are great for training your new puppy and are helpful way to reward positive behaviour. It's important to note that some treats will be too hard to chew for your puppy, so always ensure you get suitable options!