What is "designed to be recyclable"?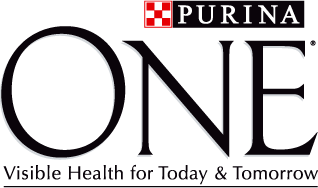 At Purina we are committed to doing more of what matters for pets, for the people who love them and for the planet that we share.
That's why we're committed to creating 100% reusable or recyclable pet food packaging by 2025. Today 78% of our packaging is designed to be recyclable where local infrastructure allows. Please help us in working towards a waste-free future though recycling our packs where possible.
As part of this commitment, we have relaunched the new Purina ONE packaging. It has been developed to be recyclable from a technical point of view. The local infrastructure to recycle does vary from place to place, unfortunately local authorities do not offer curbside pick-up. However, Purina ONE packaging is now recyclable at most major retailers in the UK. 
So do not recycle at home. Please recycle at larger supermarkets. 
In Ireland the packaging is widely accepted for kerbside collection. Please check with local legislation.   Read more on mywaste.ie. and for further details, read about how to recycling our packaging: https://www.purina.co.uk/our-impact/sustainability/how-to-recycle-our-packaging