Is the packaging recyclable?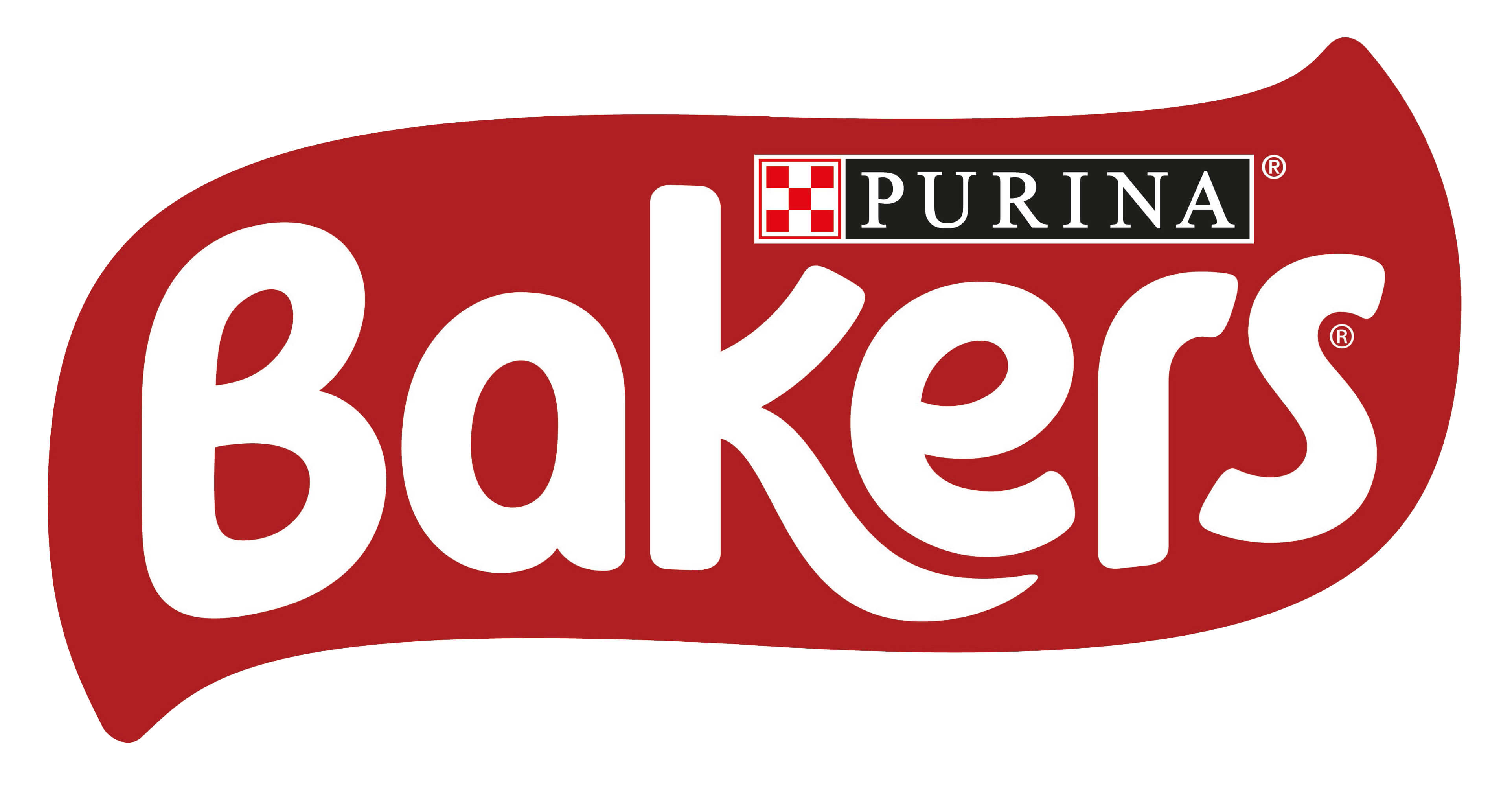 All of our boxes have the Mobius loop symbol which means they are recyclable.
However you do need to check with you local Council, as sometimes they have their own rules about what they will and will not recycle.
Our team of packaging experts are working on ways to improve the recyclability of our bags for the future.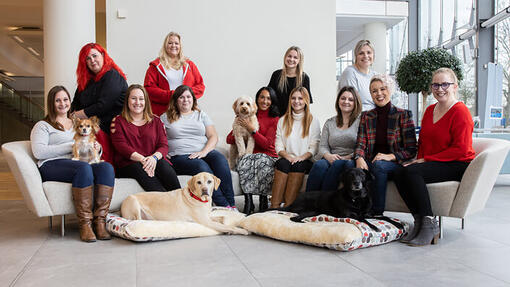 Contact us
We're here to answer all of your pet questions - big or small, really serious or a little silly. Get in touch with us directly any time, any way. Our lines are open from 9am - 5pm, Monday to Friday.