Puppy Milestone Photo Editor
Introducing Purina's new Puppy Milestone Photo Editor! Upload photos of your adorable pup and add fun stickers and frames to create memorable images of your furry friend's key puppy milestones.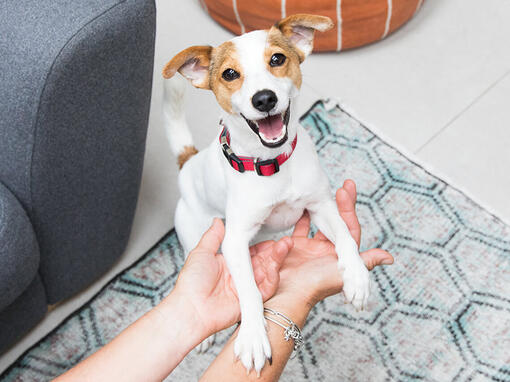 Growing Pup
New puppy parents have a lot to learn, but we'll make it easy. Every week, you'll get the advice and support you need to help your puppy grow into a happy and healthy adult, at exactly the time you'll need it most. Are you ready to begin?