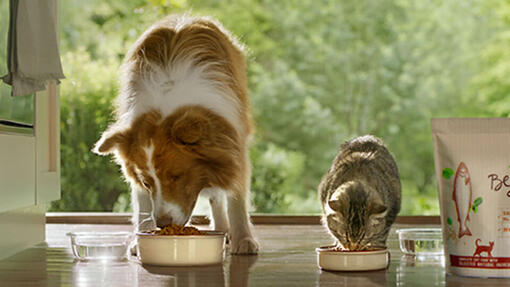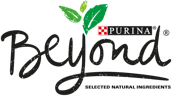 Looking for our Beyond food range for dogs and cats?
Unfortunately, we have stopped making this particular range and its products.
We realise that this might be disappointing news. The decision to discontinue any of our products is never taken lightly. As pet owners ourselves, we all completely understand the worry and inconvenience that can be caused as a result of a decision like this. It was a really tough choice to make and we know that Beyond still has a small number of very loyal consumers.
We have alternative dog and cat food brands which you may be interested in, so please do take a look. We hope you find a suitable alternative which your pet will enjoy.
Please do not hesitate to contact us if you need additional help or support in making your choice, or if you have any further comments or concerns.