Discover the NEW PRO PLAN® range
The same great taste your pet loves, but now with a stunning new look.
​At PRO PLAN® we have always believed that nutrition is the foundation of long-term health and the starting point to an amazing life. With our new look it is now even easier to help provide your pet with targeted benefits, such as high digestibility and high nutrient absorption to support their natural defences and long-term health.
® Reg. Trademark of Société des Produits Nestlé S.A.
Discover how the PRO PLAN® Dog range has changed
Stunning new look 
Same great taste & range 
Easy to spot No1 flavour & ingredient  
Colour coded according to size and life stage
Easy to understand health benefits 
Daily portion calculator makes feeding the appropriate meals per day easy 
Explore the range: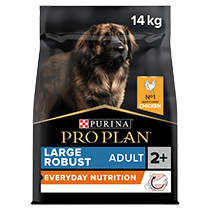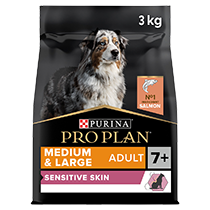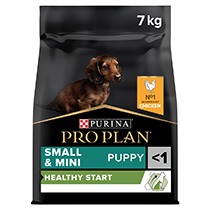 Discover how the PRO PLAN® Cat range has changed
Stunning new look 
Same great taste & range 
Easy to spot No1 flavour & ingredient  
Colour coded according to lifestyle (green for neutered/sterilised cats, white for non sterilised/neutered) 
Easy to understand health benefits 
Daily portion calculator makes feeding the appropriate meals per day easy 
Explore our range