Dentalife Cat treats
Dentalife dental cat treats are delicious and even help to clean your cat's teeth! Start your cat's daily oral care routine today.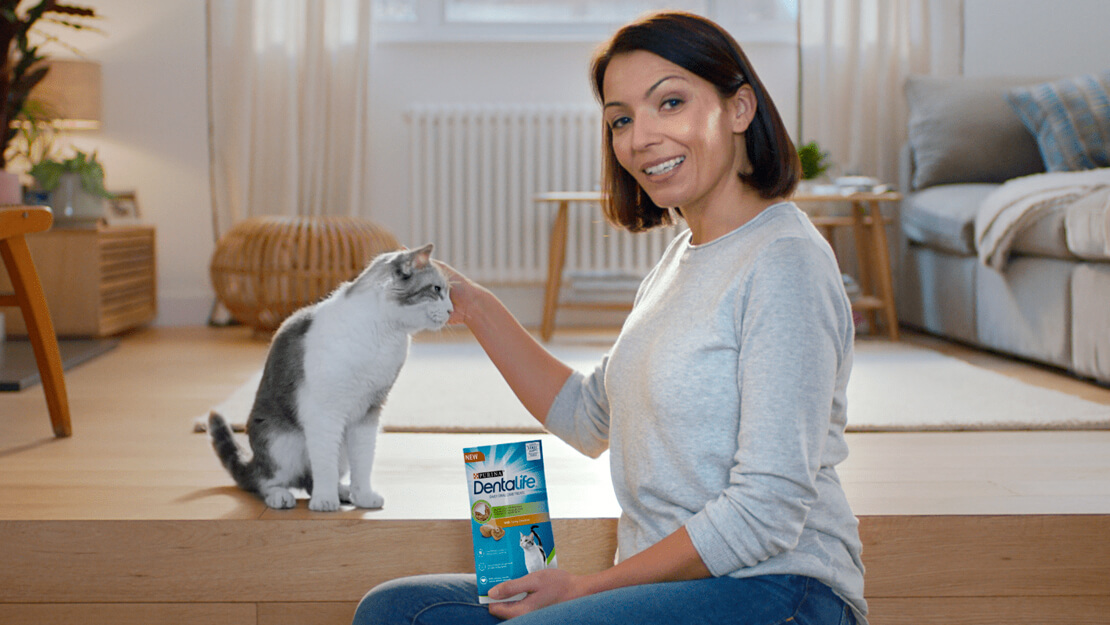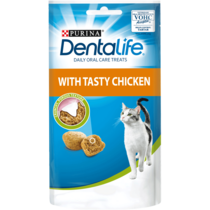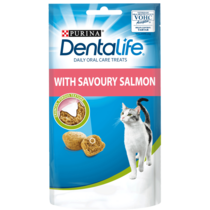 Give your cat a delicious treat that helps to clean their teeth easily and effectively with our Dentalife dental cat treats. Scientifically designed with a crunchy and porous texture, these dental cat treats are the perfect addition to your feline's daily oral care routine. What's more, they come in tasty flavours like salmon and chicken and have no added artificial flavourings or colourants, so your kitty's bound to be purring for more. Browse our full range of Dentalife dental cat treats today and discover the crunch that cleans!