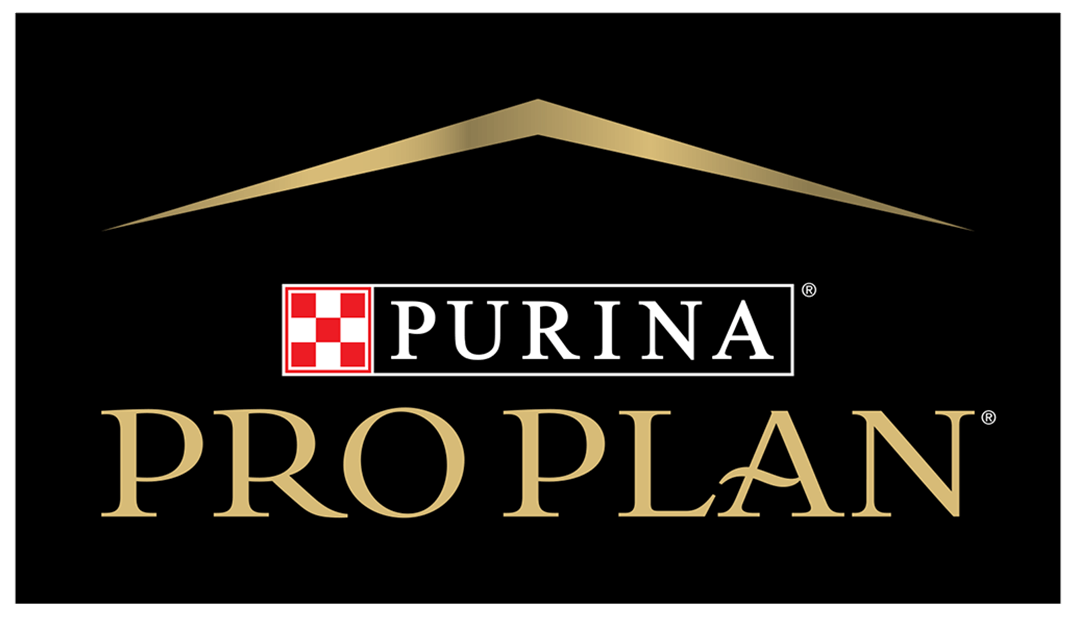 PRO PLAN Cat Longevis
Support your elderly feline's vital systems with our PRO PLAN Longevis senior cat food. Browse the complete range today!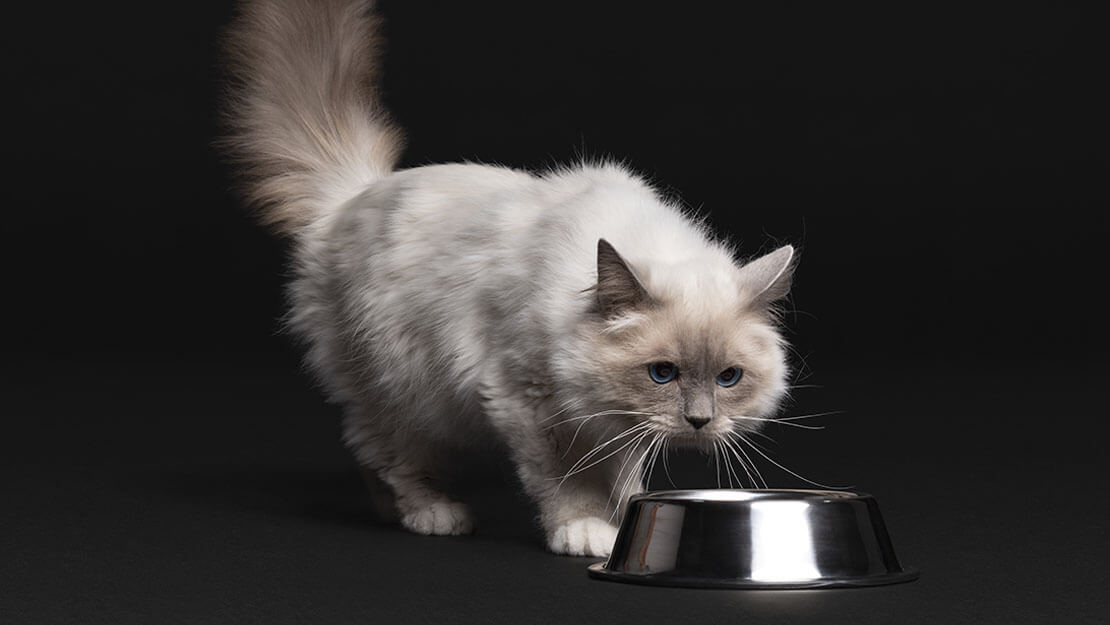 Explore PRO PLAN cat food
As your feline gets older, they'll start to require additional nutrients from their diet to support their key vital systems, which is why we developed our PRO PLAN Longevis senior cat food range. Scientifically formulated by nutritional experts and vets, these diets are aimed at older cats aged 7+ and contain Longevis for a longer, healthier life and prebiotics and microflora to support their gut and digestive health. As an added benefit, each of our PRO PLAN Longevis senior cat food diets are highly palatable and made with quality ingredients, so not only will you be ensuring your elderly feline gets everything they need, but they'll love eating it too! Browse our full PRO PLAN cat food range and discover tailored nutrition including our Optistart range for kittens and our Optisenses cat food to support their vital senses.