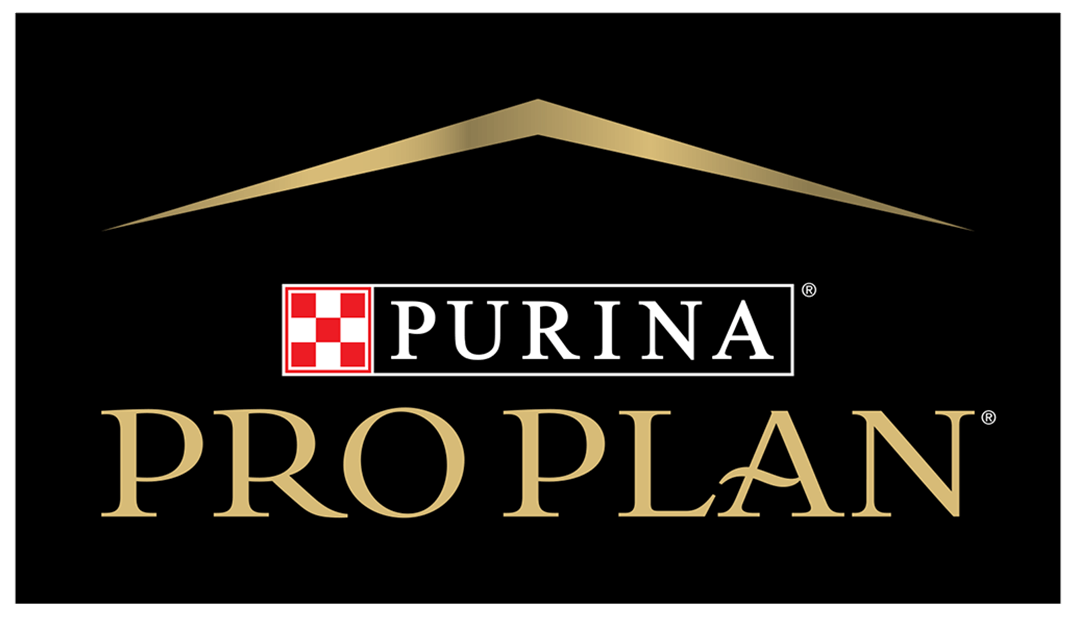 Pro Plan Cat Renal Plus
Discover our Pro Plan Renal Plus cat food, scientifically formulated for the nutritional management of kidney problems in cats.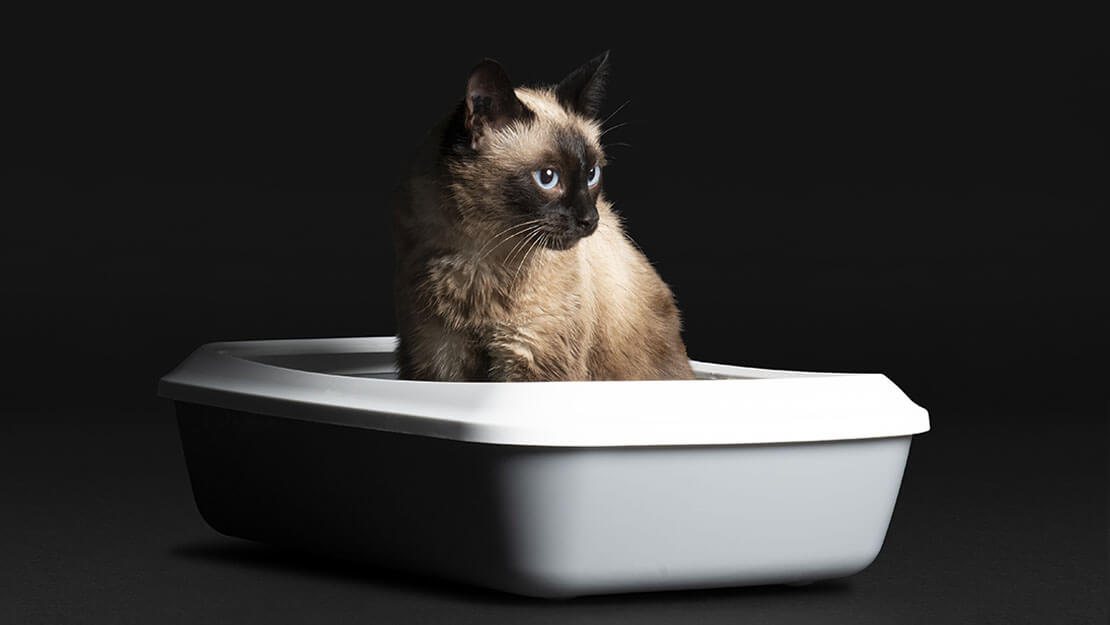 Sometimes as our cats age, they can suffer from kidney problems, but luckily many of these issues can be nutritionally managed with a high-quality diet, which is why we've developed our Pro Plan Renal Plus cat food range. Carefully crafted by our expert nutritionists and vets, this diet contains a combination of ingredients including amino acids, essential fatty acids and antioxidants to promote healthy kidney function. Our Pro Plan Renal Plus cat food is also highly palatable and great tasting, so your cat can get all the nutrients they need, all without having to compromise on taste. Browse our full Pro Plan cat food range and discover scientifically tailored ranges including our Light and Delicate Digestion diets.