How does the Purina ONE Bifensis recipe help support your cats' gut microbiome and natural defences?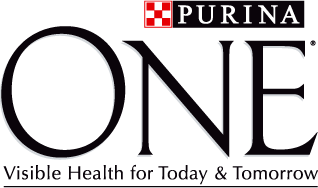 PURINA ONE BIFENSIS is nutritional formula with a beneficial functional bacteria: Lactobacillus, scientifically proven to strengthen your cat's immune system from the inside out and helps protect a healthy gut microbiome.
Purina ONE BIFENSIS contains high-quality ingredients, including a prebiotic: chicory, which 'feeds' the good bacteria in the gut to improve your cat's gut microbiome and help maintain your cat in a good health.