The need-to-know
Dog suitable for non-experienced owners
Basic training required
Need to be aware of potential health issues
Enjoys active walks
Enjoys one to two hours of walking a day
Small dog
Some drool
Requires grooming every other day
Chatty and vocal dog
Welcomes everyone happily
Generally friendly with other dogs
Gets along with other pets with training
Great family dog
Needs a small garden
Can live in semi-rural areas
Can be left occasionally with training
Key Facts
| | |
| --- | --- |
| Lifespan: | 12 – 15 years |
| Weight:  | 10 – 15kg  |
| Height:  | 34 – 39cm |
| Colours:  | Black, liver, red, golden, black with tan points, brown with tan points and parti-colour. Some distinct markings may be present, specified by the breed standard |
| Size:  | Medium |
| UK Kennel Club Groups: | Gundog |
Ratings
| | |
| --- | --- |
| Family-friendly: | 4/5 |
| Exercise needs: | 3/5 |
| Easy to train: | 5/5 |
| Tolerates being alone: | 1/5 |
| Likes other pets: | 4/5 |
| Energy level: | 4/5 |
| Grooming needs: | 3/5 |
| Shedding: | 3/5 |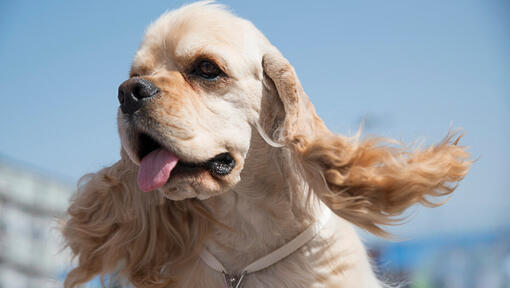 Personality
This is a merry and busy little dog. They should be confident and cheerful, although early and thorough socialisation is recommended to avoid fearful or anxious behaviour. One of the smallest of the gundog types, the American Cocker is an intelligent dog who will thrive in a family environment, given sufficient company, exercise and training.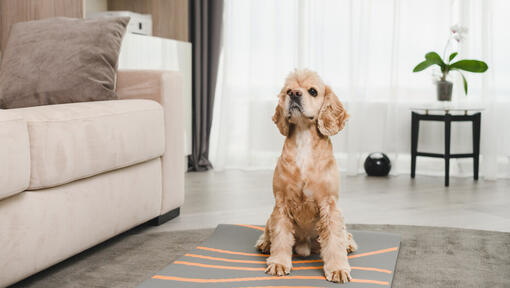 History and Origins
Country of Origin: America
The English Cocker is said to have arrived in America with the Pilgrim Fathers on the Mayflower in 1620. However, this is a claim many have tried to apply to their ancestors, canine or otherwise, and in any case, the Mayflower's journey pre-dates the UK Kennel Club by over 250 years, and thus the spaniel types had not yet been split into clearly defined breeds. 
It is reasonable to suspect that early settlers from Britain would have taken the useful working and hunting breeds they had with them to America, and the records do show that a spaniel type was listed as travelling on the Mayflower. 
As with the English Cocker Spaniel, the American Cocker was developed to flush and retrieve woodcock and other game birds. They are now popular in the showring or as companions, but still retain some of their hunting instinct.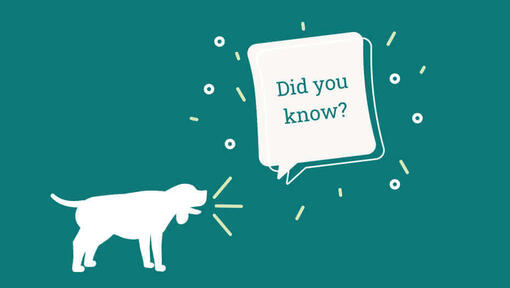 Did You Know?
The Disney animated film "Lady and the Tramp" features a cartoon animated version of an American Cocker Spaniel as Lady. However, it was story artist Joe Grant who came up with the idea for Lady and the Tramp, inspired by the antics of his English Springer Spaniel, Lady!
Celebrity owners of American Cocker Spaniels include Charlize Theron, Oprah Winfrey and 37th President of the USA, Richard Nixon.
American Cocker Spaniel's are the smallest gundogs in the world. 
This breed is popularly used as a therapy dog due to their kind and happy natures.