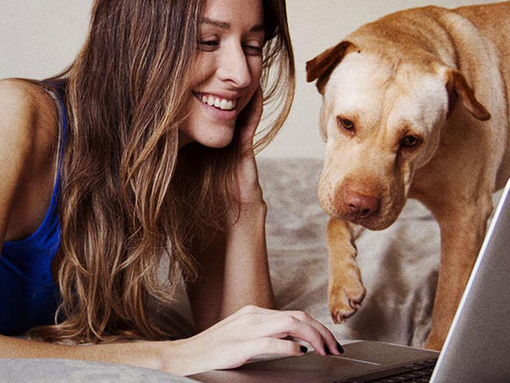 Your Questions Matter
We're committed to creating nutritious foods that will keep cats and dogs happy, healthy and content.
Understandably, there is much curiosity regarding how pet food is made.
So, let's take a closer look. We have heard all your questions and interest in how we manufacture our products, and we have collected here all of those questions to explain how dry and wet pet food is made – from the raw materials to the finished product. In addition, we will also explain the many controls we have in place across the production process to ensure our products are of high quality and are 100% safe for our pets.