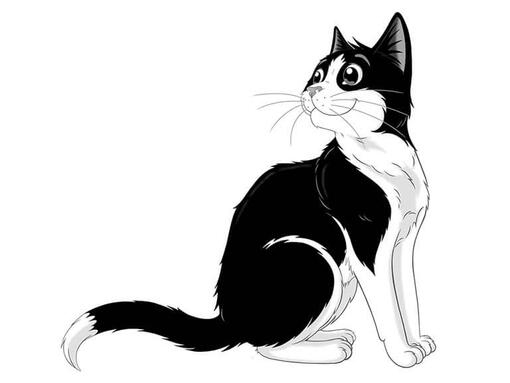 Keeping Pets Safe - The Facts About Felix Cat Food
We're committed to providing safe, quality meals for your cat. No safety issues have been found with our food - learn more.
Recently at Purina we have received reports from cat owners about food refusals and cats being unwell, which owners believe is linked to eating our Felix foods. We understand and sympathise with every owners' distress when their pet is poorly. However, there is no evidence to support a link to our foods and no quality or food safety issues have been found with our Felix products. Any claims to the contrary are not based on fact.
 
Are Felix cat foods being recalled?
No, there is no recall underway or planned for any Felix products. Also, there is no link between the recent cases of feline pancytopenia and Felix or Purina products.

How can you be so sure Felix is safe?
Felix cat foods are completely safe for cats to eat. More than a third of all cats in the UK regularly eat and enjoy Felix. The quality and safety of our products is our number one priority and we have strict quality control standards in place. We carry out 300 tests every day on the raw materials and packaging materials that enter our factories. A further 1,100 checks a day are carried out across the production process and finished products to ensure our strict quality and safety criteria are met.
As well as these 1,400 daily factory checks, to give pet owners extra reassurance, we asked one of Europe's most experienced laboratories in pet food testing to analyse samples of Felix products. The laboratory is accredited to ISO/IEC 17025:2017, the international standard for testing and calibration laboratories, and is widely used as an independent expert by regulatory authorities across Europe.
These samples were analysed for the most common heavy metal and mycotoxin contaminants that could trigger the types of illness being reported. As we expected, the results show that Felix is completely safe for cats to eat with no quality or food safety issues.
The full analyses have been shared with the Food Standards Agency (FSA) and our Primary Authority (for Trading Standards). When reviewed alongside Purina's best in class food safety and quality controls, both the FSA and our Primary Authority agree that there is no evidence to link the types of illness being reported to our foods.
If any safety problems were identified, we would take immediate action.

Why do some people think Felix is making their cats ill?
All the symptoms being reported (reduced appetite, lethargy, vomiting and diarrhoea) are relatively common in cats. Sometimes it can be a one-off occurrence that resolves by itself. Sometimes it can be on-going as these symptoms are associated with a large range of illnesses in cats. If these symptoms occur while cats are eating Felix, or any other cat food, it does not mean that the prepared food is the cause. Eating table scraps, hunting, consuming dairy (most cats are lactose intolerant) and even exposure to common household chemicals and plants can all result in illness. Equally these symptoms can be a warning sign of underlying and undiagnosed health conditions. Which is why we would always recommend owners reach out to their veterinary practice for advice and guidance. 

Has the Felix recipe changed?
The recent Felix recipe change involved a removal of colourants from our Felix ranges and only affected the appearance of the food – nothing has been changed that would cause cats to be unwell. 

Felix cat food complaints
At Purina we take every complaint seriously and investigate each one individually, and we need owners' support to complete these steps. If your cat has been unwell and has been eating our Felix foods, please contact our careline team directly at petcareteam@purina.nestle.com. For each and every complaint that links our products to a cat being unwell, we carry out the following actions: 
We collect information about the product, so we can check all production records relating to the batch codes to enable a focused investigation. 
We ask for vet information and clinical notes, which our team of veterinary nurses and veterinarians then review to understand the professional diagnosis associated with the complaint. 
We send a pre-paid envelope for the return of the food, which our Quality Assurance team review. 
We share our findings and conclusion at the end of our investigation with the owner.

This process helps us thoroughly investigate each case and take appropriate action. Based on the wealth of information we have gathered to date through this process, together with our stringent quality checks and discussions with vets, we are confident that our Felix foods continue to be safe for cats to eat every day.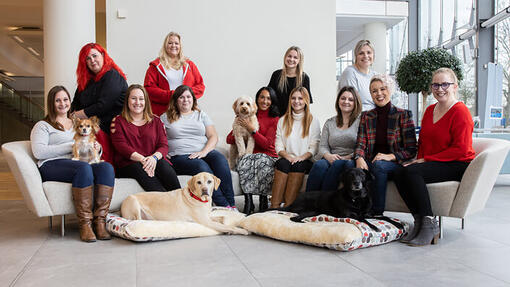 Contact us
We're here to answer all of your pet questions - big or small, really serious or a little silly. Get in touch with us directly any time, any way. Our lines are open from 9am - 5pm, Monday to Friday.