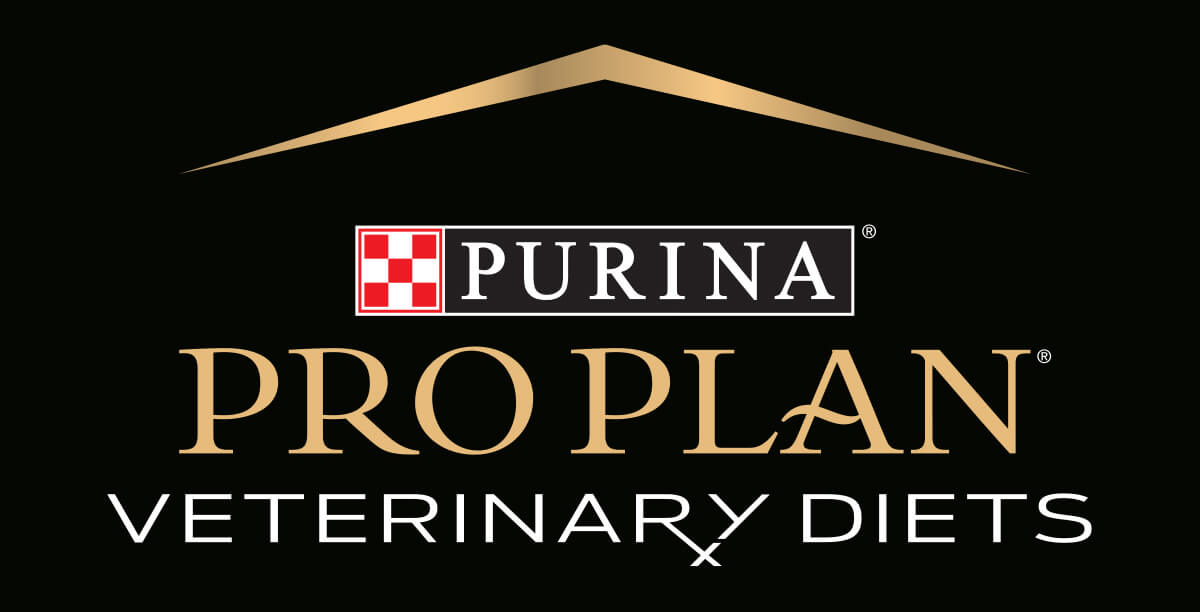 Pro Plan Veterinary Diets and related products for cats
Pro Plan Veterinary Diets are backed by decades of scientific research to nutritionally manage a range of feline conditions.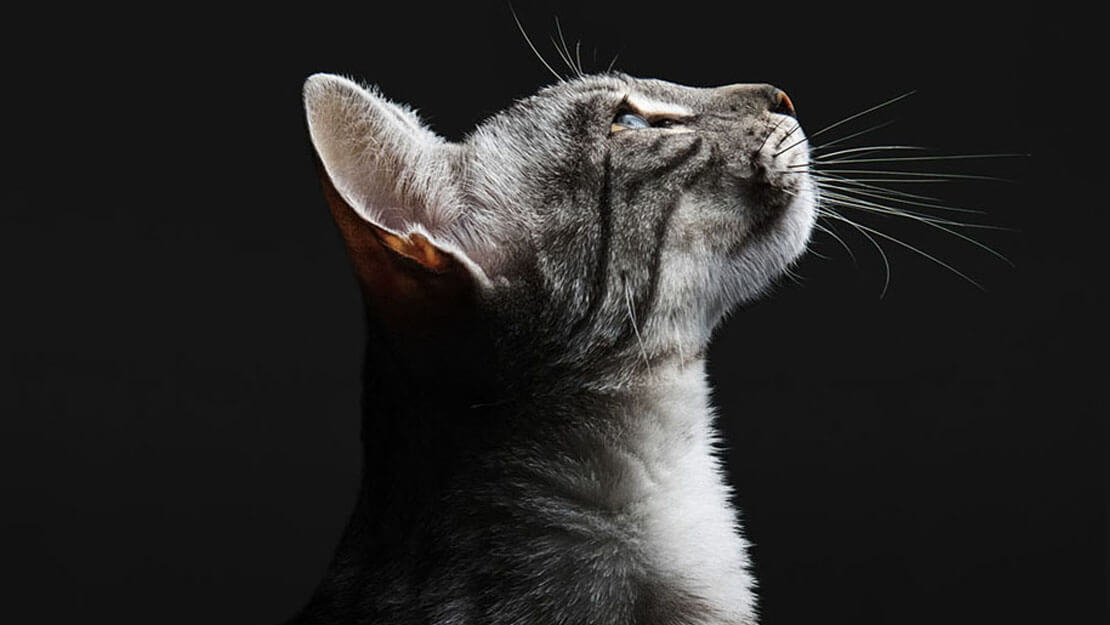 Our Pro Plan Veterinary Diets cat food range is backed by decades of scientific research and specially formulated according to our very latest knowledge in the field of veterinary science and clinical nutrition. Our wet and dry cat food has been developed with cutting-edge technologies and proven effective in the nutritional management of a variety of feline conditions. Every Pro Plan Veterinary Diet cat food recipe provides the correct balance of nutrients whilst meeting specific dietary needs. All formulas have been specially developed by nutritional experts; all the hard work has been done for pet owners. You can trust your dog or cat's meal will be highly digestible and have the right balance of vital nutrients such as protein, vitamins and minerals.