How do you know the non-artificial colours are safe?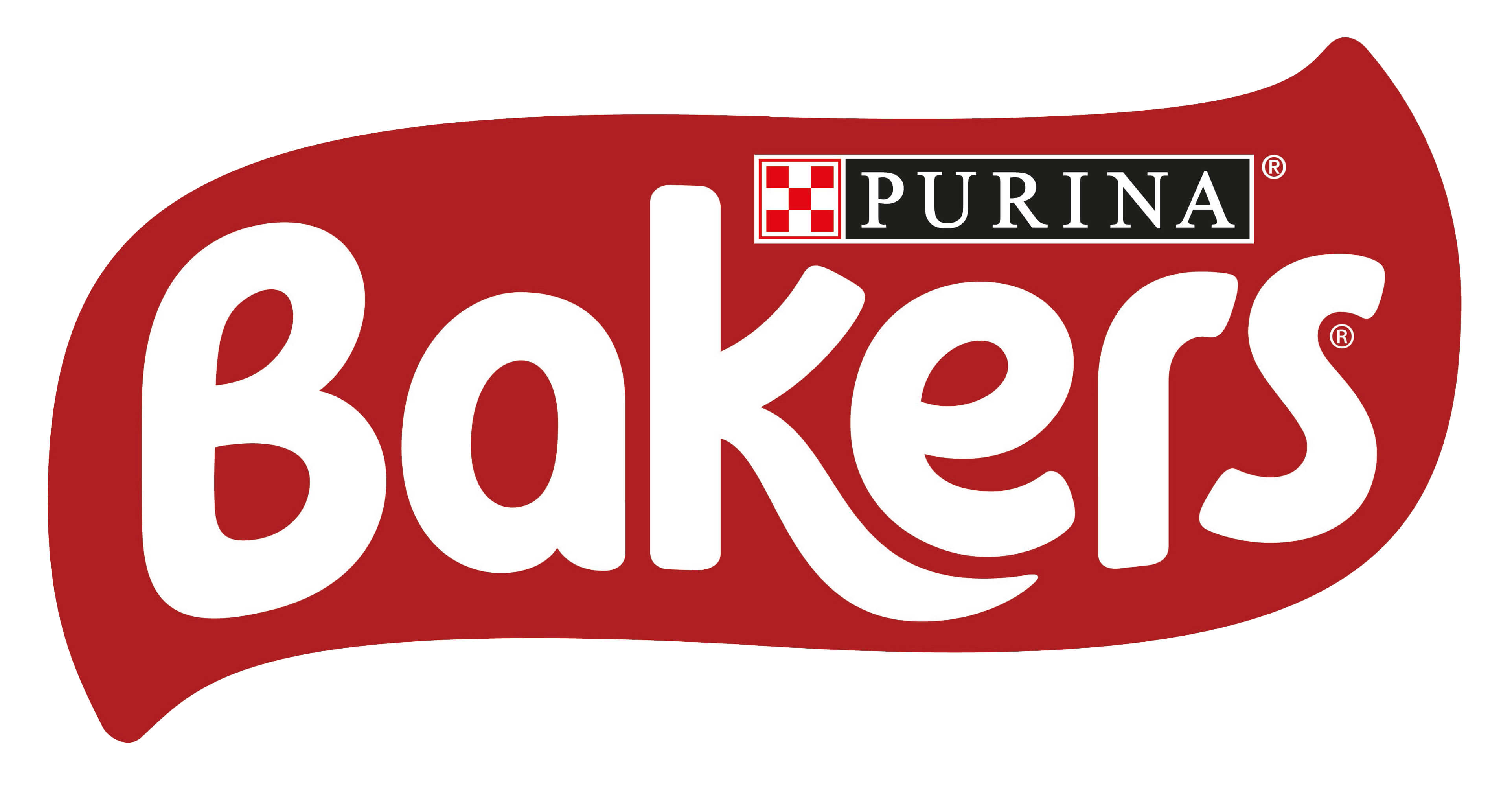 All the ingredients used in pet food are strictly regulated, including any colours.
We are pet lovers first and foremost so the safety and health of pets is our number one priority. We would never use an ingredient that we don't believe is safe. The non-artificial colours we use are also commonly found in human food.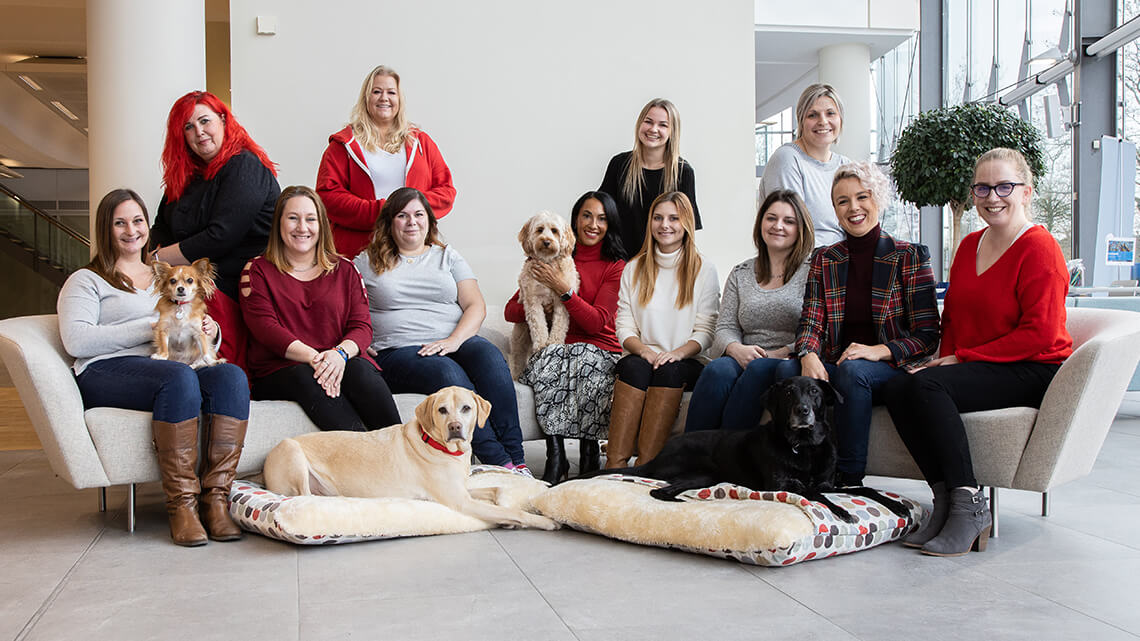 Contact us
We're here to answer all of your pet questions - big or small, really serious or a little silly. Get in touch with us directly any time, any way. Our lines are open from 9am - 5pm, Monday to Friday.