Why do your adult SKU's contain a prebiotic?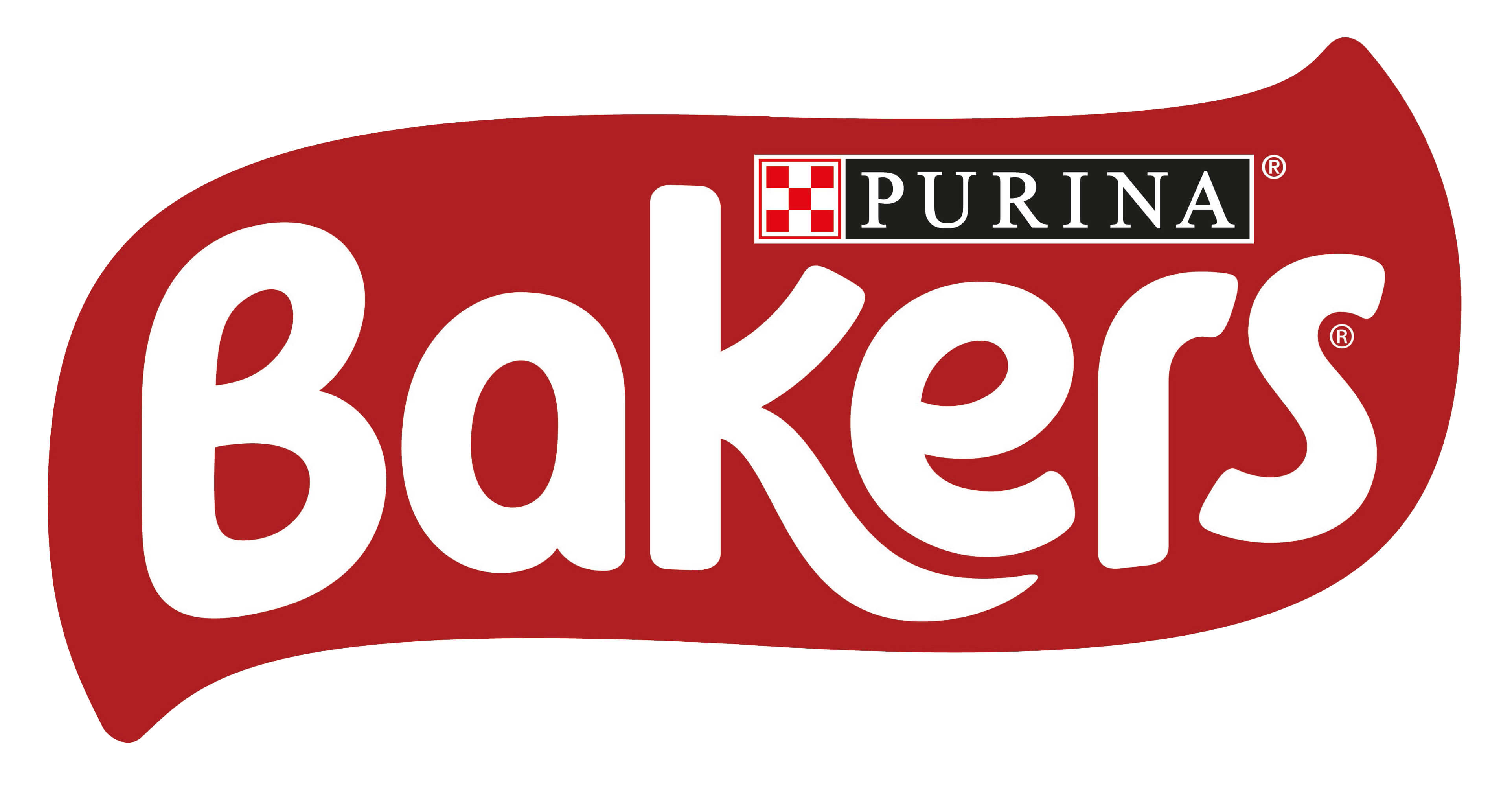 Our Adult products contain a prebiotic called chicory.
We add a prebiotic because it can increase the number of 'good bugs' in the gut and reduce the number of bad bugs, by acting as a food source for the good bacteria.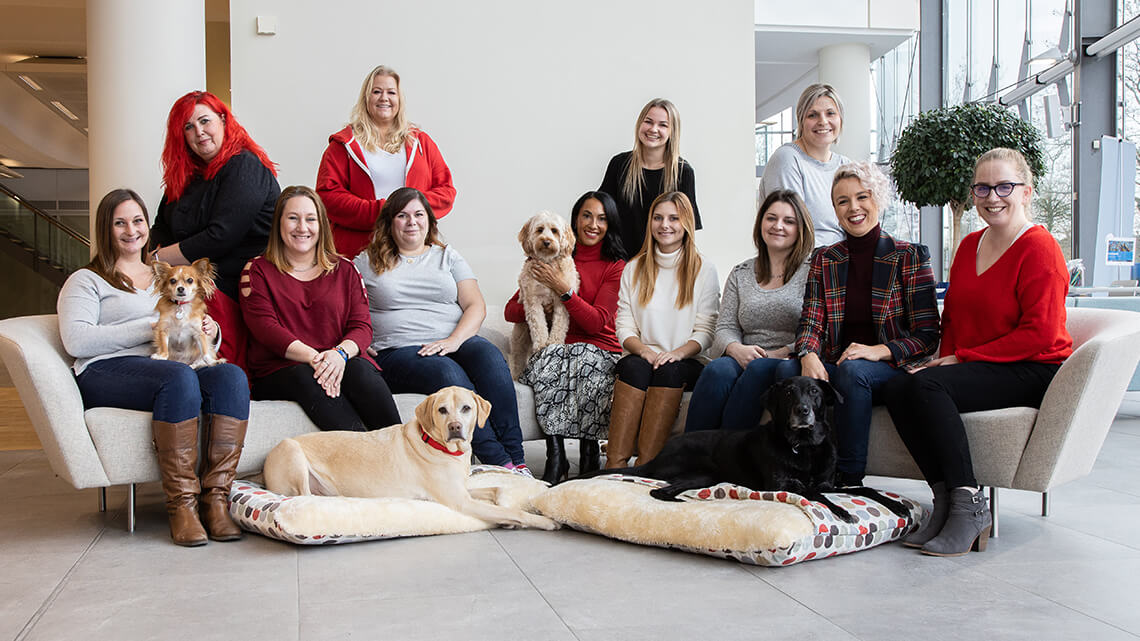 Contact us
We're here to answer all of your pet questions - big or small, really serious or a little silly. Get in touch with us directly any time, any way. Our lines are open from 9am - 5pm, Monday to Friday.