Does Bakers Complete still have no added artificial colours, flavours or preservatives?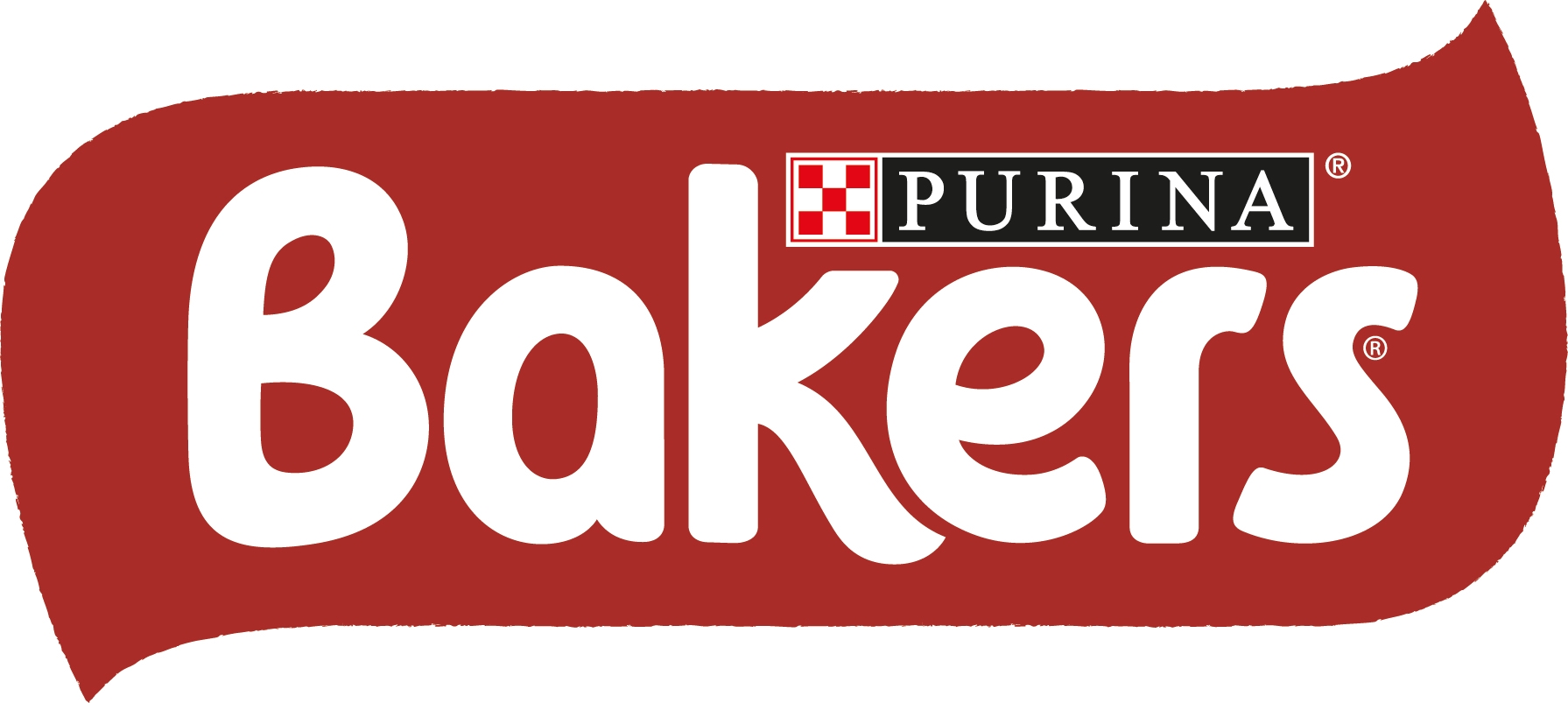 We have only ever used safe colours in Bakers dog food.
We changed our recipe in response to the fact that many people are now reducing the number of artificial colours in their own diets. We listened to our shoppers and decided to remove the artificial colours from Bakers as well!
These artificial colours have been replaced by colours that occur in nature; these are taken from plant, animal, and mineral sources.