How much should I be feeding my dog at mealtimes?
Ensuring your dog gets the right level of nutrition is very important but it can be confusing. Find out how our PetCare team can help you and your dog here.
The PetCare team are always happy to help work out the right diet and amounts with you. They're trained to understand feeding guides and consider specific factors, such as your dog's age, weight and lifestyle, when determining portion sizes. They're also able to help explain the guides on pack so that you can make any further adjustments down the road.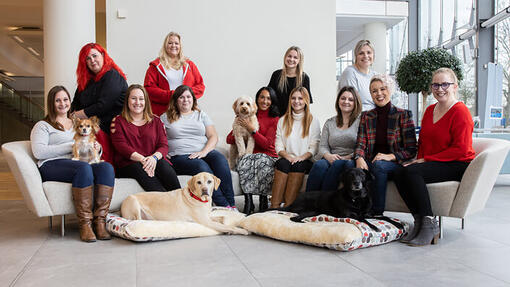 Contact us
We're here to answer all of your pet questions - big or small, really serious or a little silly. Get in touch with us directly any time, any way. Our lines are open from 9am - 5pm, Monday to Friday.