Can you help locate my missing pet food voucher or sample?
Typically all vouchers and samples should arrive within 28 days, if it's been longer and you think it's gotten lost in the post, find out what to do here.
If you've waited and the sample or letter promised has still not arrived, please get in touch and one of our PetCare Advisors will be happy to help you.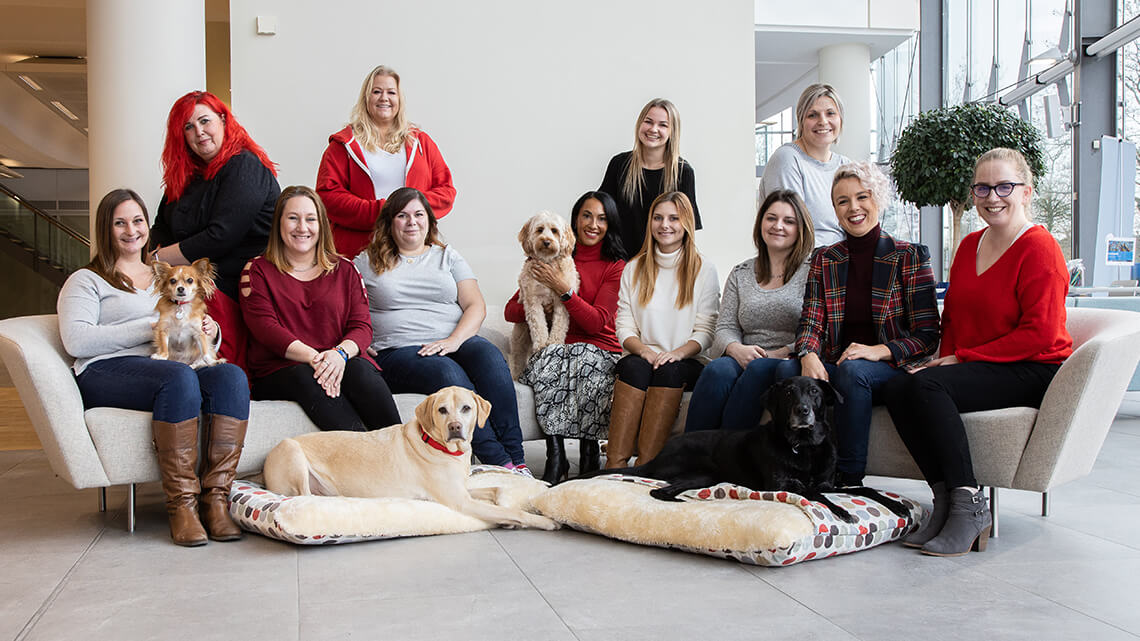 Contact us
We're here to answer all of your pet questions - big or small, really serious or a little silly. Get in touch with us directly any time, any way. Our lines are open from 9am - 5pm, Monday to Friday.