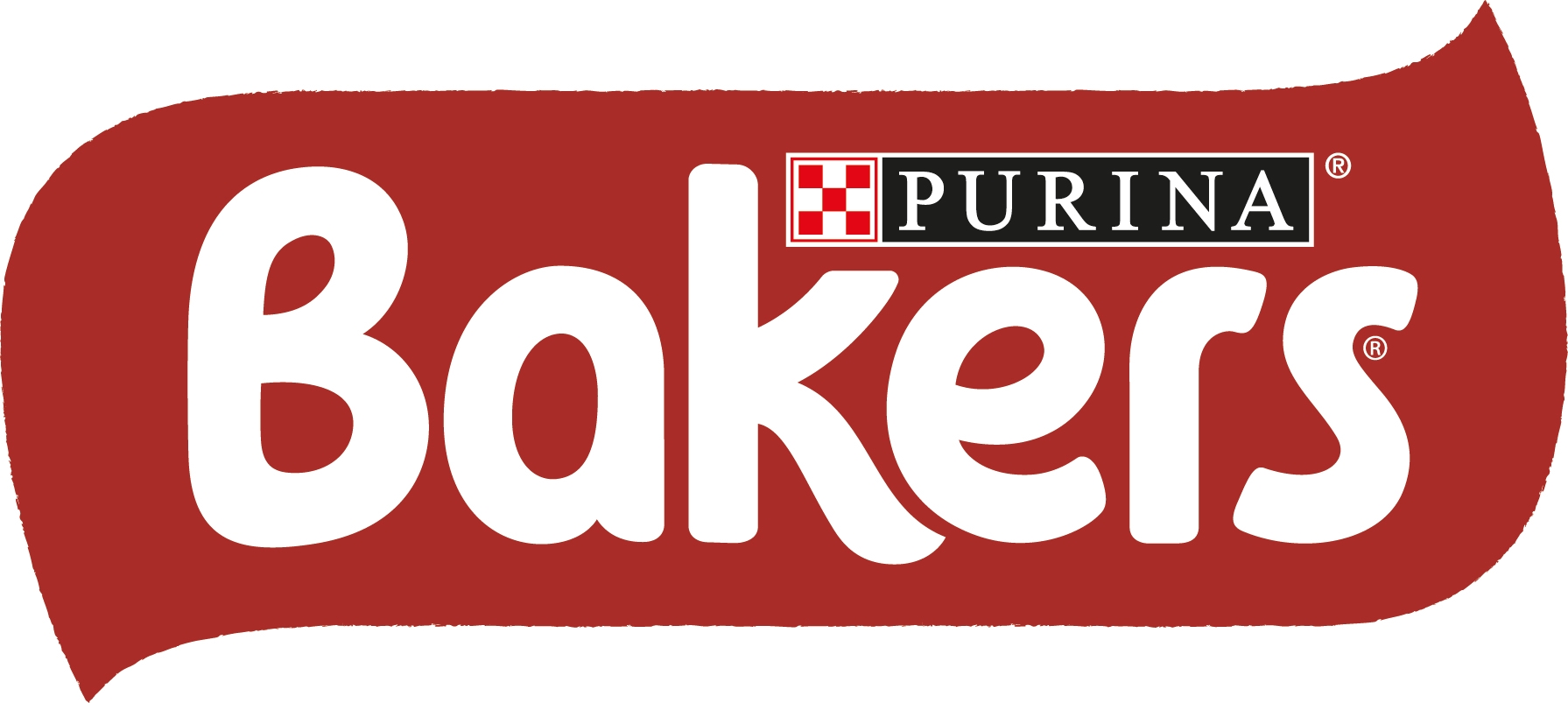 Bakers Joint Delicious
Bakers Joint Delicious dog chew sticks are specially formulated to help support joint mobility and health in adult dogs.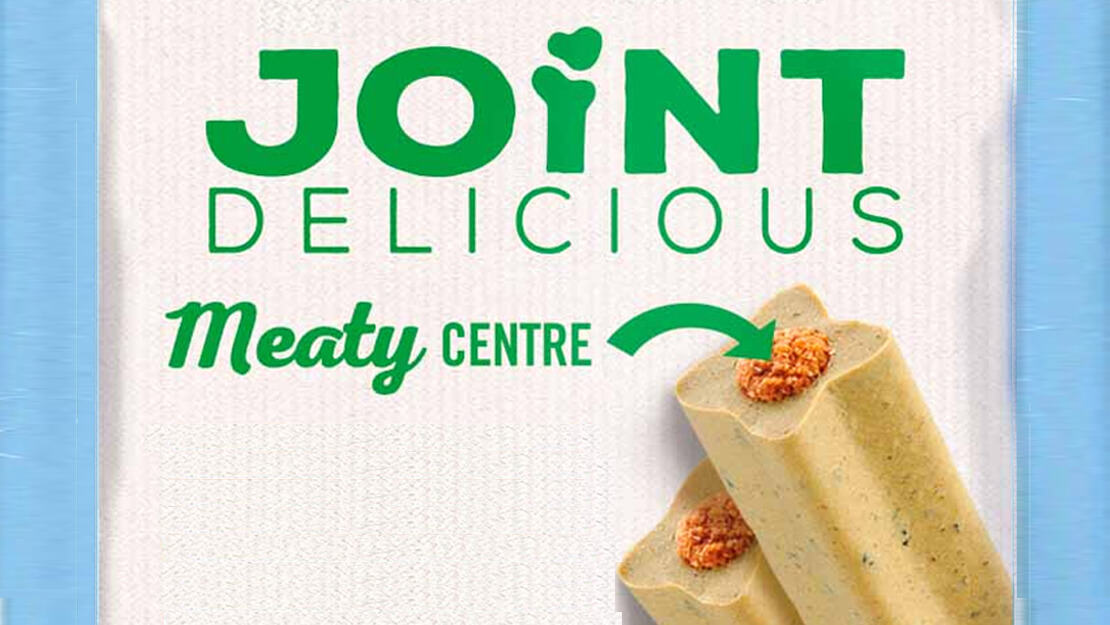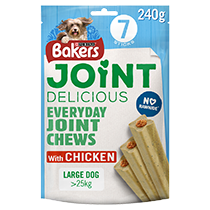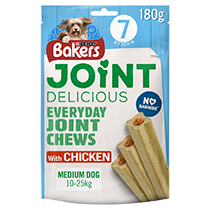 With their chewy outer layer and a soft, meaty centre, the Bakers® Joint Delicious dog chew sticks will give your pet double satisfaction every time. The special formula contains glucosamine to help keep your dog's joints healthy and mobile, plus vitamins E and C which act together to help with the maintenance of joint flexibility. The soft, chewy centre contains Bakers® Joint Complex and our recipe is also low in fat, meaning you can treat your dog without worrying about their waistline. And as they're made with chicken, each one tastes as good as it smells and looks – who could resist such an exciting, meaty treat? Why not check out Bakers® Meaty meals too!
These mouth-watering chews are suitable as an everyday dog treat, and with a resealable pack to help keep them fresh, they'll taste great every time!