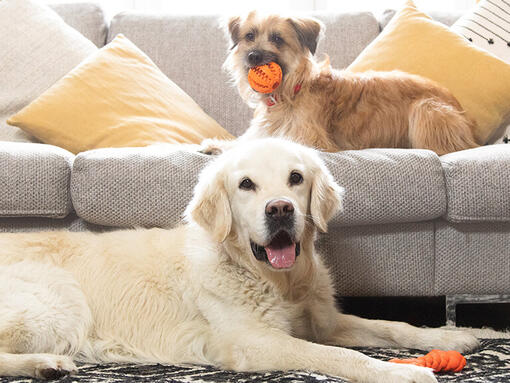 All About Dogs
Find the best food for your dog, discover our expert dog advice or take the dog breed selector quiz. Whatever part of the journey you're on, we're here to help with all of your dog-related questions.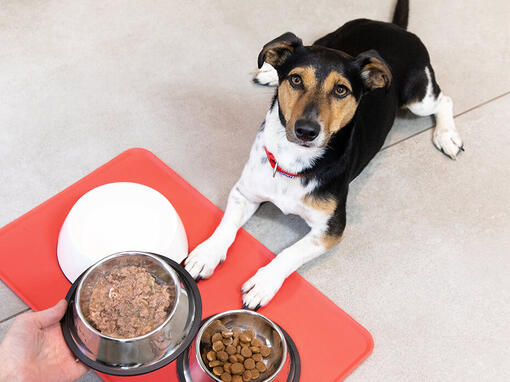 Nutrition & feeding
Our dog products
If you're looking for the right dog food for your furry friend, we've got something for everyone. From dry food to wet, puppies to golden oldies and complete meals to special diets, browse our range to find the best fit for you.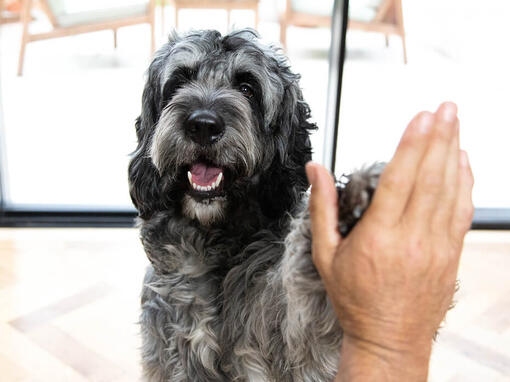 Purina expertise
Expert dog care
Part of caring for a dog is understanding their needs. When you need more information about dog nutrition, behaviour, health or training, turn to Purina's experts. Find our best advice and tips by exploring the below articles.
New dog? Watch our experts share their top tips:
Helping your new puppy sleep through the night can be a challenge even for the most prepared among us. Watch these puppy sleep expert tips and both you and your puppy will be on your way to a restful night.
Having puppy problems? You're not alone! Watch to see how new puppy parents in Purina survived their puppy's settling-in phase.
Happy... Sad... Relaxed... Can you read your dog's body language? Watch our video for expert tips and advice on how to decode your dog's expressions, signals, and behaviours.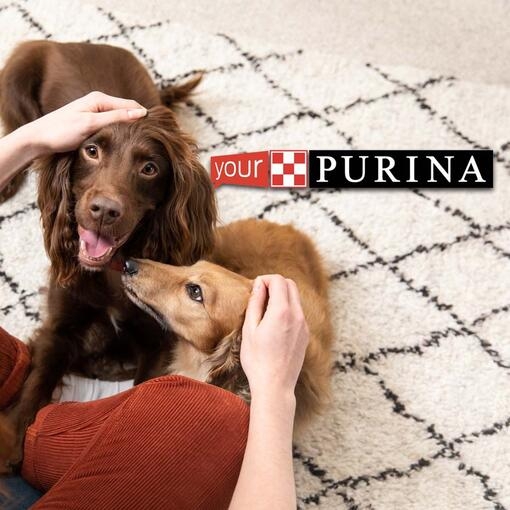 Your Purina
Join our testing groups now and you could be the first to trial new products and take part in surveys.
As a member you'll be offered FREE hand-picked products just for your pet to try!
Which breed is right for me?
A little lapdog or a bouncy hound? Smooth-coated or fluffy? Couch potato or outdoor explorer? With dozens of dog breeds to choose from, we know it can be hard to find your perfect fit. Let Purina's experts help find the pup which suits your lifestyle best.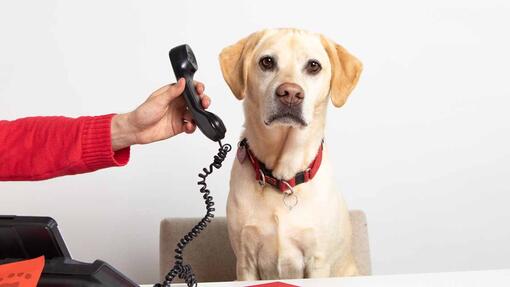 Contact us
We're here to answer all of your pet questions - big or small, really serious or a little silly. Get in touch with us directly any time, any way. Our lines are open from 9am - 5pm, Monday to Friday.
If you have any specific accessibility needs, such as requiring larger font sizes in our written replies, or you have any other requirements, please let us know when you contact us. We are here to help and will do our best to assist you.