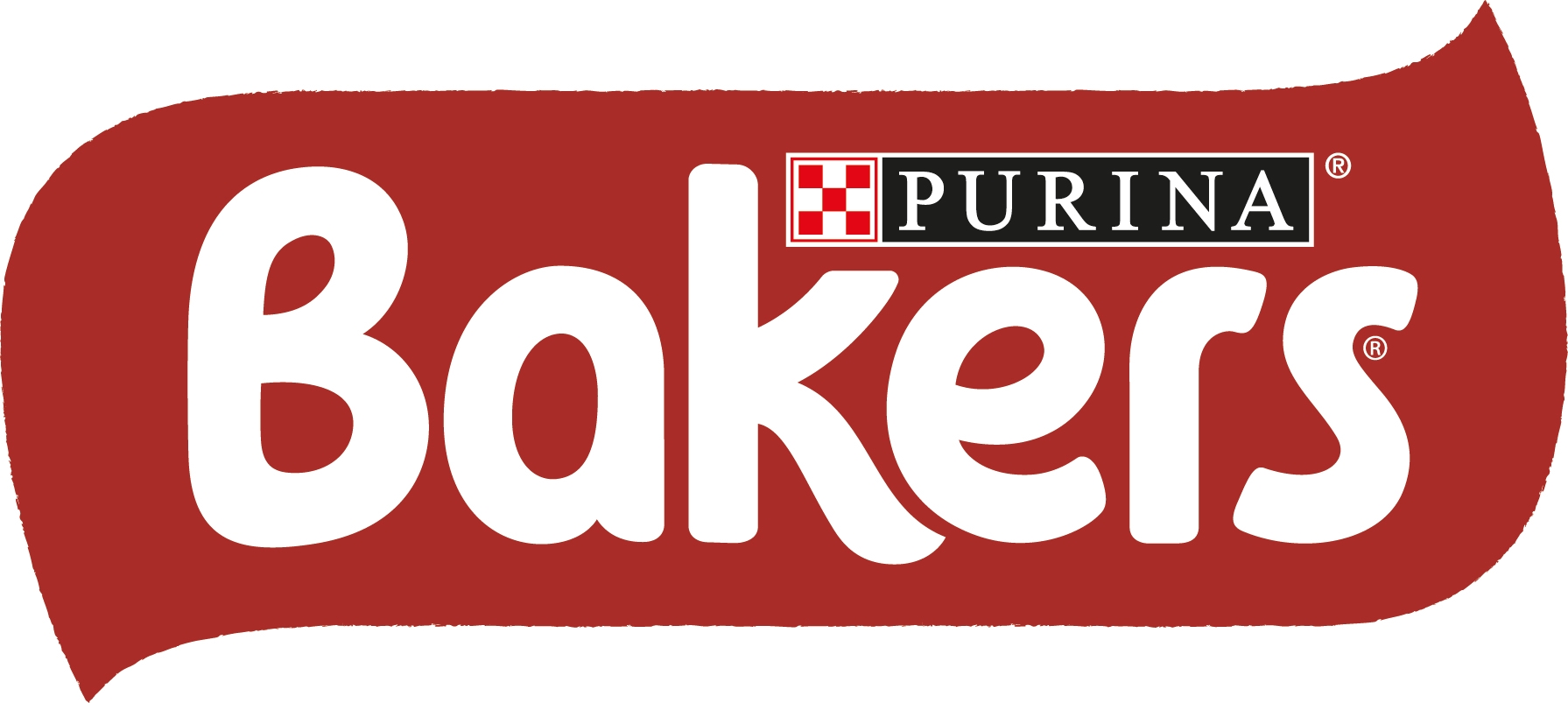 Bakers Meaty Twists
Bakers Meaty Twists are extra chewy twisted dog treats packed with a delicious meaty centre that will keep your dog satisfied.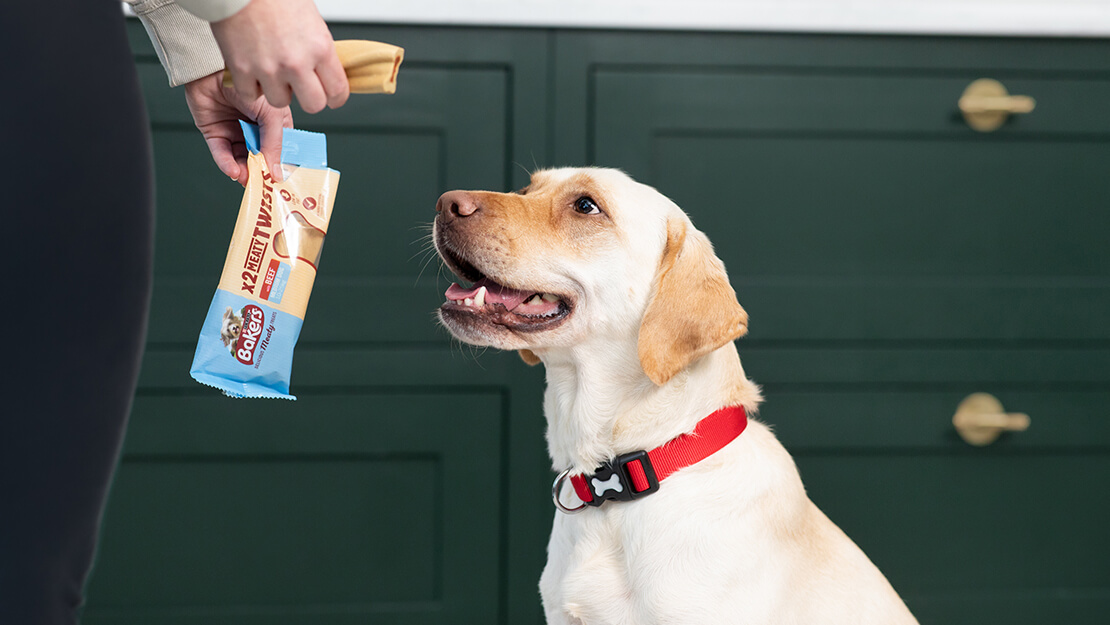 Looking for an exciting dog treat for your pet? The tasty Bakers® Meaty Twists will give your dog not only a satisfying snack, but also the nutrients they need for a healthy, active life. We've added vitamins and antioxidants to help support your dog's natural defences and good health, as well as Omega 3 and 6 to help keep their skin healthy and their coat glossy. Our dog chews are designed to last longer, and the duo of textures – both chewy and tender – will make every treat time exciting and delicious. Bakers® Meaty Twists contain beef, and as they're only 4% fat, your dog can enjoy one up to four times a week.
If your dog loves Bakers® treats, why not try the variety of flavours in Bakers® Allsorts Dog Treats.