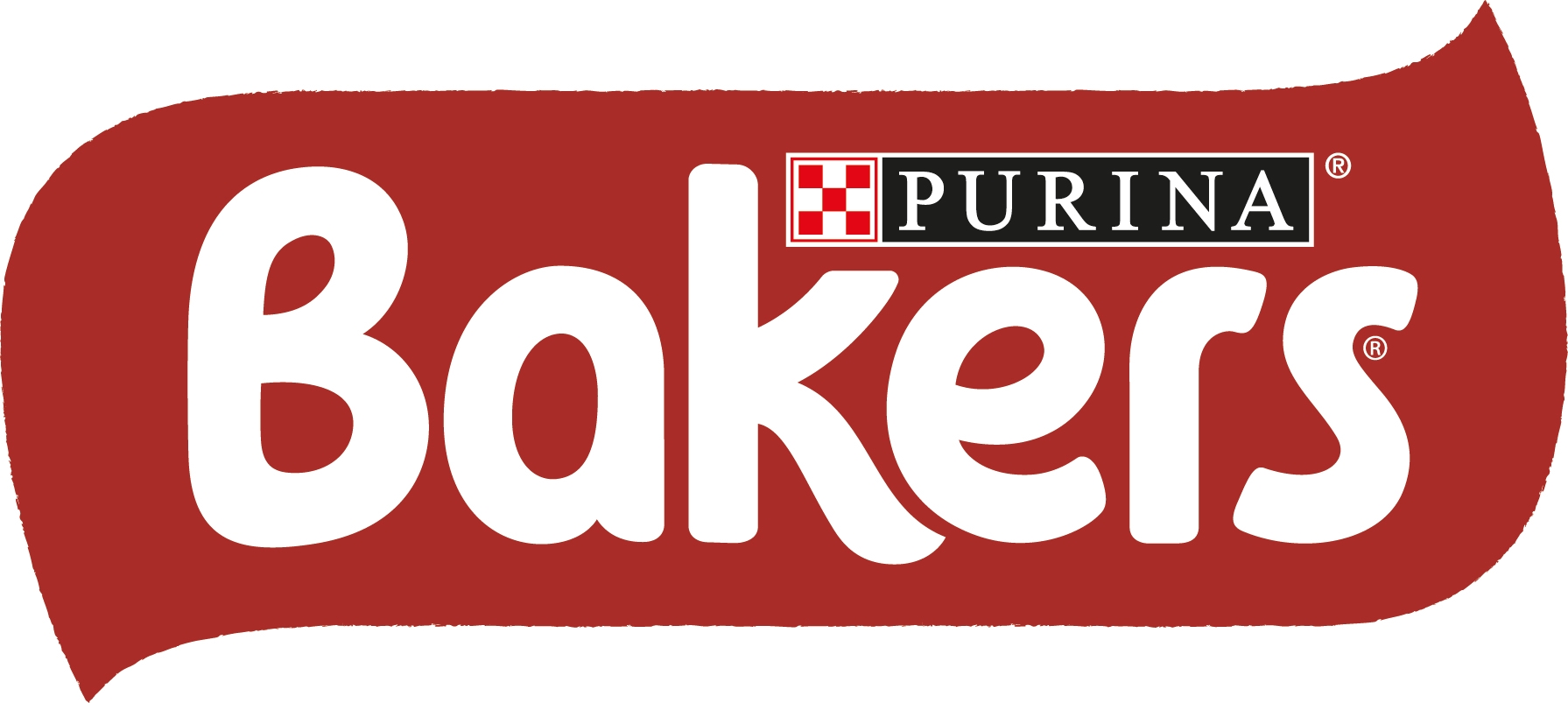 Bakers Rewards
Bakers Rewards are irresistibly tasty dog treats full of nutrients to nourish and support your dog's good health.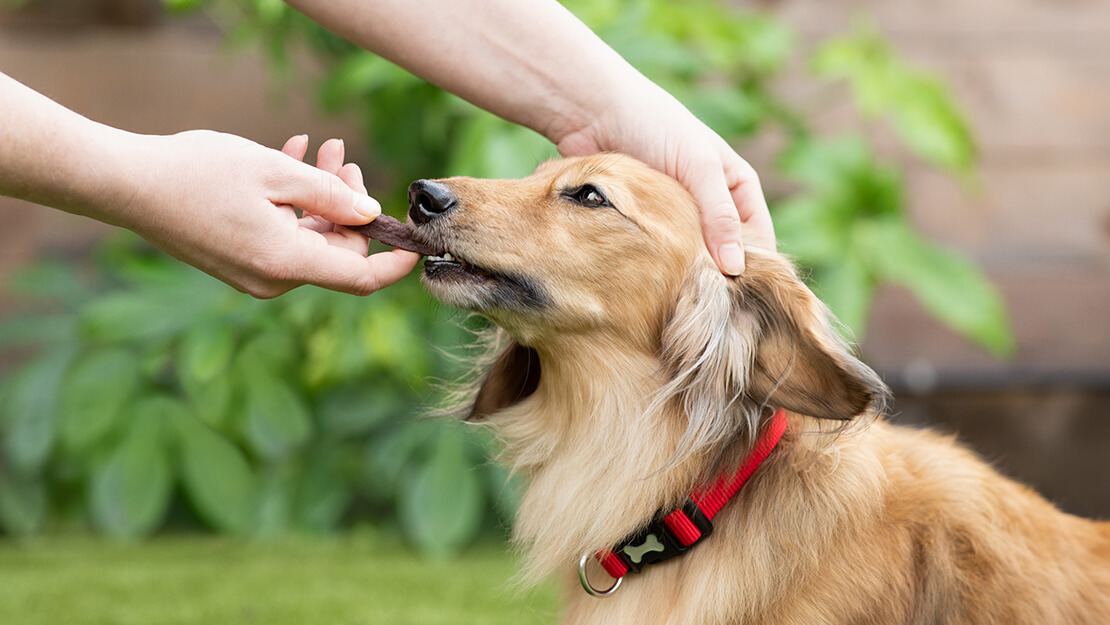 Bakers® Rewards are specially formulated to help promote your dog's happiness and health. We've combined irresistible flavours and nutrient-packed ingredients in a dog treat that is bound to become your pet's favourite. Each piece contains Omega 3 and 6 fatty acids, which help support healthy skin and coat. We've also added antioxidants and vitamins to nourish and support your dog's good health. Plus, each treat is also high in protein which is important for the maintenance of strong muscles. With a resealable pack that helps keep treats tasting fresh and delicious, Bakers® Rewards are always ready, wherever you are - whether it's training your dog or taking them on walks. 
Want even more Bakers® tasty goodness? Discover the full range of Bakers® dog food, including wet and dry formulas for complete and balanced meals. Test out our treats and read our article on how to teach your dog to roll over!