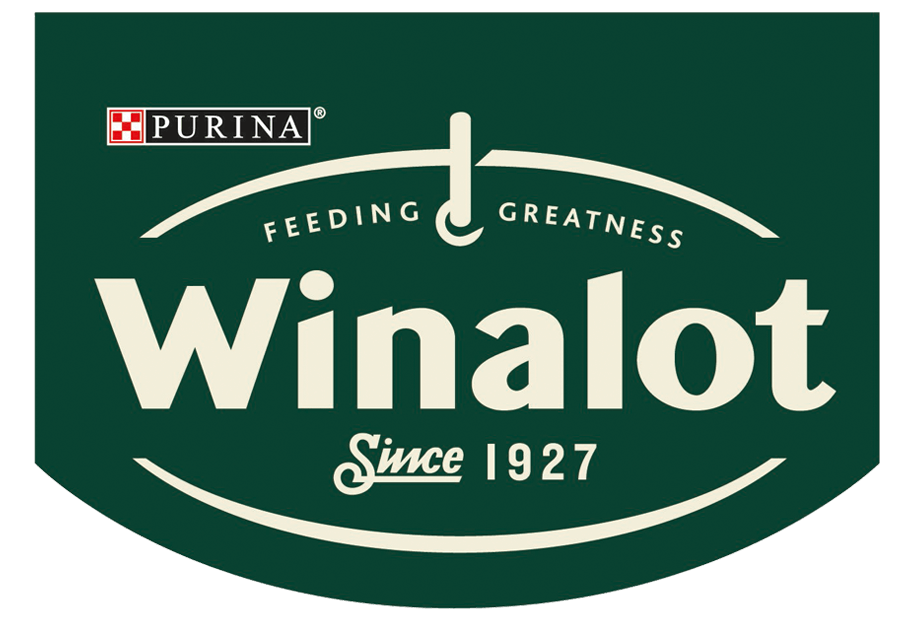 Winalot Shapes
Winalot Shapes are a variety of exciting, crunchy biscuits full of essential nutrients for your dog to enjoy as a treat.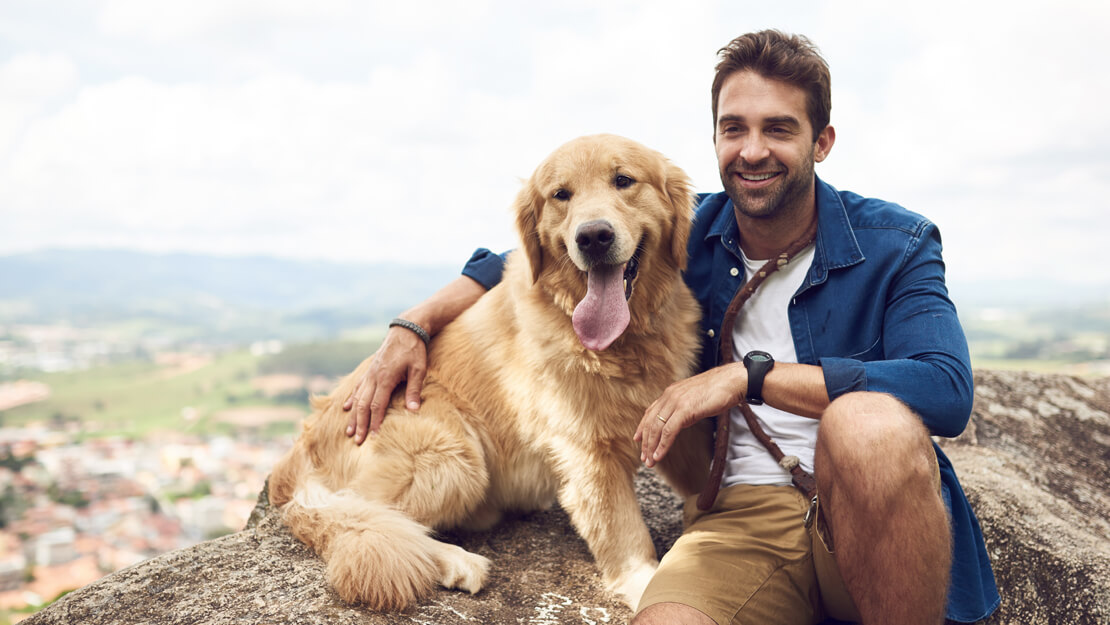 Winalot® Shapes don't just taste great - they're full of nutrients, so your companion has all the energy and health they need to take part in your active family life. Each wholesome biscuit contains calcium and vitamin D for their strong bones and teeth, fibre for healthy digestion, and antioxidants to help support strong natural defenses. Our recipe also contains vitamins for good health and energy levels, Iron to help support their vitality, and Omega 3 and 6 contributing to their healthy skin and glossy coat. Winalot® Shapes are the ideal way to treat your dog as part of a balanced diet.
If your dog loves our Winalot® treats, make sure you check out the full range of Winalot® dog food recipes for even more carefully-crafted meals full of flavour.