Dog suitable for non-experienced owners
Extra training required
Generally healthy breed
Enjoys active walks
Needs under an hour of walking a day
Small dog
Some drool
Requires grooming every other day
Quiet dog
Barks and alerts to visitors/anything unusual
Generally friendly with other dogs
Gets along with other pets with training
May need additional supervision to live with children
Needs a small garden
Can happily live in the city
Can be left occasionally with training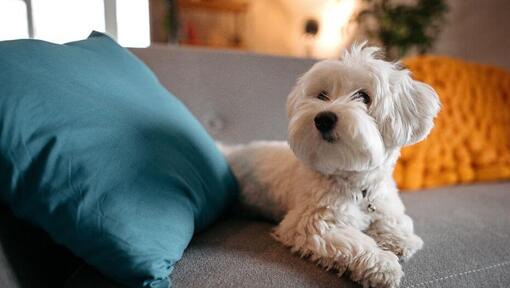 Personality
Despite their small size the Maltese is a comparatively robust little dog who as long as they are well-bred and socialised, are active, friendly, trusting and alert. They bond very closely to their owners and will want to go everywhere with them.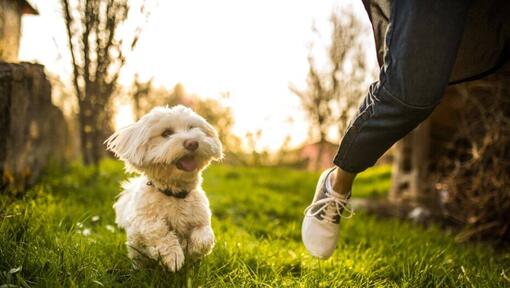 History and Origins
Country of Origin: Malta
This is one of the earliest of the small companion dog breeds and they may well have existed in Malta for hundreds of years, although the earliest records are from the early 1800s where they became known as lapdogs of the nobility - and were frequently seen in the paintings of the time. Throughout the 19th and 20th centuries they became increasingly popular both in Malta and wider afield, and thanks to both their appearance and their temperament they quickly found fans around the world, first appearing as a show dog in England in 1859.
Health and Common Issues
Like many small breeds, the Maltese dog can suffer from kneecaps that may temporarily slip out of place (luxating patellas). Hereditary eye disorders can also occur and so eye testing is recommended.
Exercise Needs
Half an hour's daily exercise will keep a Maltese content, though they are capable of more if you can offer it. They can be surprisingly game when out and about, and their past history as a one-time vermin catcher can come to the fore! The also enjoy games with their owners.
Nutrition and Feeding
Toy dogs have a fast metabolism, meaning they burn energy at a high rate, although their small stomachs mean that they must eat little and often. Small-breed foods are specifically designed with appropriate levels of key nutrients and smaller kibble sizes to suit smaller mouths. This also encourages chewing and improves digestion.
Grooming Maltese's
Daily grooming is needed to keep the long, silky coat tangle-free. If neglected, mats will form, which will become painful for the dog. Getting a Maltese puppy to view grooming as a rewarding experience is therefore very important.
Training Maltese's
The Maltese is far cleverer than many people think and they will enjoy learning tricks and games - and should be trained to walk on a lead and harness as well as come back when called. While this may look like a cute fluffy dog, the Maltese can enjoy the occasional 'squirrel chase'!
Best Family Dog Breeds
The Maltese is an enchanting companion dog and they will happily live in a family; however, they bond closely to one person and are too small and gentle for noisy families with young and boisterous children.
While many dogs are traditionally thought of as being good with children, all dogs and children need to be taught to get on with and respect each other, and be safe together. Even so, dogs and young children should never be left alone together and adults should supervise all interactions between them.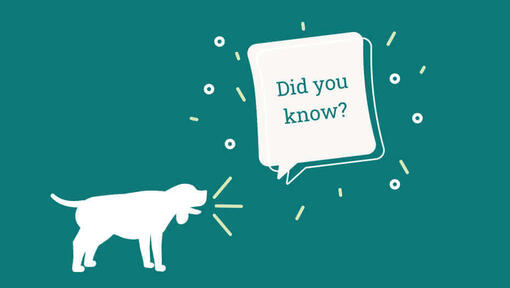 Did you know?
The Maltese was loved by royalty and it is said that when Mary Queen of Scots was beheaded, her loyal Maltese was hiding under her skirts and was only discovered after the execution.
Maltese's have been known by many names over the years including: Melitae Dog, Ye Ancient Dogge of Malta, Roman Ladies Dog, The Comforter, Spaniel Gentle, Bichon, Maltese Lion Dog and the Maltese Terrier.
They're very good jumpers and are known to have no real fear of gravity!
There was a millionaire Maltese called Take Trouble who was worth $2 million.