Dog suitable for non-experienced owners
Extra training required
Generally healthy breed
Enjoys active walks
Needs under an hour of walking a day
Small dog
Some drool
Requires grooming every other day
Quiet dog
Barks and alerts to visitors/anything unusual
Generally friendly with other dogs
Gets along with other pets with training
May need additional supervision to live with children
Needs a small garden
Can happily live in the city
Can be left occasionally with training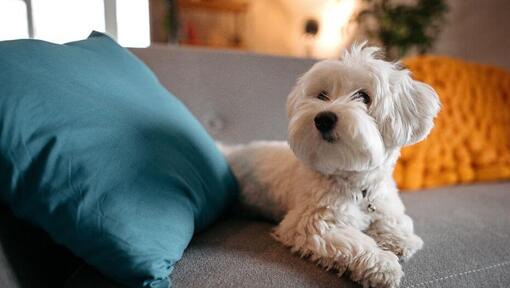 Personality
Despite their small size the Maltese is a comparatively robust little dog who as long as they are well-bred and socialised, are active, friendly, trusting and alert. They bond very closely to their owners and will want to go everywhere with them.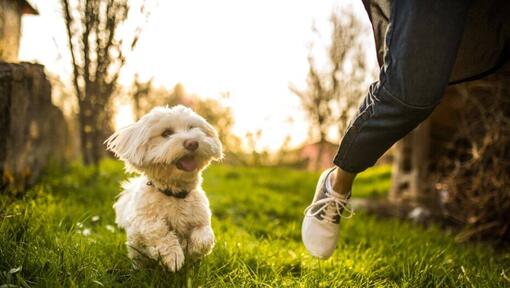 History and Origins
Country of Origin: Malta
This is one of the earliest of the small companion dog breeds and they may well have existed in Malta for hundreds of years, although the earliest records are from the early 1800s where they became known as lapdogs of the nobility - and were frequently seen in the paintings of the time. Throughout the 19th and 20th centuries they became increasingly popular both in Malta and wider afield, and thanks to both their appearance and their temperament they quickly found fans around the world, first appearing as a show dog in England in 1859.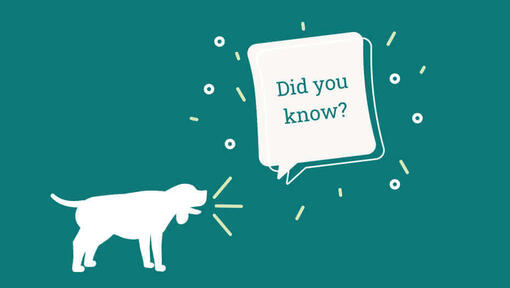 Did you know?
The Maltese was loved by royalty and it is said that when Mary Queen of Scots was beheaded, her loyal Maltese was hiding under her skirts and was only discovered after the execution.
Maltese's have been known by many names over the years including: Melitae Dog, Ye Ancient Dogge of Malta, Roman Ladies Dog, The Comforter, Spaniel Gentle, Bichon, Maltese Lion Dog and the Maltese Terrier.
They're very good jumpers and are known to have no real fear of gravity!
There was a millionaire Maltese called Take Trouble who was worth $2 million.