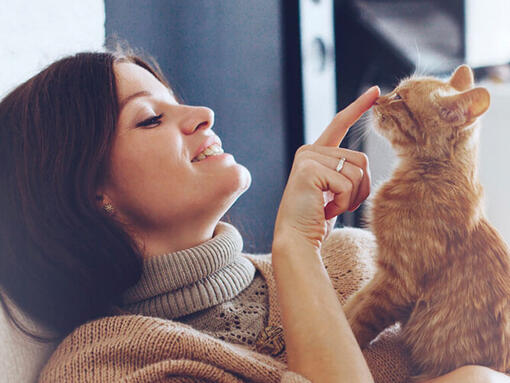 Remove artificial colourants from our products.
We're committed to removing artificial colours from our product range.
Our achievement to date
100% Achieved 
We have achieved our goal well ahead of time. All artificial colourants have been removed from our meals and snacks
At Purina, not only do we purposefully select our ingredients, but we want to be transparent about them. The last remaining volumes of artificial colourants were removed at our Russian Vorsino factory in June 2019. We can also report that Purina did not purchase any artificial colourants in 2020. Whilst we've met these goals early, we are also taking steps to reduce our overall colourants usage. 
Our point of view
We know that when choosing a pet food, most owners want their choice to look appetising. In the production process, pet food can lose colour so artificial colourants are added to maintain a more desirable and consistent appearance. Non artificial colourants are substances that exist in nature, when they are extracted from nature they are 'natural' and when they are processed they are considered non artificial.
However, we recognise that just as people don't want artificial colourants in the food that they eat, they don't want them in the foods their pets eat either.

Today we don't add artificial colourants to many of our products, such as our super premium dry products: Purina ProPlan, Purina Beta and our wet cat food brands: Felix and Gourmet. These products represented more than half our sales in 2014.
Product reformulation takes time, but we've taken great strides on our journey. We have already completed the assessment of our Premium Dry range to define a plan to remove any remaining added artificial colourants in Purina dry foods.
Our Bakers brand has been the first to launch a range of dog food with no artificial colours across its portfolio, which consists of dry dog food, wet dog food, and snacks.
Building on Nestlé CSV
Just as we are committed to improving the lives of pets and the people who love them, our parent company Nestlé, is committed to enhancing quality of life and contributing to a healthier future for individuals and families, our communities and the planet.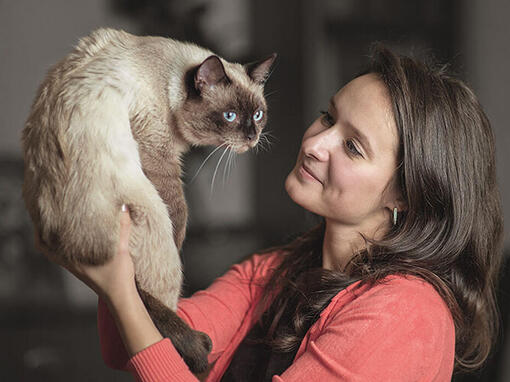 Our impact
Our commitments
We're dedicated to improving the lives of pets and those who love them, which is why we've made 10 commitments to achieve by 2023.