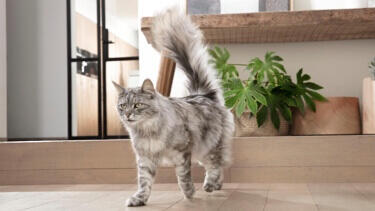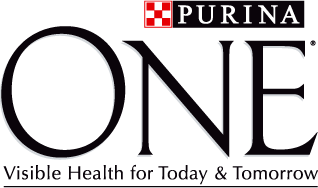 Discover the Purina ONE range
Advanced tailored nutrition for your cat's needs.
Our expertise
Combining years of pet care innovation from our leading nutritional experts, the Purina ONE cat food range is prepared with tasty, high-quality ingredients and provides advanced nutrition that helps support your cat's health today and tomorrow. So whether you choose the dry food range, the new DualNature range with Spirulina, or opt for the great taste of our wet range, you will be feeding your cat a tasty and nutritionally advanced meal.
Discover a tailored range for your cat's needs
Visible health starts from within.
A range of dry Food specially formulated to target your cat's needs across lifestages and lifestyles.
Purina ONE Bifensis is a unique nutritional formula with beneficial functional bacteria scientifically proven to strengthen your cat's natural defences from the inside out.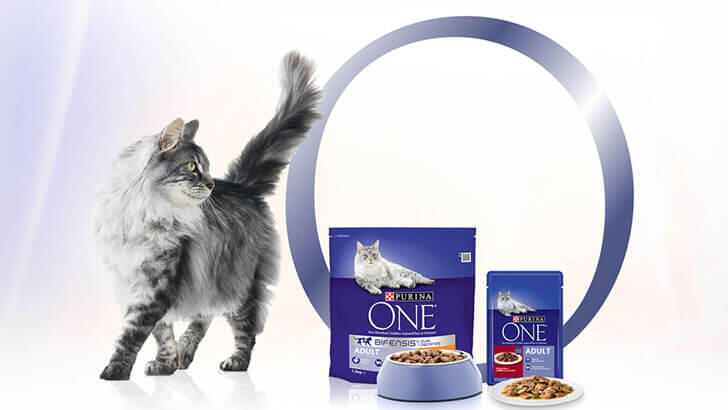 You love to please your cat, but you also know her health is important.
By feeding her Purina ONE dry, and new Purina ONE wet, You give her the nutrition you trust, and the taste she'll love.
Purina ONE, a mix you can trust.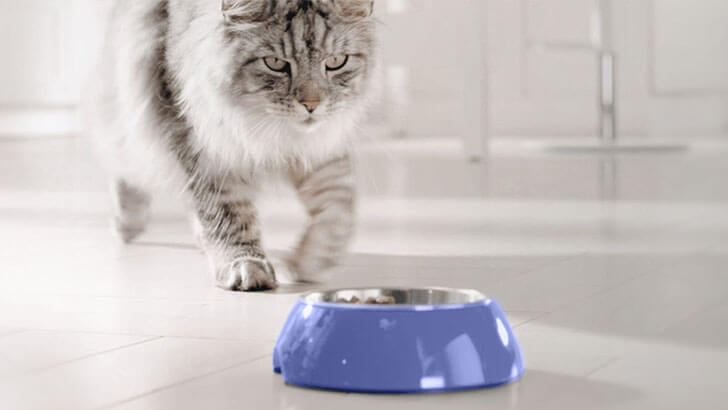 Purina ONE DualNature contains natural Spirulina and comes in an exciting combination of textures.
It is 100% complete and balanced, packed with essential nutrients and rich in chicken your cat will love.
Spirulina is a natural ingredient that helps support your cat's healthy immune function. It is a blue- green algae that grows in warm waters in subtropical and tropical areas in the world, known for its unique and robust nutritional profile that contributes to many health benefits. It comes to an exciting combination of dry crunchy kibbles and softer, more tender kibbles, containing high quality protein as good source of amino acids, to help support a healthy digestive tract.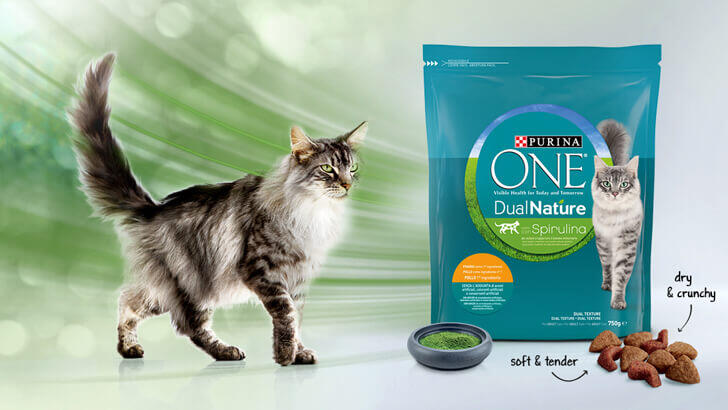 Explore our articles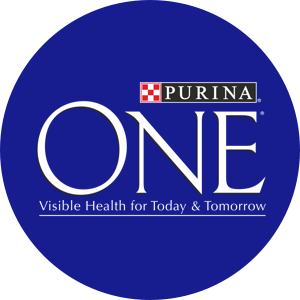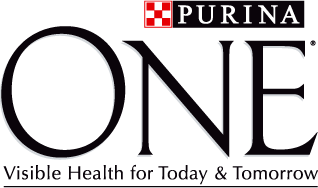 Why people love Purina One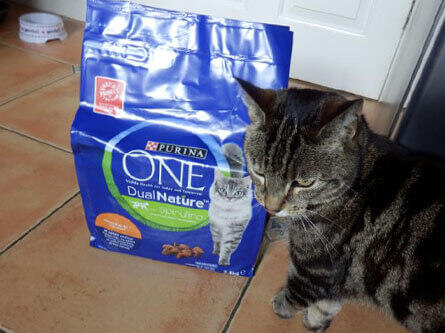 My cat loves Purina One DualNature rich in chicken Like my food, I want my cat's food to be as natural as possible, no preservatives, no artificial colourants or flavouring, which Purina One DualNature delivers.
October 2019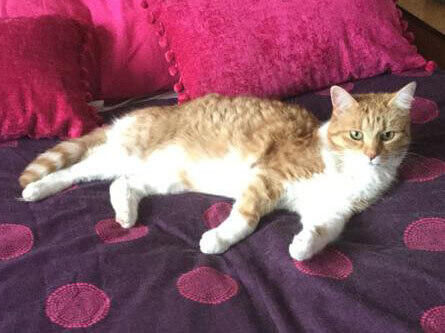 Jaffa says Purina is the best Jaffa is 9 and has always eaten Purina dry and wet food. I wouldn't give him anything else. His favourite wet food is Gourmet Solitaire, either beef or duck and he always has a bowl of Purina One Bifensis with salmon.
September 2020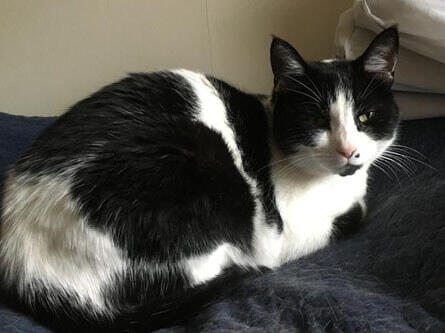 Will not eat anything else!! Our two cats were raised on Purina One from kittens. They were hand reared at the local RSPCA centre, we've tried them on other flavours but they refuse anything that's not the chicken!!!
August 2020