Felix. It's Great to Be a Cat! By Robbie Williams. Join the fun!
Get in on the action with so many ways to keep the It's Great To Be A Cat attitude going strong.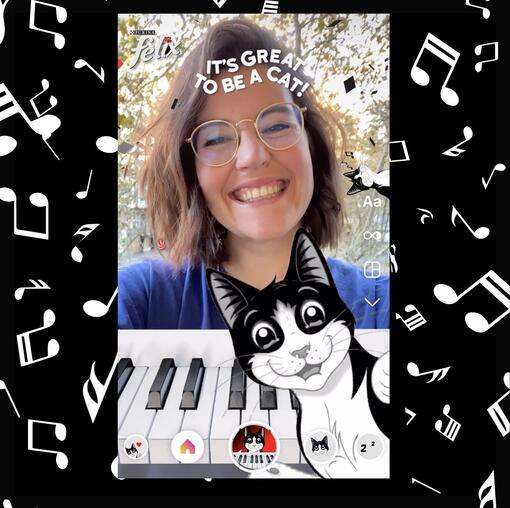 Great on Piano
Impress your friends and your cats,
by learning how to play Felix's theme song.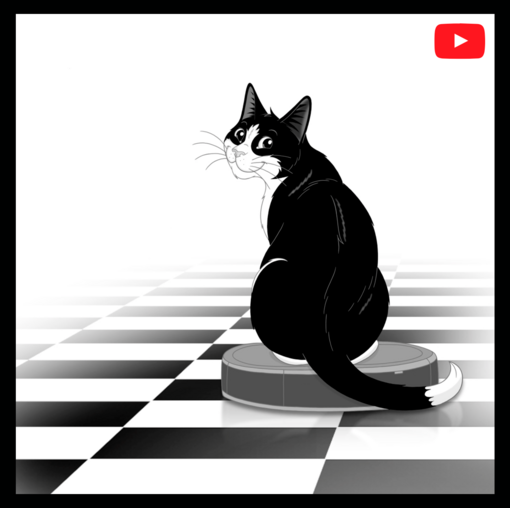 Great on YouTube
Check out more Felix videos for so many
more reasons why being a cat is great!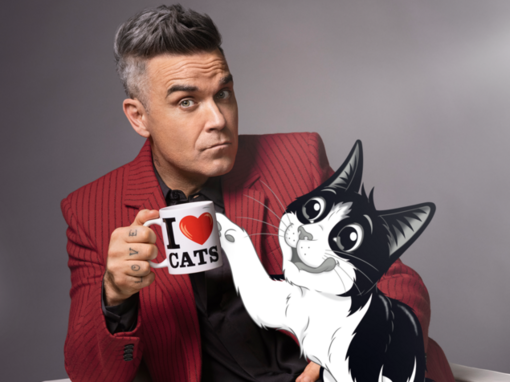 The Puurrfect Combination!
This superstar is a super fan of cats and always has been. Learn more in our exclusive interview.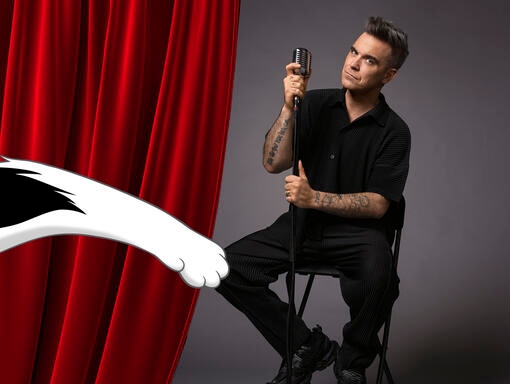 Peek Behind The Scenes!
Get a special look at real footage from the making of Robbie Williams version of It's Great To Be A Cat for Felix.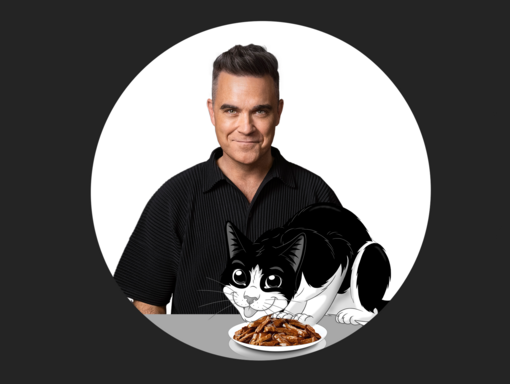 It's Good To Be Robbie Williams…
But it's GREAT to be a cat… especially with Felix's delicious range of meals and snacks.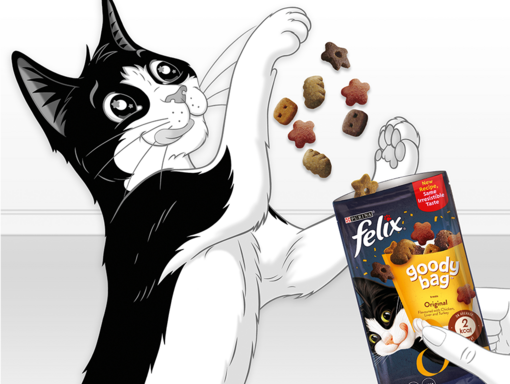 Treat Yourself!
Irresistable, fun and delicious FELIX treats are a tasty way to make every day Great To Be A Cat!